First Iraq election since ISIS toppled draws low turnout of 10M voters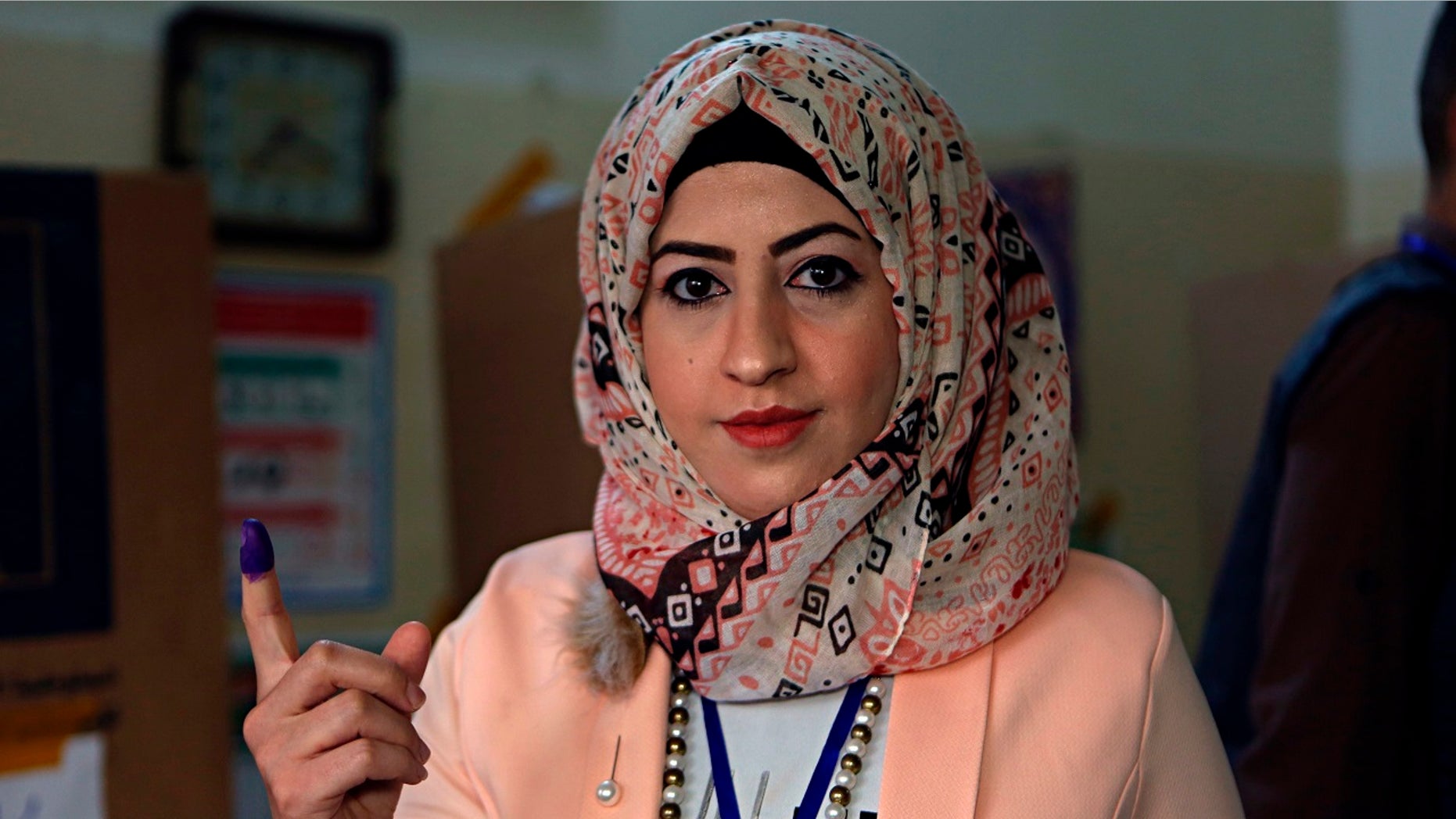 The results of Saturday's national election in Iraq – the first vote since the country declared victory over ISIS -- are expected within two days, the country's election commission said.
Even with more than 10 million Iraqis voting, the election saw a record low turnout, with 44 percent of eligible voters casting ballots.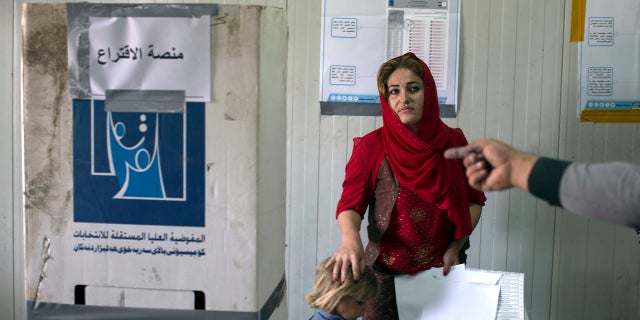 No election since 2003 has had turnout below 60 percent.
Polling station officials attributed the low number to a combination of tight security measures, voter apathy and irregularities linked to a new electronic voting system.
Hiwa Afandi, head of the Kurdistan Regional Government's department of information technology, said on Twitter that ballot scanners of boxes could be manipulated to count or spoil a vote and "manipulating transmitting device for data tampering before transmission" could also be possible.
"The voters have very legitimate concerns that IHEC (Iraqi High Electoral Commission) must address." Afandi tweeted. "I personally support them on manual recount and reviewing the technology used."
Amal, a housewife living in central Baghdad, told Al Jazeera about her difficult experience with casting her vote.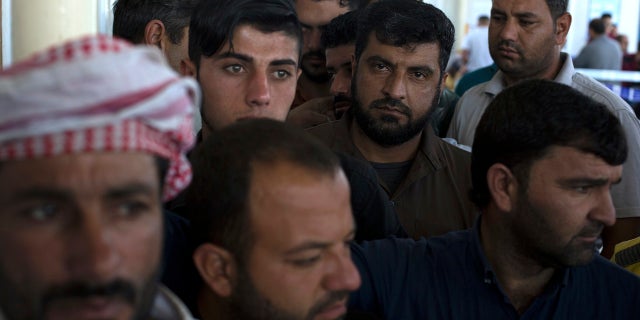 "The polling stations were far away from us and without cars allowed, it was really hard to get to the polling stations," Amal said.
The war has left more than 2 million Iraqis, mostly Sunnis, displaced from their homes, the network reported. Only 285,000 out of that displaced population registered to vote, the election commission said.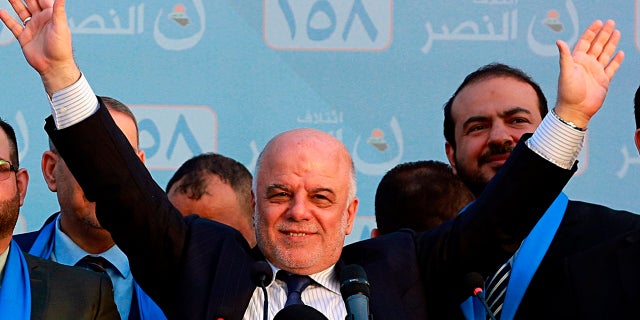 Iraqi Prime Minister Haider al-Abadi is running to keep his post, and is also seen by some as a frontrunner, the outlet reported. But he still faces a tight race against Hadi al-Amiri, a paramilitary commander leading the Fatah alliance, the report said.
Al-Abadi's chief rivals are political parties with closer ties to Iran, as well as the influential cleric Muqtada al-Sadr, a staunch nationalist who campaigned against government corruption.
Nouri al-Maliki, a former prime minister, is also a strong contender and is seen as "a possible kingmaker in the vote," Al Jazeera reported.
In parliament, nearly 7,000 candidates from dozens of political alliances are competing for the 329 seats, the report said.
The Associated Press contributed to this report.