Ferguson officer Wilson resigned because of death threats received by the PD, lawyer says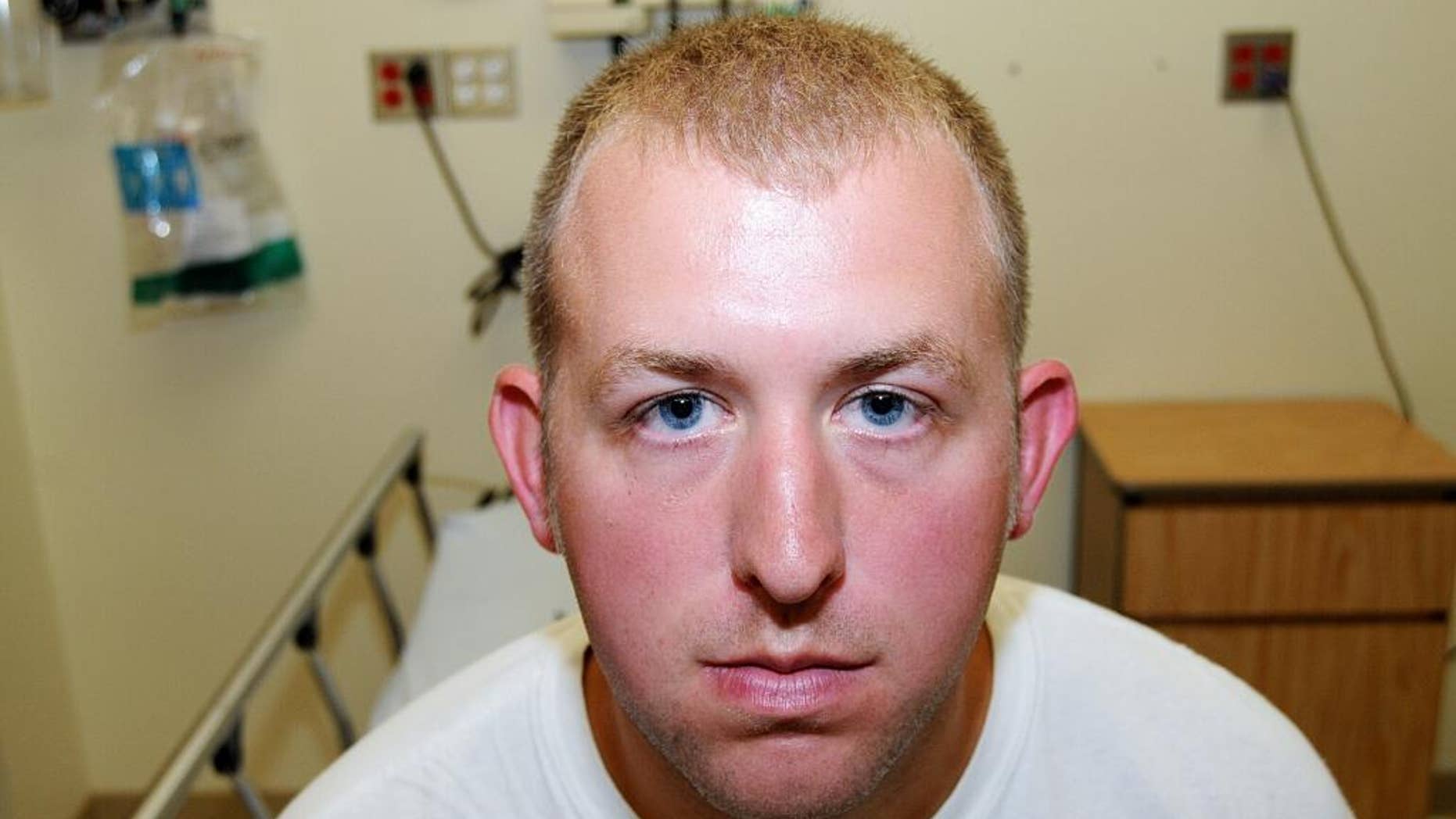 FERGUSON, Mo. (AP) — – Former Ferguson police Officer Darren Wilson's lawyer says Wilson resigned because he was concerned about the potential for violence against other officers if he didn't.
Neil Bruntrager told The Associated Press on Sunday that Wilson decided to step aside after police Chief Tom Jackson told him that the department had received threats. Bruntrager would not elaborate on the nature of the alleged threats. Messages seeking comment from Jackson were not returned.
A grand jury decided Monday not to indict Wilson for killing Michael Brown in August. Bruntrager says Wilson was initially elated by the decision but became sad watching coverage of the violent protests that followed.
The U.S. Justice Department is investigating possible civil rights violations in Brown's killing and launched a broad investigation of Ferguson police.
Meanwhile, two protesters are facing charges after being arrested during a protest Saturday night outside Ferguson's police headquarters.
St. Louis County police say a 44-year-old man from Kansas City has been charged with interfering with an officer and a 33-year-old man from St. John has been accused of first-degree tampering, resisting arrest and interfering with an officer.
More than 100 protesters were part of the demonstration, but they were outnumbered by police. One protester burned an American flag.