Egyptian hotel where British couple was found dead had 'high level of E. coli,' company says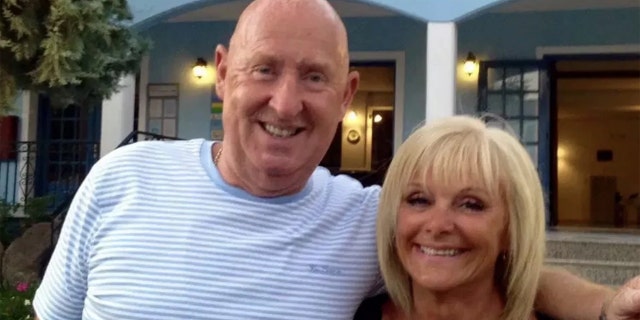 The Egyptian resort where a British couple died last month was found to have a "high level of E. coli and staphylococcus bacteria," a travel company said Wednesday.
Thomas Cook, a British-based travel company that operates around the world, said that specialists investigating the Steigenberger Aqua Magic Hotel in the Egyptian Red Sea resort of Hurghada found that "food and hygiene standards identified a high level" of the potentially fatal bacteria, according to Sky News.
"It is clear from these results that something went wrong in August at the Steigenberger Aqua Magic Hotel in Hurghada and that standards fell below what we expect from our hotel partners," the company, which books travelers at the hotel, said in a statement. "It is likely that the presence of E. coli and staphylococcus would explain the raised level of illness reported among guests at the hotel during this time."
The results of the tests, however, do not reveal what caused the deaths of John, 69, and Susan Cooper, 63, on Aug. 21 while on vacation. The deaths prompted the travel company to evacuate 300 guests from the hotel as a precaution.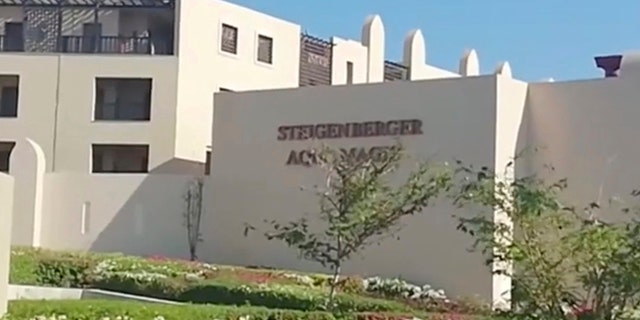 The couple's daughter, Kelly Ormerod, has said she is suspicious because her parents had been in perfect health hours before they died. She previously told Sky News that her father, John Cooper, died in his room while her mother died after she was taken to the hospital.
HOTEL ROOM WHERE BRITISH COUPLE FOUND DEAD HAD 'STRANGE ODOR,' EGYPTIAN OFFICIAL SAYS
"I think when they went back to that room that evening there was something in that room that's actually killed them – whether they've inhaled something that poisoned them, I don't know," she told Sky News last month. "I can only have my opinion on what's gone on, but there's something that happened in that room that killed my parents."
BRITISH COUPLE DIES IN EGYPT HOTEL, DAUGHTER SAYS 'SOMETHING IN THAT ROOM' KILLED PARENTS
The travel company said Wednesday that tests by experts showed normal carbon monoxide levels near the couple's room and normal levels of chlorine in the swimming pool, but that Egyptian authorities are still investigating the Cooper's hotel room.
Maj. Gen. Ahmed Abdullah, governor of Egypt's Red Sea region where the Steigenberger Aqua Magic Hotel is located, previously said "there was a strange odor in the room."
Egyptian authorities dismissed criminal motives as being behind the deaths. An official statement by the Red Sea governorate after the deaths said an initial medical examination of John Cooper showed he had suffered acute circulatory collapse and a sudden cardiac arrest. It said Susan Cooper later fainted and was rushed to a hospital, where resuscitation attempts continued for a half-hour.