Dutch Firm Apologizes but Will Not Alter Design Resembling 9/11 Attack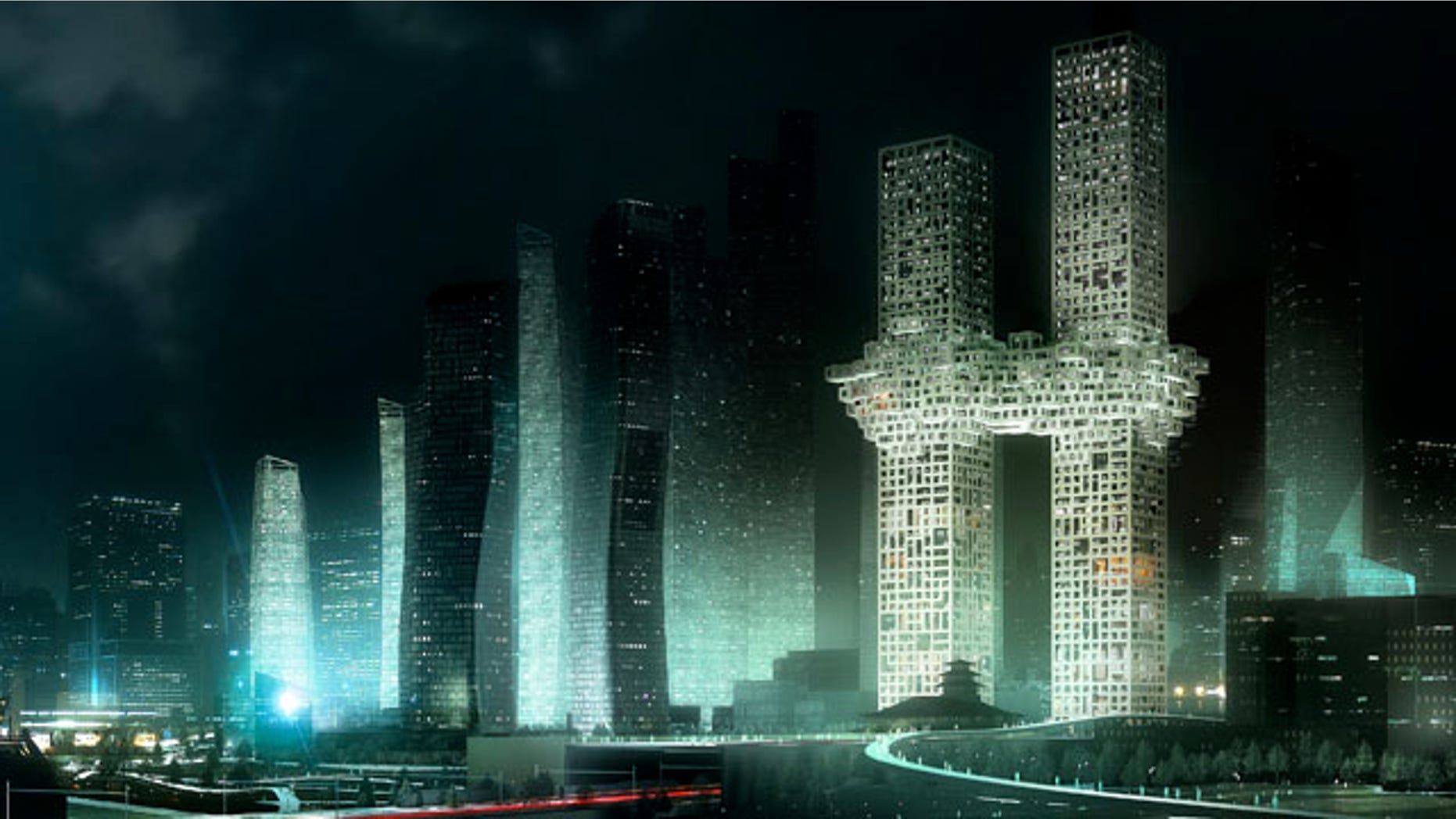 SEOUL, South Korea – A South Korean developer said Monday it would not alter the design of a twin-tower project despite complaints in the U.S. that it mimics the explosions at New York's World Trade Center in 2001.
The towers, one with 54 floors and the other with 60, are designed by Dutch architects MVRDV and will be built at the entrance to Seoul's redeveloped Yongsan business district by 2016, AFP reported.
The towers will be connected midway up by a cloud-shaped bridging section that will house amenities including sky lounges, a swimming pool and restaurants.
But families of victims of the 9/11 attacks see a marked resemblance between the project known as The Cloud and the clouds of debris that billowed from the World Trade Center after hijacked airliners plowed into the towers.
"Allegations that it [the design] was inspired by the 9/11 attacks are groundless," said White Paik, spokesman for the Yongsan Development Corp.
"There will be no revision or change in our project," he told AFP, adding that construction would begin in January 2013 as scheduled.
MVRDV said it "regrets deeply" any painful connotations the project "evokes regarding 9/11."
"The Cloud was designed based on parameters such as sunlight, outside spaces, living quality for inhabitants and the city," the company said in a statement on it website.
"It is one of many projects in which MVRDV experiments with a raised city level to reinvent the often solitary typology of the skyscraper.
"It was not our intention to create an image resembling the attacks nor did we see the resemblance during the design process. We sincerely apologize to anyone whose feelings we have hurt, it was not our intention.
"The design inspiration of The Cloud is visualized in the first image on our website, a cloud covering the center of the skyscraper."
However, one MVRDV official, Jan Knikker, was quoted telling the Dutch newspaper Algemeen Dagblad, "I have to admit that we also thought of the 9/11 attacks," the New York Post reported.
Jim Riches, a retired New York deputy fire chief whose son was killed on 9/11, said he did not believe the architects.
"It looks just like the towers imploding," the New York Daily News quoted him as saying. "I think they're trying to sensationalize it. It's a cheap way to get publicity."