DR Anti-narcotics Officer Arrested in Drug Sting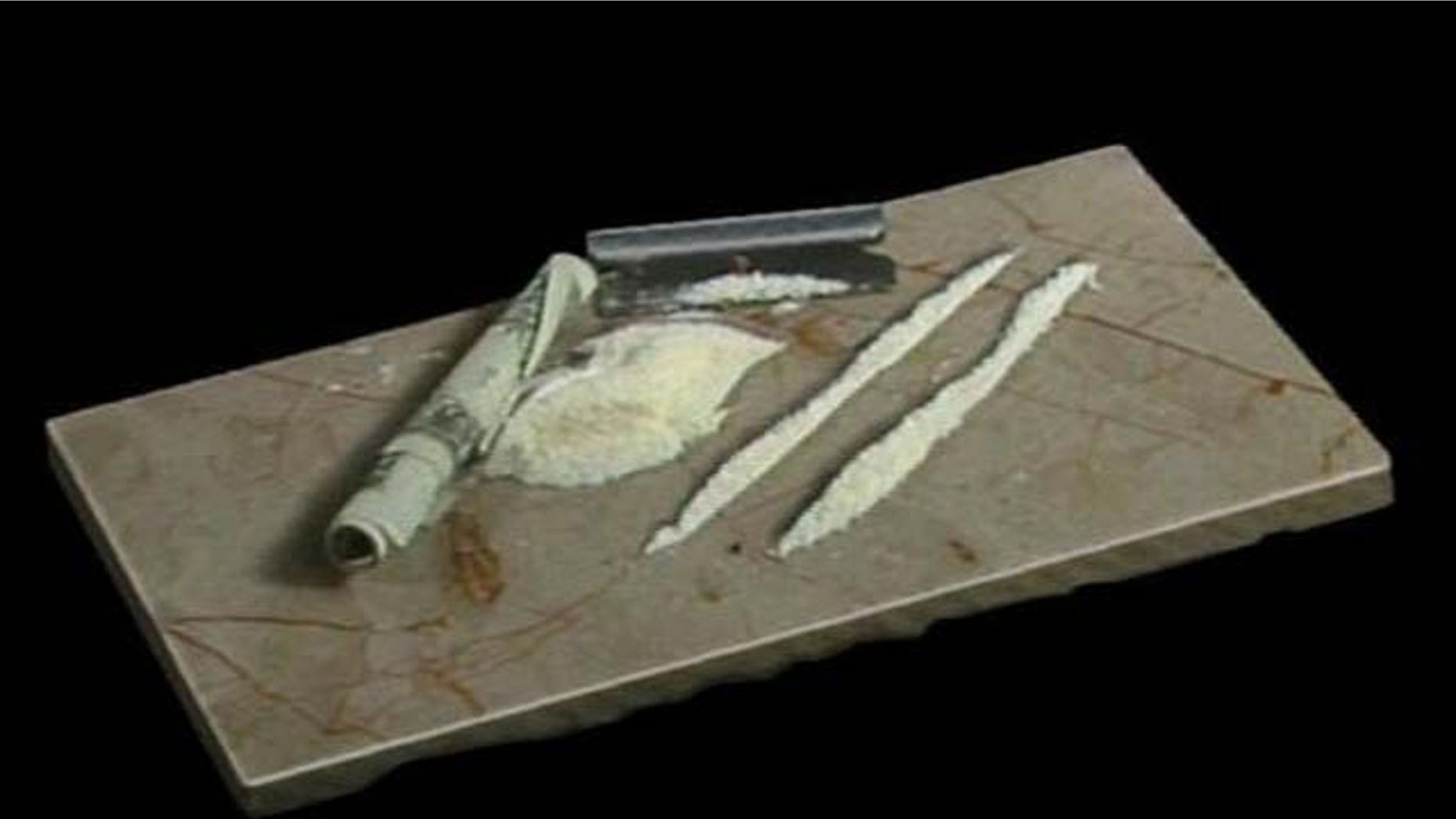 Police in the Dominican Republic arrested the head of a city anti-narcotics unit after he and five others were allegedly caught smuggling 400 kilos of cocaine, according to media reports.
Authorities in the Caribbean country said Police Major Miguel Rodríguez, who worked in the central city San Francisco de Macorís, was part of a crew that allegedly moved drugs received from Colombia to Puerto Rico, Venezuela and the United States, Antinarcotics Agency (DNCD) spokesman Ramón Rodríguez Veras told listindiario.com.
Rodríguez Veras told the newspaper the crew was caught Wednesday as they were on their way to Santo Domingo with 375 packages of cocaine. Rodríguez was with three Dominicans to two Colombians, he said.
For more information in Spanish, click here.
Follow us on twitter.com/foxnewslatino
Like us at facebook.com/foxnewslatino