Chile archbishop defends himself as pope's summit opens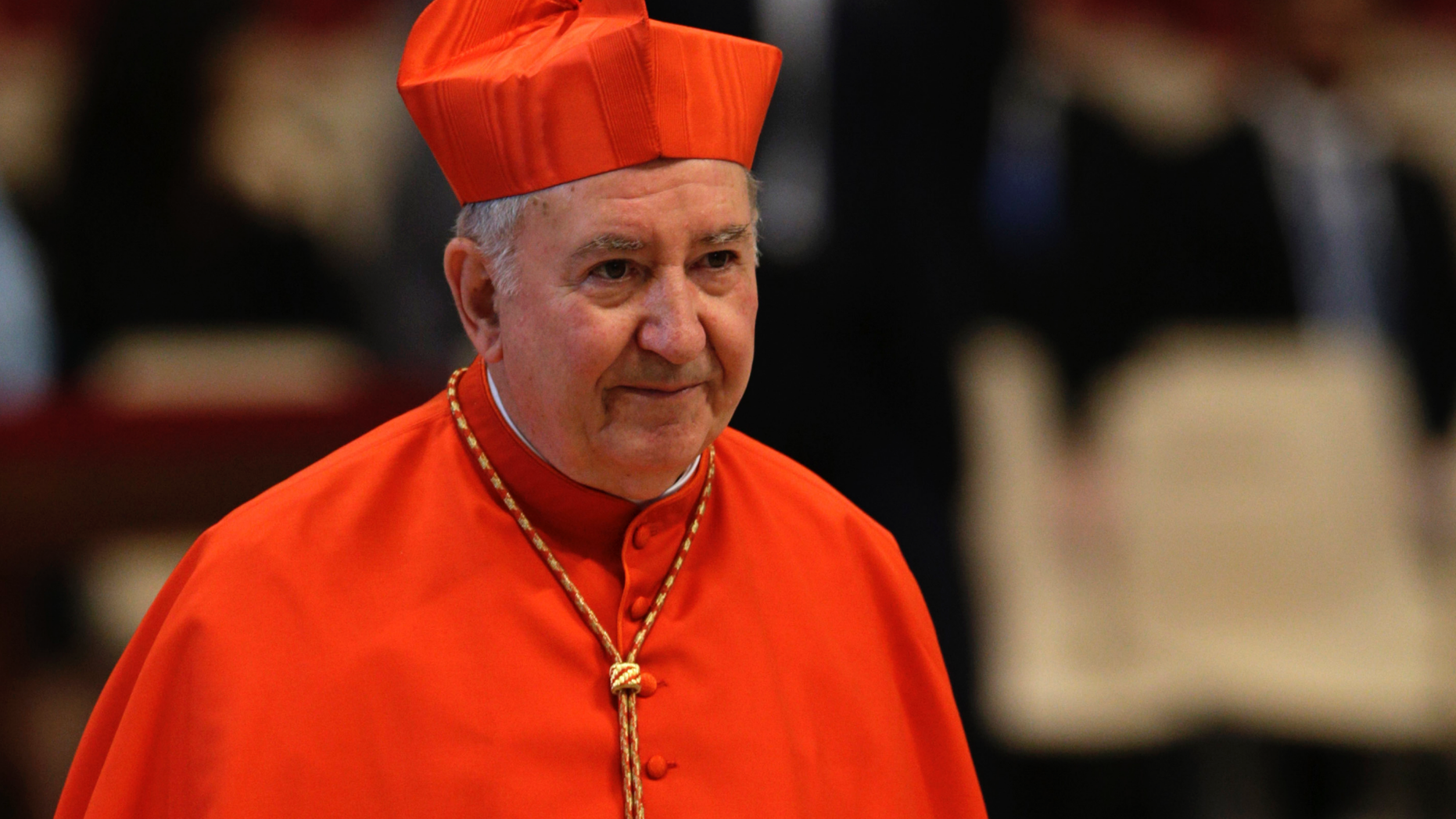 VATICAN CITY – The retired archbishop of Santiago is denying he covered-up for an abusive priest in Chile, but is acknowledging the priest's popularity and ability to produce seminarians weighed on his decision-making.
Cardinal Javier Errazuriz wrote a letter May 10 to his fellow bishops defending his handling of the case at the center of Chile's sex abuse and cover-up scandal. That scandal is at the heart of an emergency summit between Pope Francis and 34 bishops that begins Tuesday to try to map a recovery strategy from the crisis that has discredited the Chilean church and tarnished Francis' own reputation.
In the letter, obtained by The Associated Press, Errazuriz insisted that he was only following church law in waiting more than five years before launching an investigation into the Rev. Fernando Karadima.