Cambridge union defends Strauss-Kahn speech invite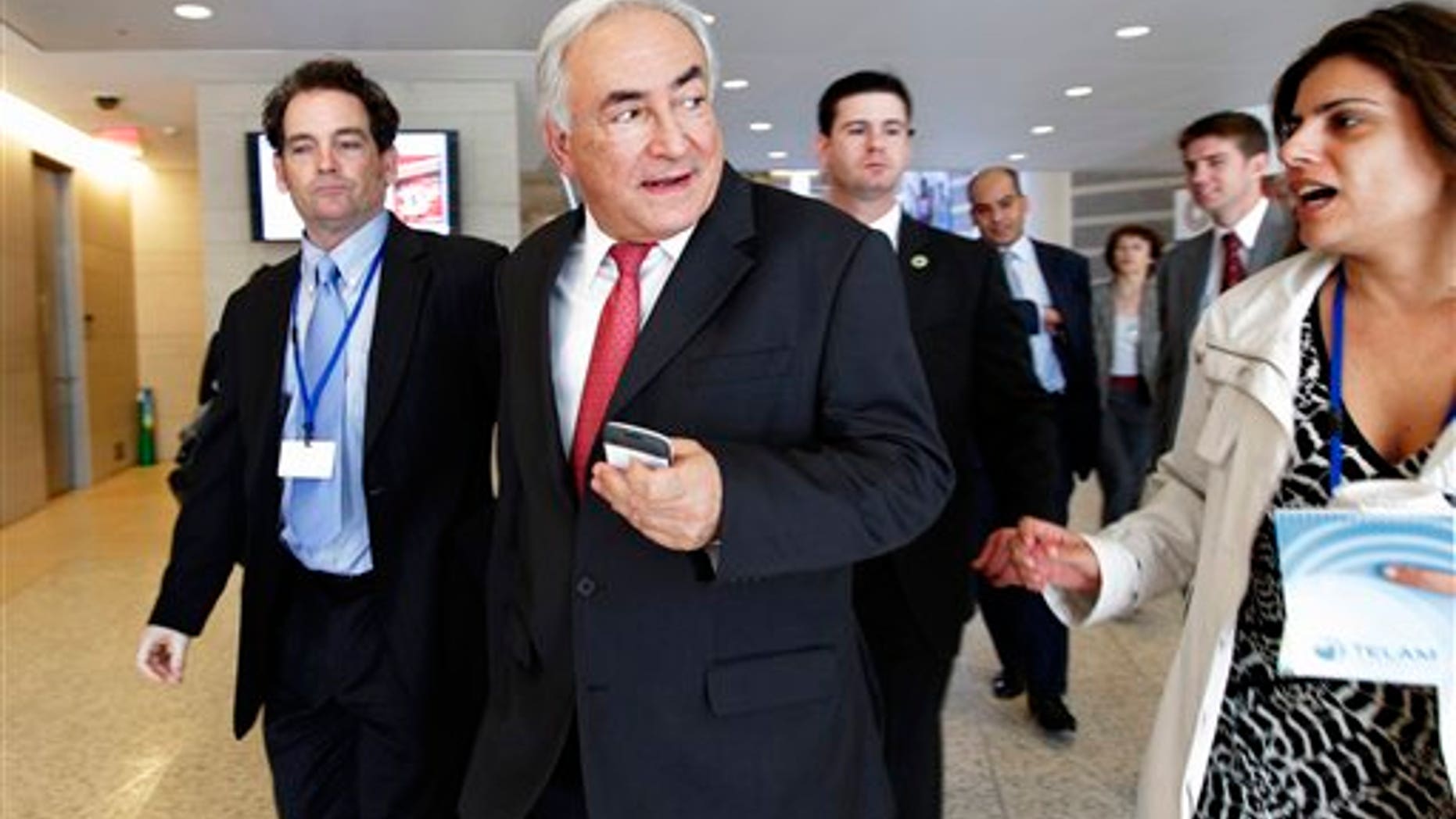 LONDON -- The Cambridge Union has declined to cancel its speaking invitation to Dominique Strauss-Kahn, the former International Monetary Fund chief whose career collapsed after he was charged with sexual assault.
Strauss-Kahn is scheduled to speak at the debating society Friday evening despite protesters' calls for the event to be canceled.
Strauss-Kahn, 62, resigned as head of the IMF after allegations last May that he sexually assaulted New York hotel maid Nafissatou Diallo.
Prosecutors later dropped criminal charges against Strauss-Kahn, but Diallo has brought a civil case against him.
A statement posted Friday on the union's website states that the invitation was made before his controversial departure from the IMF.