American sailor Abby Sunderland's ill-fated yacht reappears off Australian coast after nearly a decade
A ghost vessel found overturned and drifting off the Australian coast Monday belongs to a teenage sailor who was forced to abandon her boat during an ill-fated round-the-world attempt in the Indian Ocean nearly a decade ago.
The barnacle-encrusted Wild Eyes was found drifting 12 miles from Kangaroo Island, South Australia Police said.
Abby Sunderland was just 16 when she attempted to become the youngest person to sail around the world alone and unassisted when her 40-foot yacht capsized and lost its mast in the waters between Africa and Australia on June 10, 2010. She was rescued two days later.
CLICK HERE TO GET THE FOX NEWS APP
She said her "heart skipped a beat" when she learned her boat was discovered.
"It brought back memories — good and not so good — but it was neat to see it after so long," Sunderland, now 25, said in a statement. "It looked a little creepy, that's to be expected after so long."
'GHOST SHIP' FOUND DRIFTING OFF COAST OF BURMA, NAVY SOLVES MYSTERY
The vessel was seen from the air by a tuna spotter plane, according to The Guardian. A police helicopter and two other fishing vessels investigated the boat and identified it as Sunderland's.
Sunderland, a Marina del Rey, California, native, hoped that her video equipment would still be inside the vessel.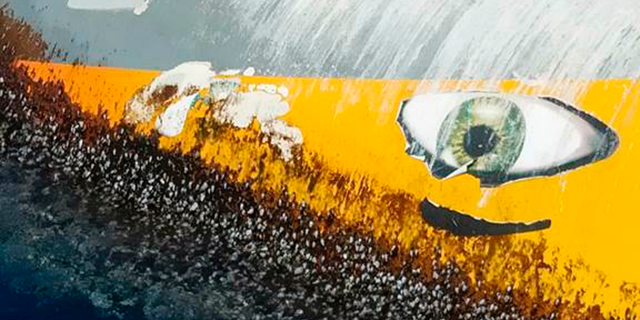 But the chances of that may have slipped away.
A police spokesman, who spoke to the Associated Press on condition of anonymity, said the boat had disappeared by Thursday and might have sunk.
The Associated Press contributed to this report.