Bulgaria's center-right GERB party says it will appeal election results, claims voting fraud.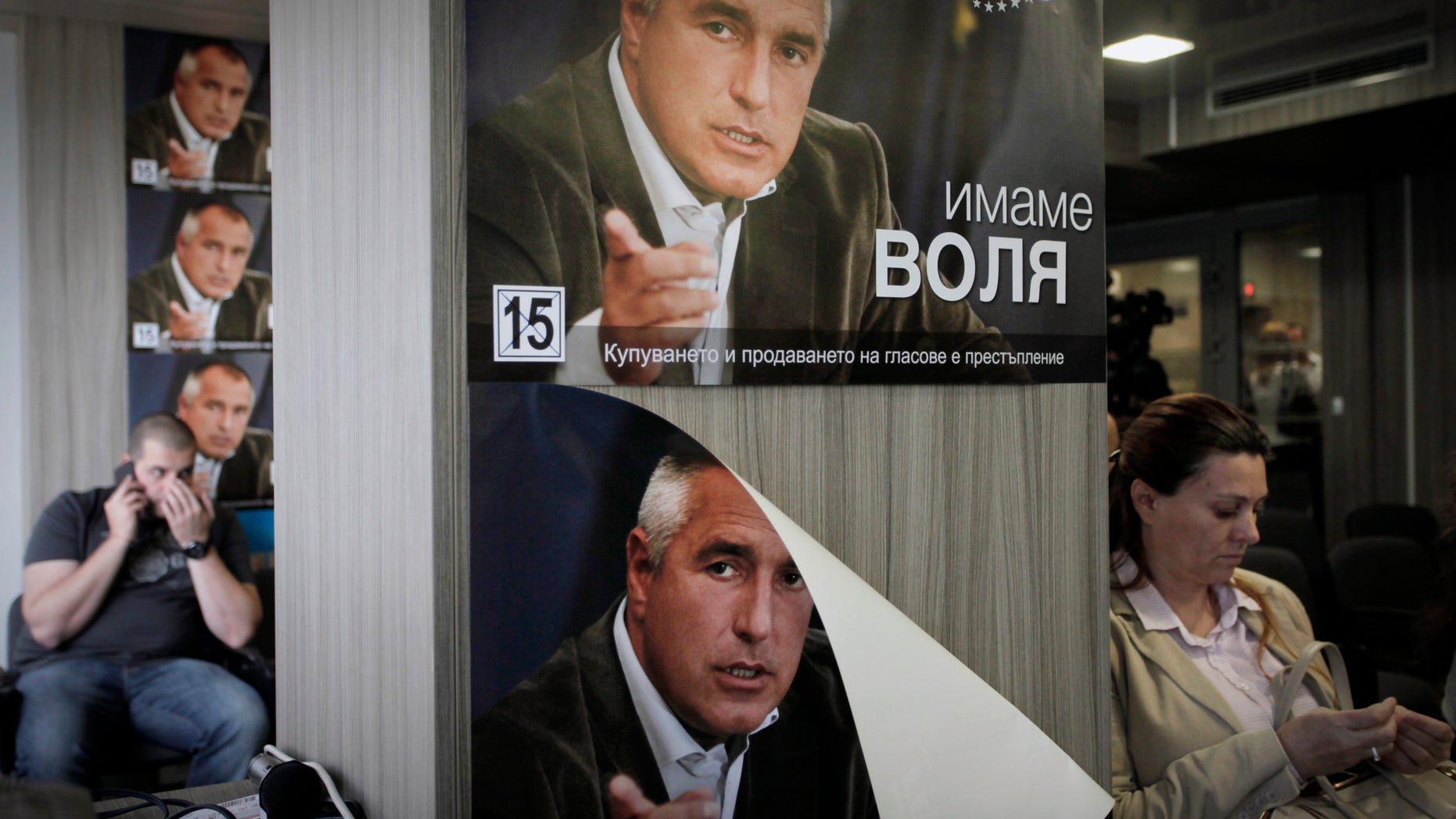 SOFIA, Bulgaria – Bulgaria's ex-prime minister says the results of last weekend's parliamentary election should be canceled due to "gross violations" of voting law.
Boiko Borisov, whose center-right GERB party won 97 seats in the 240-member parliament, said Thursday that comments by other parties on the day before the vote had influenced its outcome. Campaigning is prohibited on that day.
GERB still won the most seats in the latest vote but in 2009 it had won 117 parliamentary seats.
On Saturday, several party leaders made statements after prosecutors seized 350,000 illegally printed ballots in a printing house owned by a GERB official.
Borisov said "GERB will appeal to the constitutional court and seek the cancellation of the election." If the appeal is rejected, Borisov said he would try to form a minority government.