British teacher convicted of trying to recruit children for an ISIS-inspired 'army'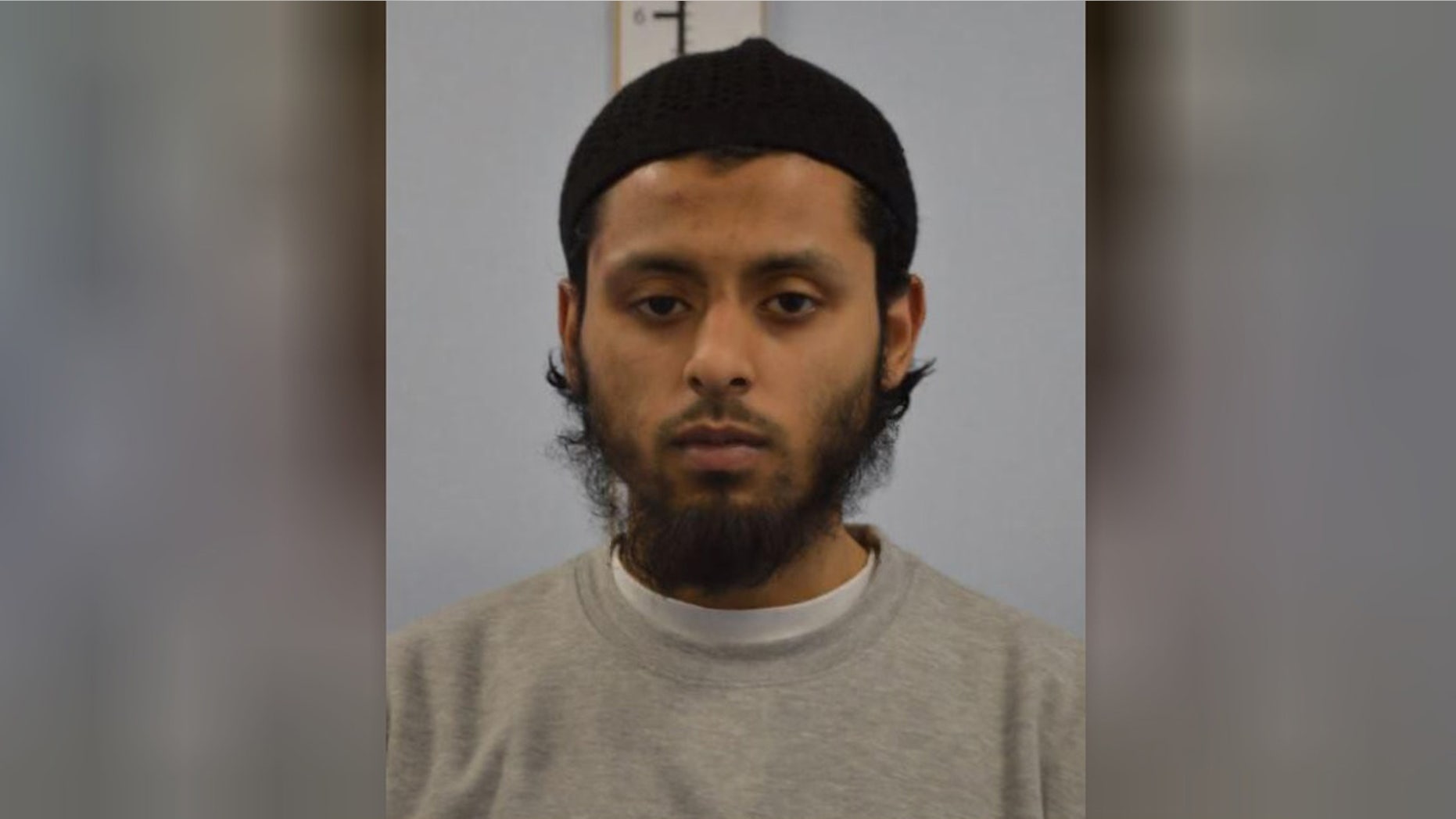 A British teacher was convicted Friday of trying to recruit students to carry out Islamic State-inspired attacks across London.
Umar Haque, 25, was accused of radicalizing children at two schools and a mosque, making them re-enact deadly attacks on London and role-play attacks on police officers; he even exposed the children to gruesome videos of beheadings, Reuters reported.
Prosecutors said that Haque "was fascinated by the warped and extreme ideology of ISIS."
Metropolitan Police Counterterrorism Cmdr. Dean Haydon said he planned to "created an army of children" that would help carry out attacks at "multiple sites using multiple weapons."
"He tried and he did, we believe, radicalize vulnerable children from the ages of 11 to 14," Haydon said.
Haque lacked qualifications for the academic positions, however police say he became employed under the guise of teaching Islamic studies, Reuters reported.
Despite saying he supported ISIS, Haque said he was never planning any attacks.
He and two other men convicted of helping him will be sentenced at a later date.
The Associated Press contributed to this report.