Brazil Offers Hugo Chavez Cancer Treatment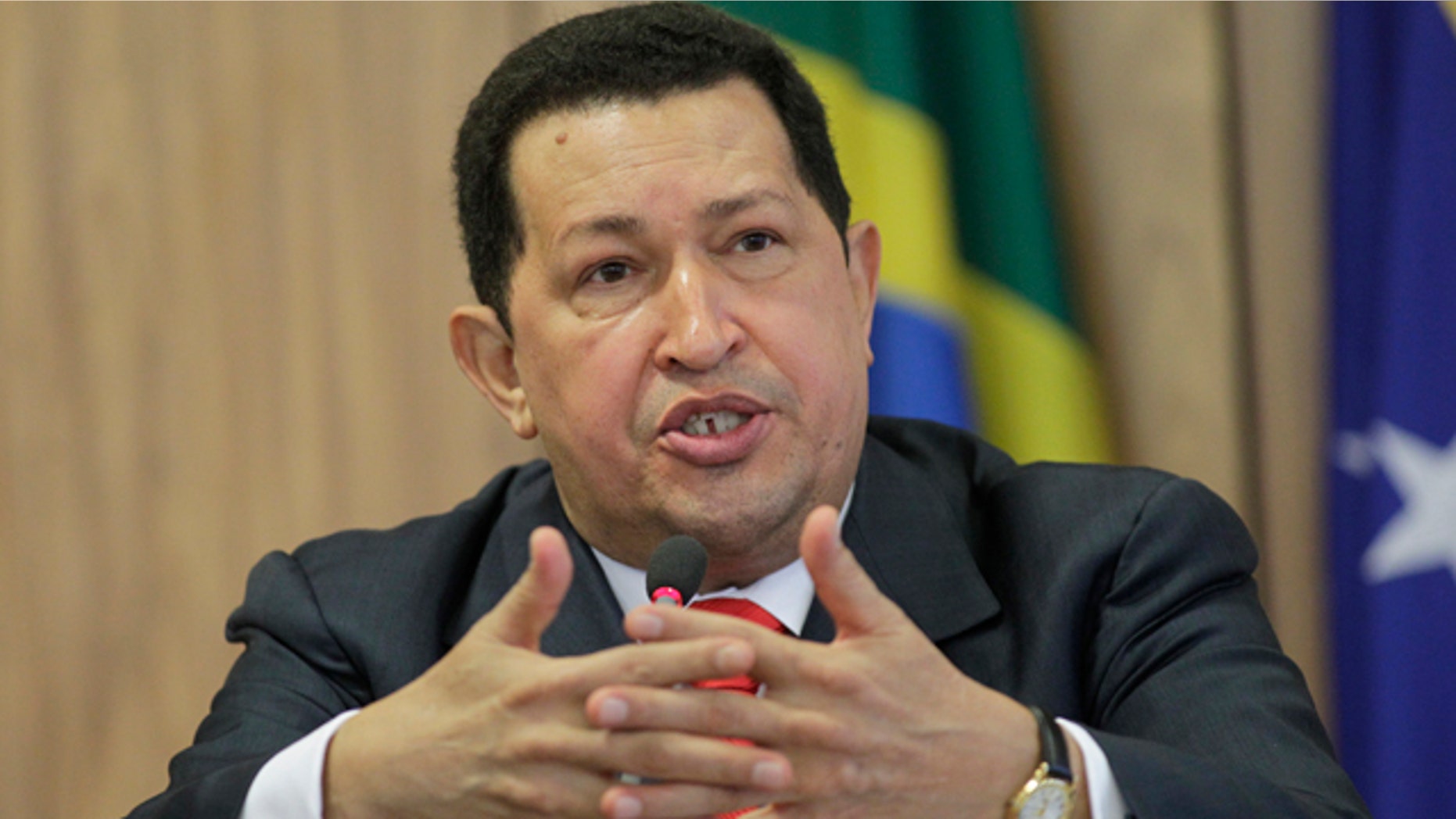 SAO PAULO – The Brazilian Foreign Ministry says Venezuelan President Hugo Chavez would be welcome to continue his cancer treatment in Brazil.
A ministry spokesman says Foreign Minister Antonio Patriota made the informal invitation to Venezuelan counterpart Nicolas Maduro in a conversation held in Caracas during Tuesday's celebrations marking Venezuela's independence day. The spokesman released the information on condition of anonymity, citing internal regulations.
The spokesman said Wednesday that Maduro's only reaction was to thank the minister for the invitation.
Chavez has said he had a cancerous tumor removed on June 20 in Cuba. Maduro has said the tumor was extracted from the same part of the "pelvic region" where Chavez had an abscess removed nine days earlier.