Bodies of Arizona missing couple possibly found in nearby home, suspect arrested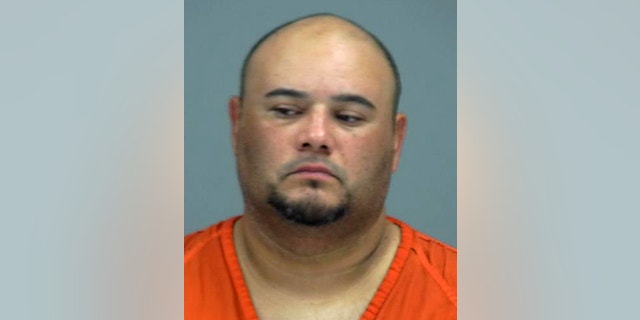 MARICOPA, Ariz. – The bodies of a man and a woman believed to be a Phoenix-area couple missing for more than a week were recovered from a property located just blocks from their home, authorities said Thursday.
The man who lives there, Jose Valenzuela, was arrested.
Michael Careccia, a 44-year-old commercial pilot, and his wife Tina, a 42-year-old accountant, have not been seen since they drove away from their house in the early hours of June 22.
After the man's teenage son reported them missing that night, authorities have gone door to door, launched air and ground searches, and used dogs to try to track their scent.
The couple's abandoned car was later found covered in dirt about a half-mile away from their home in Maricopa, about 35 miles south of Phoenix.
There has been no activity associated with the couple's phones, bank accounts, credit cards or social media accounts since they went missing, investigators said.
Pinal County Sheriff Paul Babeu said earlier this week that investigators had evidence suggesting foul play in the case but he couldn't release details because the investigation was ongoing.
Sheriff's officials served a search warrant Wednesday at the home where the bodies were found and deputies were seen digging on the property.
Based on reporting by the Associated Press.
Like us on Facebook
Follow us on Twitter & Instagram