Belgium hands over 2 Paris attacks suspects to France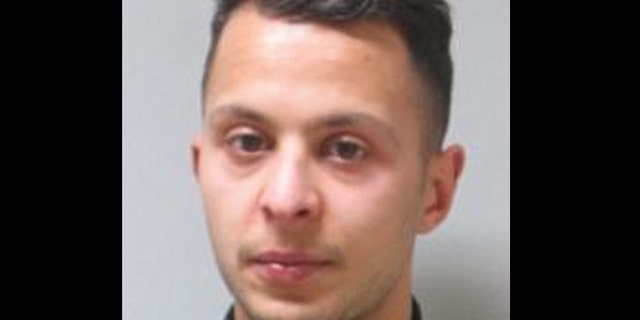 NEWYou can now listen to Fox News articles!
Belgian authorities handed over two men to France Wednesday who allegedly helped the top suspect in the Nov. 13 Paris attacks, they said.
The federal prosecutor's office identified the two as Mohammed A. and Ali O. and said they were transferred to France under a European arrest warrant.
The Paris prosecutor's office confirmed that they were Mohammed Amri and Ali Oulkadi.
Amri is accused of going to Paris to pick up top suspect Salah Abdeslam after the attacks that killed 130 people. Oulkadi, a 31-year-old French national, allegedly drove Abdeslam through Brussels the day after the attacks and dropped him off at a safe house used as a workshop for manufacturing explosive belts.
An official at the Paris prosecutor's office said the two were questioned after the transfer by an investigating magistrate who was to hand down preliminary charges.
It wasn't immediately clear what charges they face. The official wasn't authorized to speak about the cases and requested anonymity.
Belgium transferred a suspected accomplice of Amri, Hamza Attou, to France last week. Attou was given preliminary charges of "helping a terrorist criminal linked to a terrorist act," and was then jailed.
Attou is alleged to have been with Amri when he drove to Paris and brought Abdeslam back. Attou and Amri were arrested shortly afterward and charged in Belgium with "participating in terrorist activity."
Attou's Belgian lawyer said her client went on the trip just to keep the driver company.
According to internal French police documents, searches involving Amri and Attou netted shells of 5.56 and 7.62 mm caliber, fertilizer, two hard drives and a military-type backpack.
Abdeslam was arrested in Brussels in March after four months on the run and was extradited to France.