Barclays launches ??5.8-bn rights issue, profits soar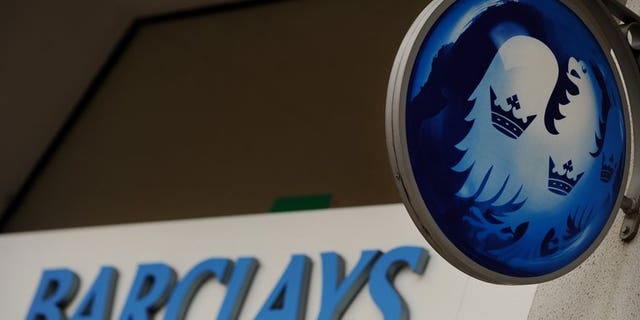 NEWYou can now listen to Fox News articles!
LONDON (AFP) – Barclays on Tuesday launched plans to raise ??5.8 billion via a shares sale to bolster capital levels, but revealed that first-half profits more than quadrupled.
The lender, which was hit last year by the Libor rate-rigging crisis, said in a statement it would seek the capital boost in order to meet capital requirements laid down by the Bank of England.