Bank of England chief out-voted in swan song meeting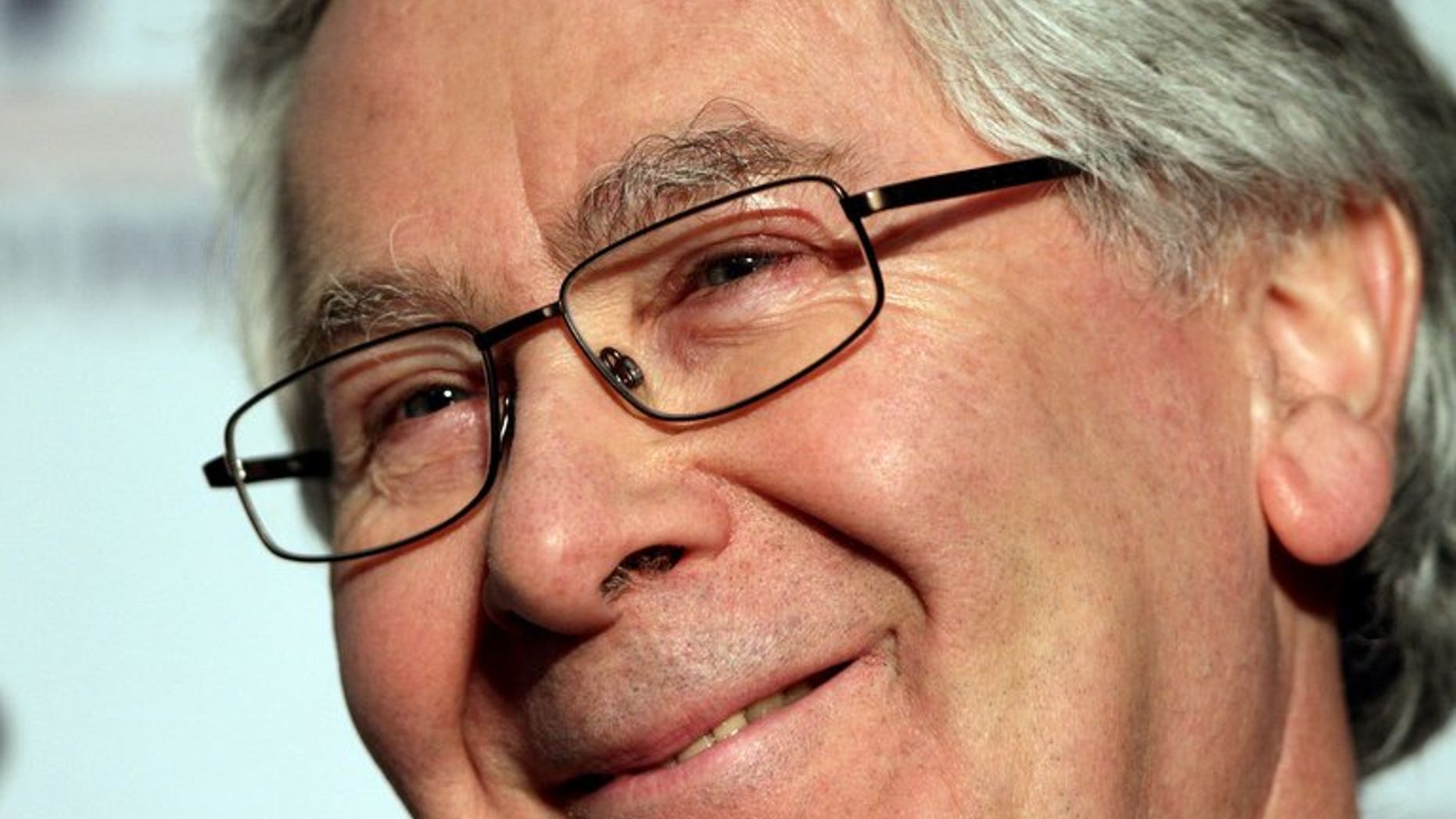 LONDON (AFP) – Bank of England governor Mervyn King called for more easy-money stimulus at his final meeting in June, but was out-voted by fellow policymakers for the fifth month in a row, minutes showed on Wednesday.
The details were published shortly before the US Federal Reserve central bank announces its latest position on easy-money stimulus.
Former Canadian central bank chief Mark Carney will take over from King at the Bank of England at the beginning of July.
The Bank of England's nine-member Monetary Policy Committee (MPC) voted 6-3 to maintain the quantitative easing stimulus at ??375 billion ($566 billion, 437 billion euros), repeating the voting pattern from February, March, April and May, according to minutes from their June 5-6 meeting.
King -- who steps down at the end of this month -- was joined again by fellow MPC members David Miles and Paul Fisher in calling for an extra ??25 billion in quantitative easing (QE) stimulus to bolster economic growth.
The committee also voted unanimously to maintain the Bank of England's key lending rate at a record low 0.50 percent, where it has stood since March 2009, when QE was also started.
Policymakers at their latest meeting had meanwhile paid tribute to King's decade-long leadership of the British central bank.
"Charles Bean, on behalf of members of the Monetary Policy Committee past and present, as well as the bank's staff, thanked the governor for his work as the chairman of the Monetary Policy Committee and for the central role that he had played in establishing both the inflation targeting framework and the Committee itself," the minutes read.
The Bank of England's main task is to keep inflation close to a 2.0-percent target level.
However, official data on Tuesday showed that inflation accelerated to 2.7 percent in May, rebounding from a seven-month low point struck in April.
The largest upward contributions to the change in the rate came from transport, notably air transport and motor fuels, and clothing.