Authorities investigate killing of hippo at El Salvador zoo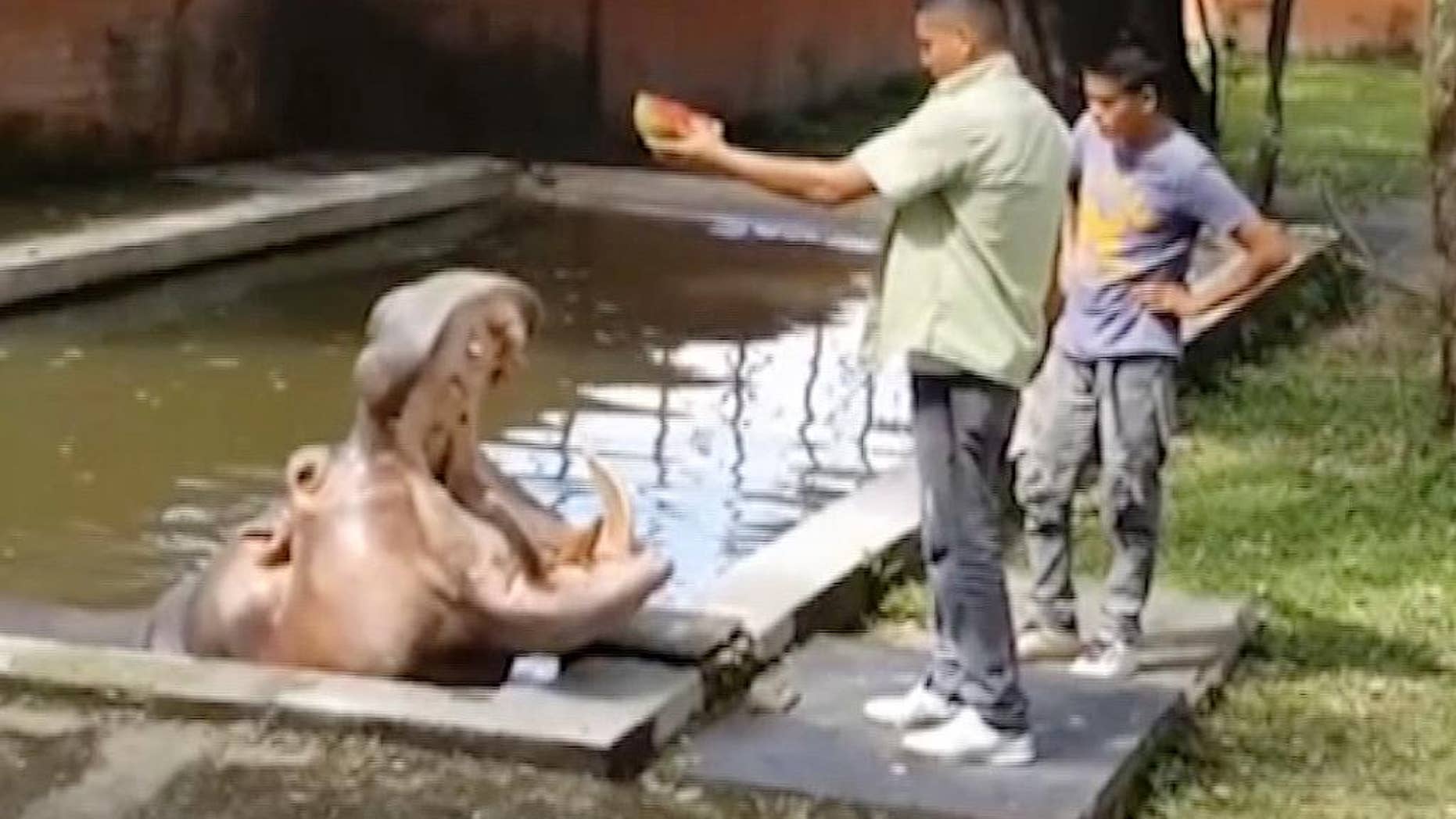 SAN SALVADOR, El Salvador – El Salvador's widespread violence has reached an unsuspected corner with the brutal and fatal beating of the national zoo's beloved hippopotamus Gustavito.
Even among a population numbed by a staggering human death toll due to gang violence in recent years, the killing of Gustavito has stirred outrage.
At a news conference Monday, National Zoo Director Vladan Henriquez said the animal was covered with bruises and puncture wounds after apparently being attacked with metal bars, knives and rocks. The attack occurred last week, sometime Tuesday night.
Zookeepers did not discover the hippo's injuries until Thursday because he did not leave his pool. He died late Sunday.
Salvadorans mourned through social media and left flowers at the zoo's gate.
Justice Minister Mauricio Ramirez Landaverde says an investigation has been opened.