At least 2 people released after French hostage situation; man arrested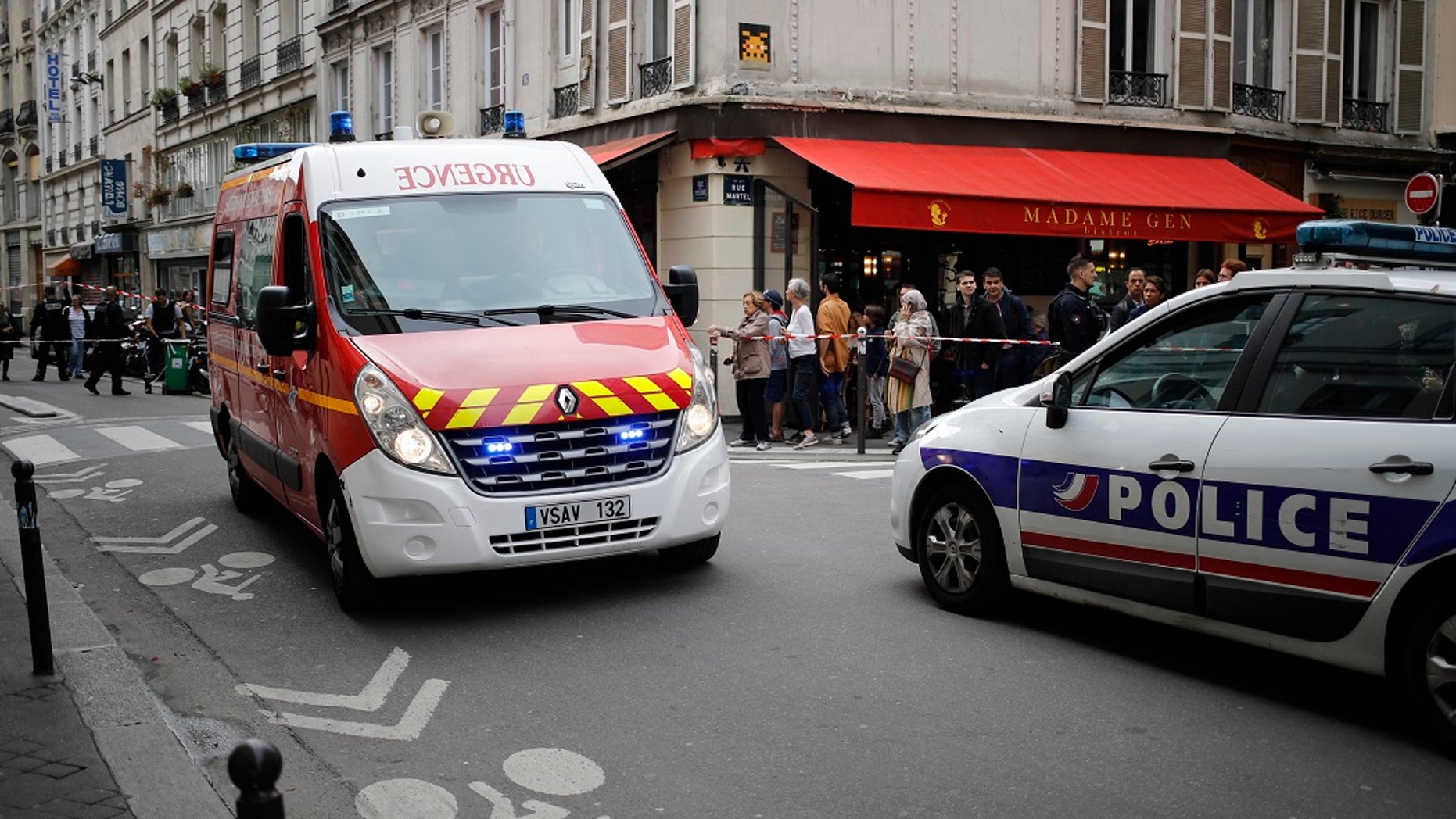 At least two people were freed Monday after they were held hostage for more than four hours in a building in Paris, French interior minister said.
The hostage-taker, who has not been identified, was also arrested. No further details were released.
The hostage situation unfolded around 4 p.m. when a man took at least three people hostage in the office of a startup on Petites Ecuries street in central Paris, police union official Yves Lefebvre told The Associated Press.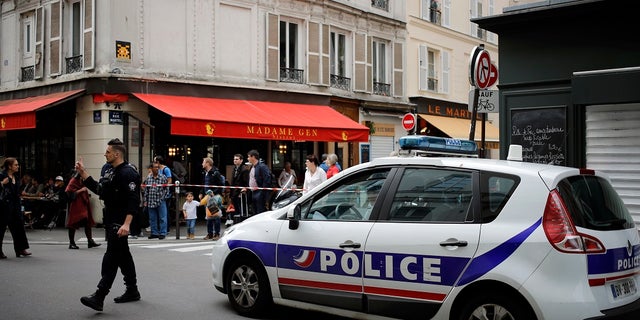 One of the hostages was freed shortly after and was reportedly doused with gasoline and hit in the face.
The two other hostages, including a pregnant woman at a building, were being held as more than a dozen heavily-armed police officers, firefighters and rescue workers were stationed outside the entrance of the building where the hostages were being held, Le Parisien reported.
The area was evacuated and the street was cordoned off.
The man reportedly asked for the Iranian embassy to be contacted but the police did not confirm the report. Police also did not confirm reports that one of the hostages was injured.
The Associated Press contributed to this report.