At least 15 hurt when Molotov cocktails rain down on Tokyo parade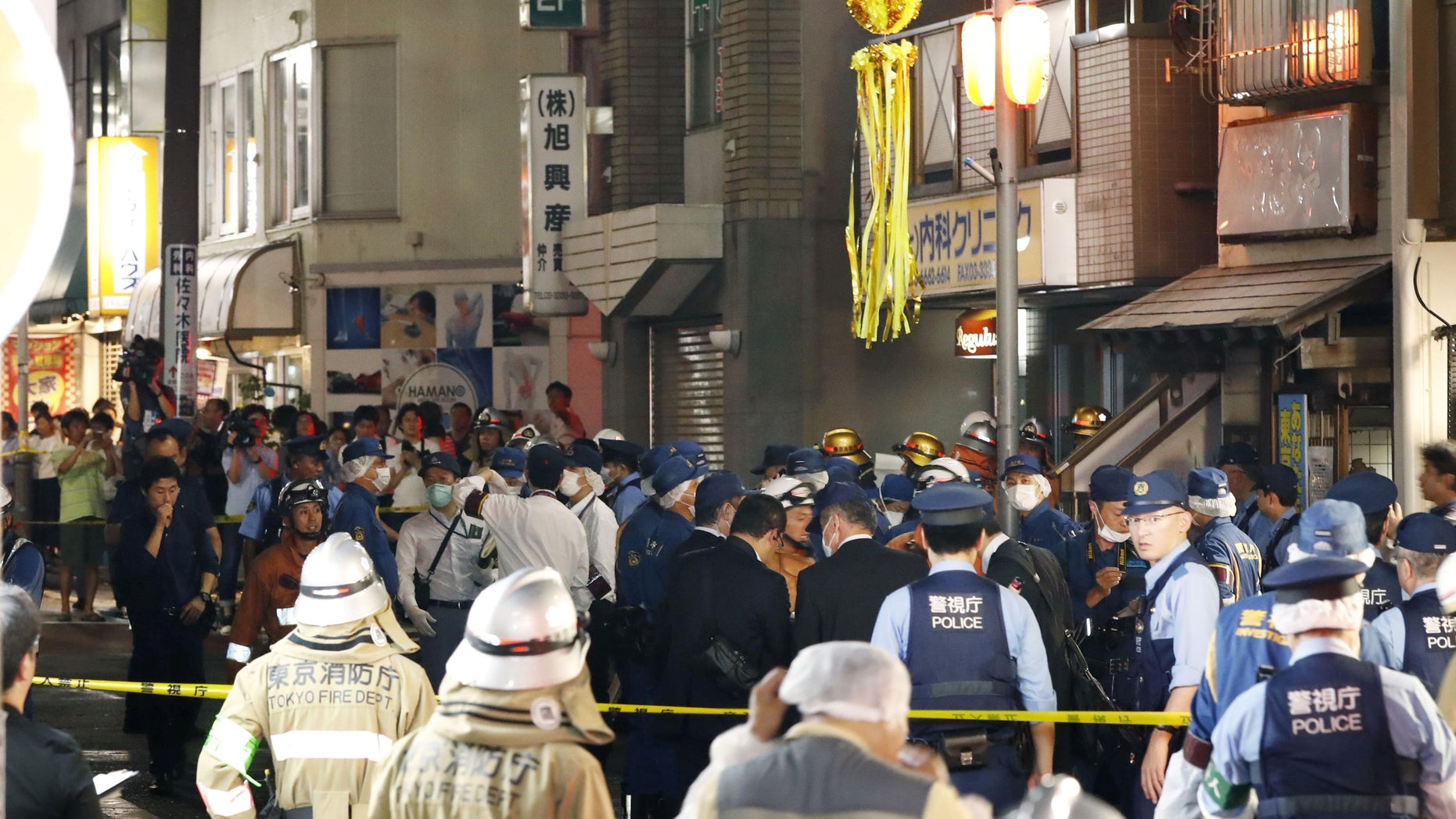 Fifteen people were injured after a man hurled Molotov cocktails on a Samba parade in Tokyo before hanging himself.
The parade had been organised in the Japanese capital to celebrate the start of the Rio Olympics.
The man in his 60s was later found hanged in his flat in the Suginami ward today after a fire broke out in the crowded parade.
People injured ranged from one to 47 years old as the bottles rained down on the parade, The Japan Times reports.
Some of the bottles were allegedly attached to gas canisters.
The festival was being held near Fujimigaoka Station with the attack causing panic amongst the watching spectators as bottles shattered when hey hit the street.
Kenji Yoda, 58, who was watching the parade said: "I looked up at the residence and saw the man holding a bottle and a gas burner.
"He disappeared soon afterward. I know him.
"He was usually quiet and never caused any trouble."
Reportedly none of the dancers were injured during the attack.
A 45-year-old man watching the parade with his family saw three bottles getting chucked out of a third floor window and falling behind the Samba dancers, bursting into flames has they shattered on the street.