As UN Assembly Starts, Rouhani Says US Relations Can Progress if Nuclear Deal Implemented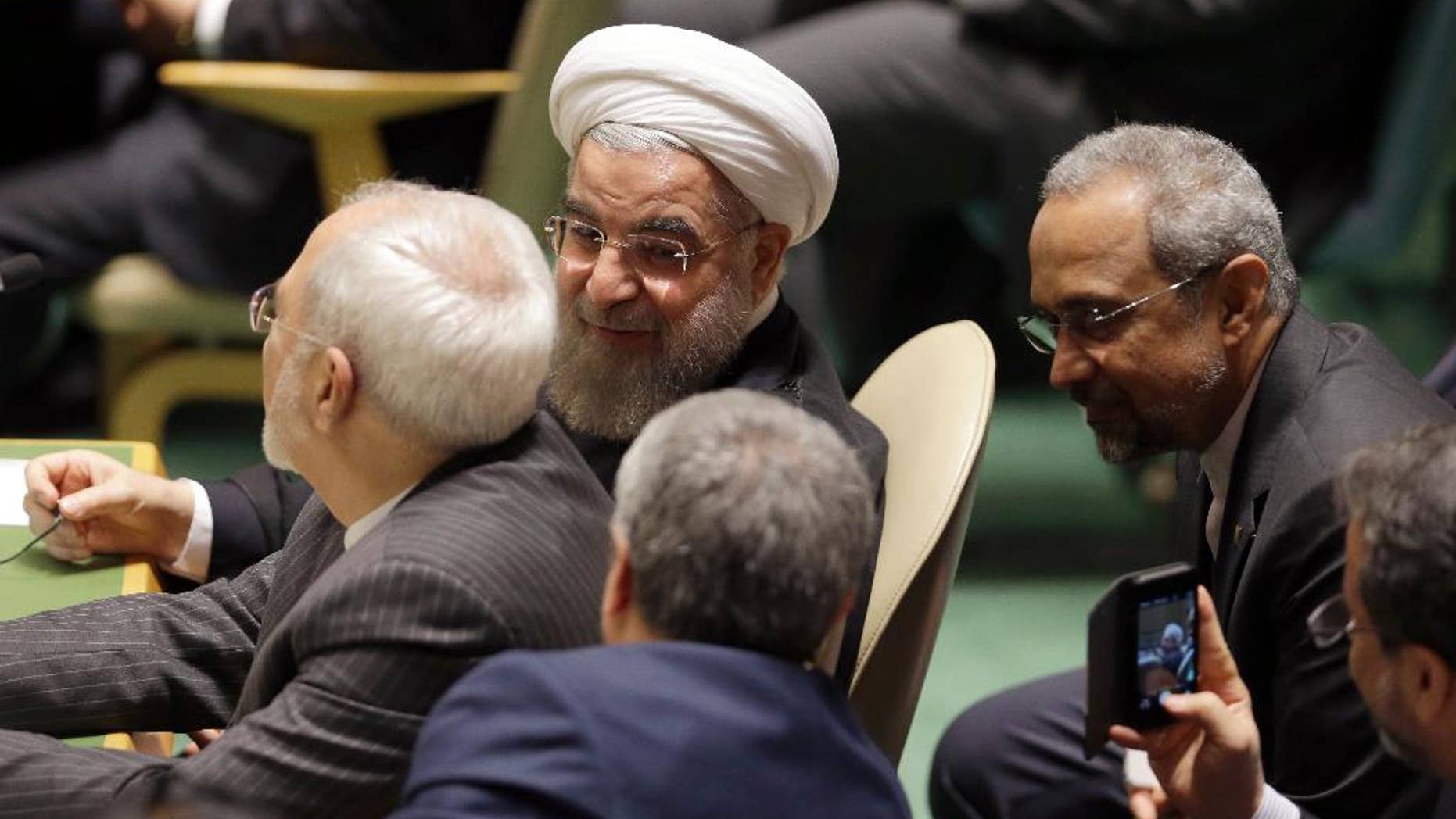 UNITED NATIONS – Iranian President Hassan Rouhani is holding out the possibility for improved relations with the United States if the nuclear deal that has caused controversy in both the U.S. and Iran gets fully implemented later this year.
Asked specifically about the possibility of a release or a prisoner exchange to gain freedom for Washington Post journalist Jason Rezaian, who has been held for over a year in an Iranian prison, Rouhani said he favored freeing all U.S. prisoners in Iran and all Iranians held in U.S. jails, but the matter was mainly in the hands of Iran's judiciary.
Speaking to a group of editors Friday after arriving for the annual U.N. General Assembly, Rouhani said implementation of the nuclear deal would improve the atmosphere to allow progress to be made.