American-born Tijuana Drug Lord Captured, Mexican Police Say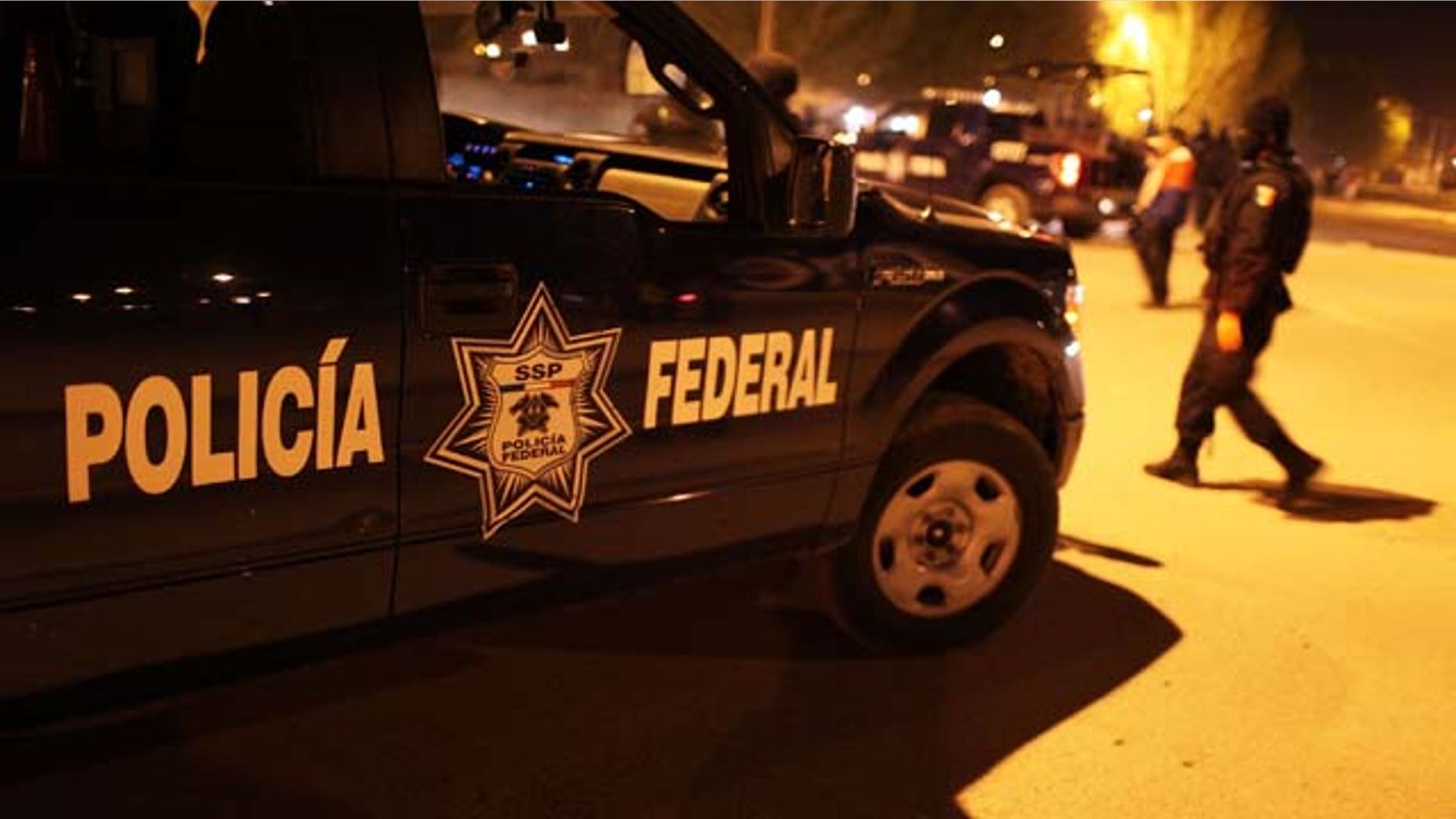 An American-born alleged drug lord with a Tijuana cartel has been captured, federal police said.
Armando Villareal Heredia, 33, is a San Diego native accused of trafficking drugs from the northern state of Sinaloa into the United States, federal police said in a statement.
Villareal is also wanted by the U.S. on federal conspiracy and racketeering charges, according to a 2010 complaint that alleges murder, kidnapping and other crimes in both Mexico and California. Named in the most-wanted list of the U.S. Drug Enforcement Administration's San Diego region, Villareal is among 43 defendants charged by the U.S. Attorney.
Mexican and U.S. authorities say Villareal takes orders from Fernando Sánchez Arellano, aka "The Engineer," a drug kingpin who is the leader of a younger but weaker Tijuana cartel. Sánchez, who is in his 30s, is a nephew of the four Arellano Félix brothers who have been either killed or arrested since 2006.
In the complaint, U.S. officials say Sánchez's criminal organization is an offshoot of the defunct Arellano Felix cartel, whose domination of Tijuana was fictionally portrayed in the Hollywood movie "Traffic."
Federal police arrested Villareal on Saturday in the northern city of Hermosillo.
Justice Department spokeswoman Debra Hartman confirmed Villareal was a U.S. citizen. Hartman did not want to comment on Monday on a possible extradition request.
In the past, Mexican authorities have captured other drug cartel members born in the U.S. Last August Mexican authorities captured a Texas-born drug kingpin Edgar Valdez Villarreal, known as "La Barbie."
The arrest or death of the Tijuana cartel's leadership in recent years sparked a bloody war of succession, but the strategy used to bring the gang down is being replicated in other violence-plagued regions.
More than 35,000 people have died since President Felipe Calderón began its offensive against organized crime in 2006, according to official figures. Some groups put the number at more than 40,000.
Meanwhile, Mexican judges have sentenced four men to 240 years in prison each for killing 15 people in a birthday party attack that provoked a national outcry.
Three other men remain at large, and another man has appealed for legal protection claiming the army forced a confession by torturing him.
The men serving the sentence— Juan Alfredo Soto, Aldo Fabio Hernández, José Dolores Arroyo and Heriberto Martínez— had been convicted of killing the victims of what became known as the Villa Salvarcar massacre at an oral trial Thursday.
Most of the victims were teenagers at a birthday party in a working-class neighborhood of Ciudad Juárez, a city across the border from El Paso, Texas. At least eight others were wounded in the Jan. 30, 2010 attack.
Based on reporting by The Associated Press.
Follow us on twitter.com/foxnewslatino
Like us at facebook.com/foxnewslatino