Amanda Knox attorneys reportedly claim judge's comments showed prejudice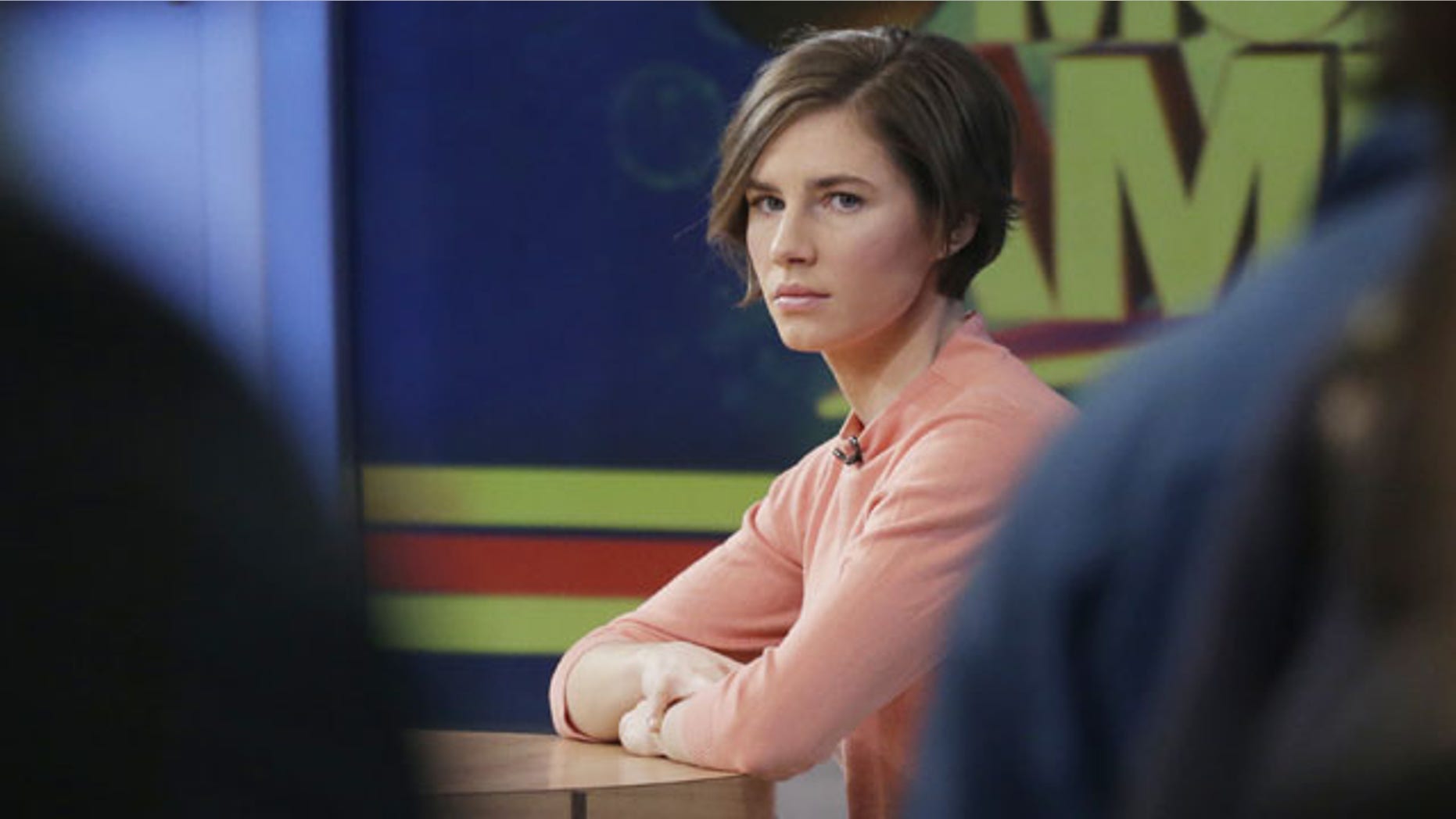 The legal case for Amanda Knox may have received a boost this week when the judge who presided over the American's second murder conviction spoke out about the verdict to an Italian newspaper.
Britain's Daily Mail reported that lawyers from Knox's defense team have threatened legal action and claimed that Alessandro Nencini's remarks show "clear evidence of prejudice." The paper also reported that Rodolfo Sabelli, the head of the Italian National Association of Judges, said Nencini's remarks were "inappropriate".
In an interview with the Corriere della Serra, Nencini was quoted as saying that he felt "liberated because the moment of the decision is the most difficult. I also have children, and inflicting a sentence of 25 and 28 years on two young people is emotionally very tough."
Nenci, another judge and six lay jurors reinstated the guilty verdicts on Thursday against Knox and her former boyfriend Raffaele Sollecito that were first handed down in 2009, sentencing Knox to 28 ½ years and Sollecito to 25 for the murder of British student Meredith Kercher. An appeals court had acquitted the pair in 2011 and ordered them freed from prison, but Italy's supreme court threw out the acquittals and ordered a third trial, in Florence.
Nencini did not give a specific reasoning behind the verdict, saying the court settled on a motive that would be made clear in the written explanation, expected within three months.
In Italy, judges are prohibited to comment on a case until all appeals are exhausted. Knox can make one more appeal to Italy's Supreme Court, which will not happen until next year.
The Associated Press contributed to this report. 
Click for more from The Daily Mail