Alex Rodriguez's Lawyer Files Defamation Suit Against Daily News And Ex-NYC Police Commissioner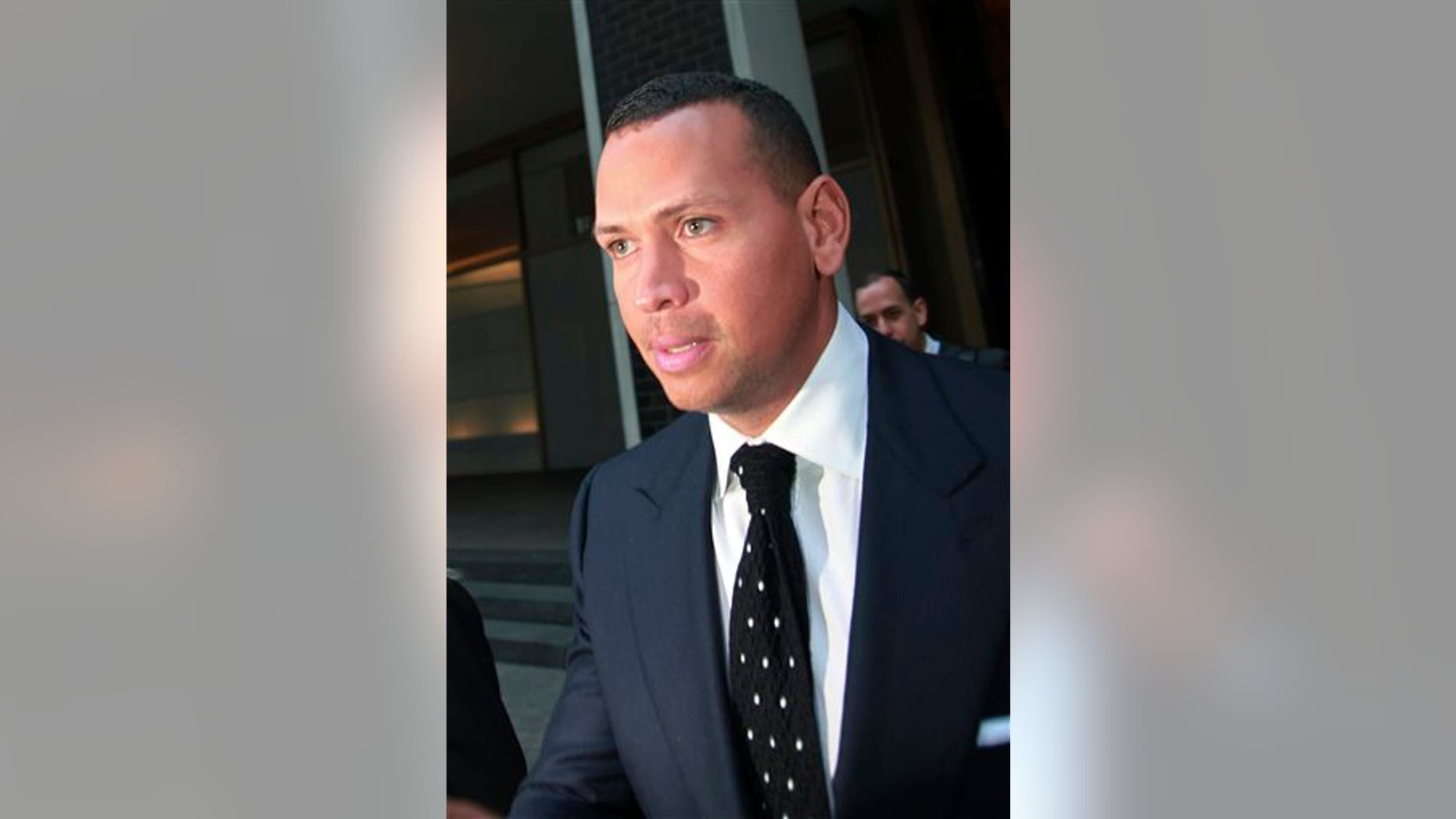 Alleging that there was an attempt to discredit him after he joined the legal team representing Alex Rodriguez, Joseph Tacopina has sued the New York Daily News, two of its reporters and former New York City Police Commissioner Bernard Kerik for defamation.
Tacopina said in a complaint filed Wednesday in U.S. District Court in Manhattan that reporters Nathaniel Vinton and Michael O'Keefe "engineered" the filing of a disciplinary complaint by Kerik "so that they could publish a negative article about Tacopina" in December.
The complaint said the reporters hoped to discredit Tacopina after he was retained by Rodriguez and called it "a conspiracy between two unethical newspaper reporters ... and a convicted felon and liar."
Tacopina once represented Kerik, who was released in 2012 after three years in federal prison stemming from his guilty pleas to eight felonies, including tax fraud and lying to the White House while being vetted for the position of Homeland Security Secretary.
Daily News Assistant General Counsel Matthew Leish said in a statement sent to The Associated Press on Friday that "the claims are completely without merit and the allegation that the Daily News' reporters were involved in some sort of conspiracy is simply absurd. We will file our response in due course."
It was not clear who was representing Kerik in this suit.
Tacopina's lawsuit came amid news that Rodriguez had decided to end his extended and acrimonious fight with Major League Baseball, withdrawing a pair of lawsuits and accepting a season-long suspension that marks the longest penalty in the sport's history related to performance-enhancing drugs.
Rodriguez, who has steadfastly denied using banned substances while with the New York Yankees, made the decision nearly four weeks after arbitrator Fredric Horowitz largely upheld the discipline issued last summer by baseball Commissioner Bud Selig.
"I think it's a good move for him," former Commissioner Fay Vincent said. "A-Rod had no chance legally, and the commissioner got his authority validated."
Rodriguez was among 14 players suspended last summer following MLB's investigation of a Florida anti-aging clinic accused of distributing banned substances. Given the harshest punishment, A-Rod was the only player to contest his penalty.
The Major League Baseball Players Association filed a grievance, arguing Rodriguez's 211-game ban was unwarranted or at the very least excessive. Rodriguez also sued MLB and Selig in October, accusing them of "vigilante justice" as part of a "witch hunt" against him.
Based on reporting by The Associated Press.
Follow us on twitter.com/foxnewslatino
Like us at facebook.com/foxnewslatino