After bailout talks hit fresh delays, Greece says under pressure for new austerity measures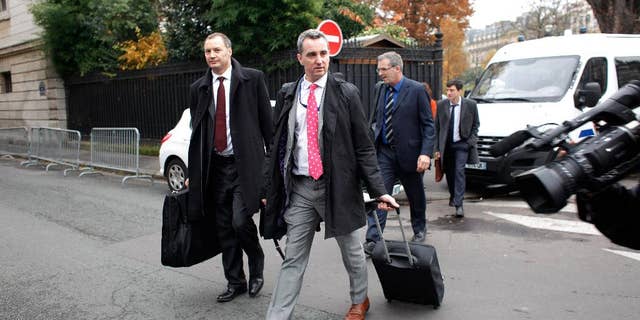 ATHENS, Greece – A Greek official says the country is under pressure from rescue creditors to impose new austerity measures to resolve an ongoing budget disagreement worth a reported 2 billion euros ($2.5 billion).
Christos Protopapas, a former union leader and Socialist labor minister, said Thursday that international lenders remained at odds with Athens over deficit projections in the 2015 budget.
Protopapas attended two-day talks in Paris this week with representatives from the European Commission, European Central Bank and International Monetary Fund. The talks, however, failed to resolve the impasse.
Greece and the bailout lenders are negotiating a final, major package of cost-cutting reforms before eurozone loan installments end this year and the country switches to a so-called precautionary credit line.