Afghan reaction mixed on Trump's tough-talking speech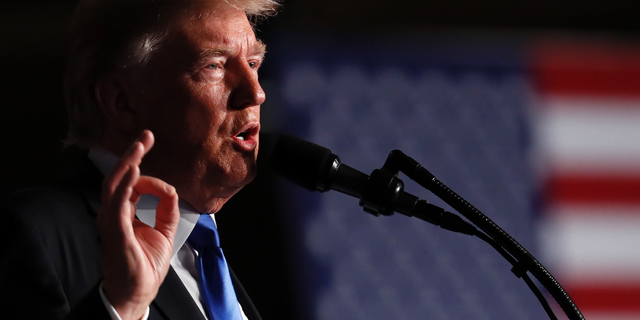 KABUL, Afghanistan – Afghans are welcoming U.S. President Donald Trump's harsh words for Pakistan in a speech on his new strategy for the war-torn country.
Trump accused Pakistan on Monday night of giving extremists a safe haven, while next door in Afghanistan they kill U.S. troops.
But analysts in Pakistan warn that isolating Islamabad as the only culprit could increase the influence of regional players like Russia, China and even Iran.
Imtiaz Gul, executive director of the Islamabad-based Center for Research and Security Studies, says of Trump's accusations: "This has been the same narrative for the last 15 years. "
Many Afghans interviewed by The AP in the capital Kabul expressed fears of a worsening situation in the country, bemoaning runaway corruption, high unemployment and increasingly deadly attacks.