Addiction Counselor Charged in DUI That Dragged, Killed Latino in LA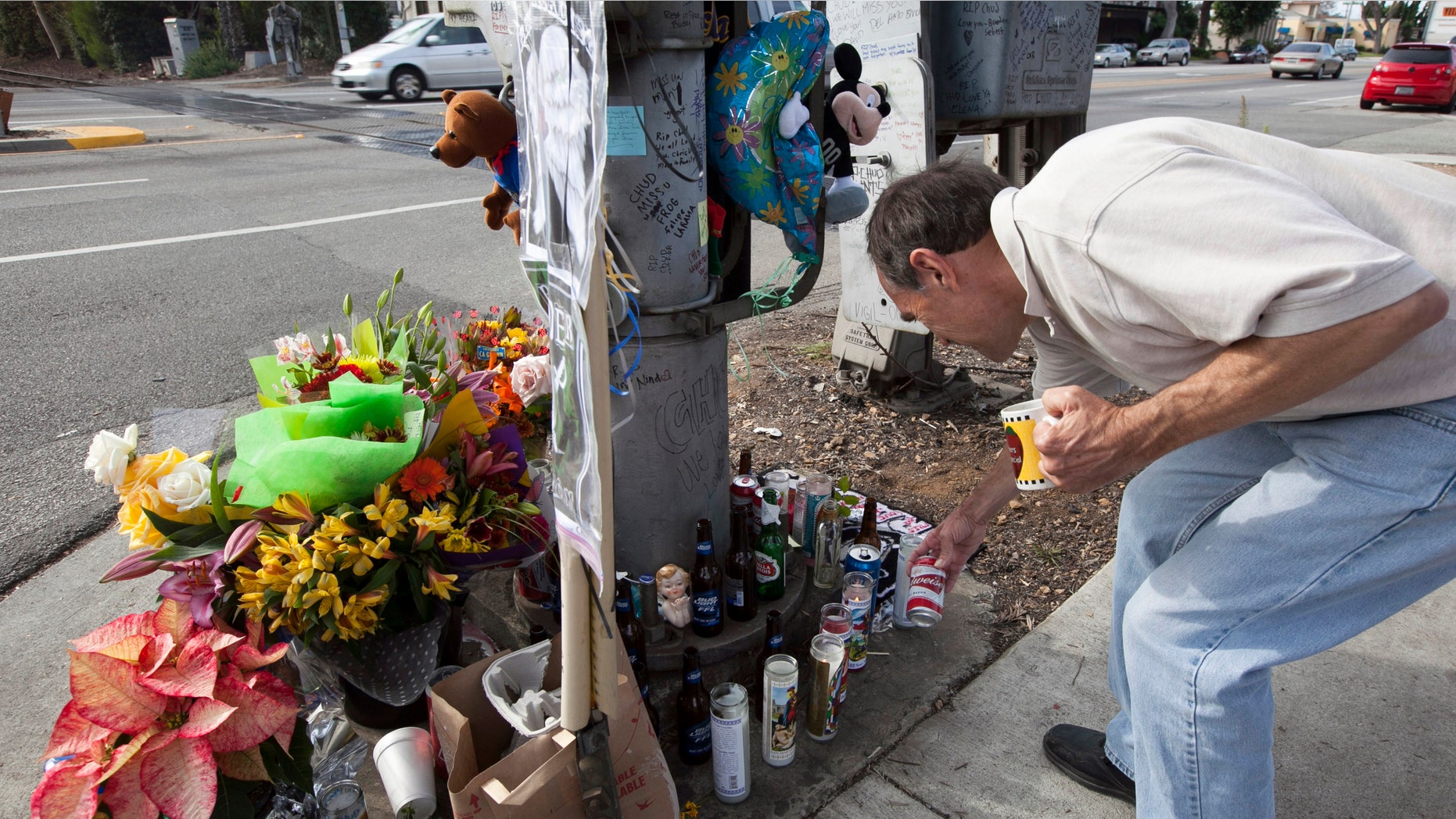 TORRANCE, Calif. – Los Angeles County prosecutors have filed murder and drunken-driving charges against a substance abuse counselor who allegedly struck a pedestrian, 31-year-old Phillip Moreno, and drove for more than two miles with the dying victim on the hood of her car.
Fifty-one-year-old Sherri Wilkins is expected to be arraigned in suburban Torrance, where the crash happened Saturday night.
In addition to murder, Wilkins is charged with gross vehicular manslaughter while intoxicated and causing injury while driving under the influence, among other allegations.
If convicted, she faces up to life in prison. She is currently being held on $2.25 million bail.
According to a police officer quoted by Los Angeles Times, Wilkins told officers she "panicked" after the crash and simply kept on driving. Once the woman stopped, witnesses surrounded the car, took her keys and held her until police arrived. Moreno died at a hospital.
Authorities revealed that Wilkins had a blood-alcohol level more than double the legal 0.08 percent limit.
The LA Times reported Tuesday that a makeshift memorial for Moreno was crafted at the corner where Moreno, a basketball player and sports fan, was struck. Bud Light beer bottles, a miniature Dodgers bat, a Kobe Bryant jersey, balloons and flowers lay at a nearby railroad signal, along with notes with Moreno's nickname, "Chud."
Wilkins is a former addict who seemingly had turned her life around and was a respected drug and alcohol counselor. In her Myspace profile, the drug abuse counselor had posted that "she used to be into drugs very heavy" and "with that came terrible choices."
Despite her spotty background, including a previous hit-and-run arrest, Wilkins always earned high marks with her patients and didn't show any signs of a relapse at work, said her boss David Lisonbee, CEO of Twin Tower Treatment.
Describing the new grandmother as "an incredibly sweet person," he said it wasn't unusual for drug and alcohol counselors to have had an addiction in their own past, as well as trouble with the law. Those circumstances help them connect with patients, he said.
"This absolutely came out of the blue," he said. "If I were to rank someone for risk of relapse, she would be pretty low on the list."
With reporting by The Associated Press.
Follow us on twitter.com/foxnewslatino
Like us at facebook.com/foxnewslatino