40 migrants rescued in Greece, survivors of fatal incident sail to Athens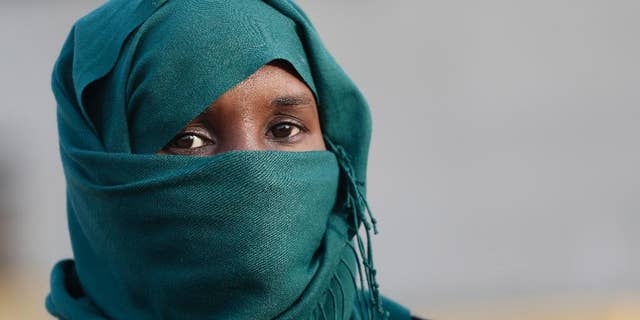 ATHENS, Greece – Authorities in Greece say 40 migrants trying to enter the country illegally have been detained on an island in the eastern Aegean Sea.
The immigrants traveling in a dinghy from nearby Turkey were picked up by a coast guard vessel early Monday off the island of Lesvos after one of the passengers called emergency services on a cell phone, according to the Merchant Marine Ministry. The ministry said all the migrants were in good health but gave no details about their nationalities.
Also Monday, survivors of a deadly migrant boat accident arrived by ferry at a port near Athens after the government suspended their deportation orders for six months. At least 22 people, mostly from Somalia and Syria, died in the May 5 incident, when two boats overturned.