4 aid workers kidnapped in Kenya released, official says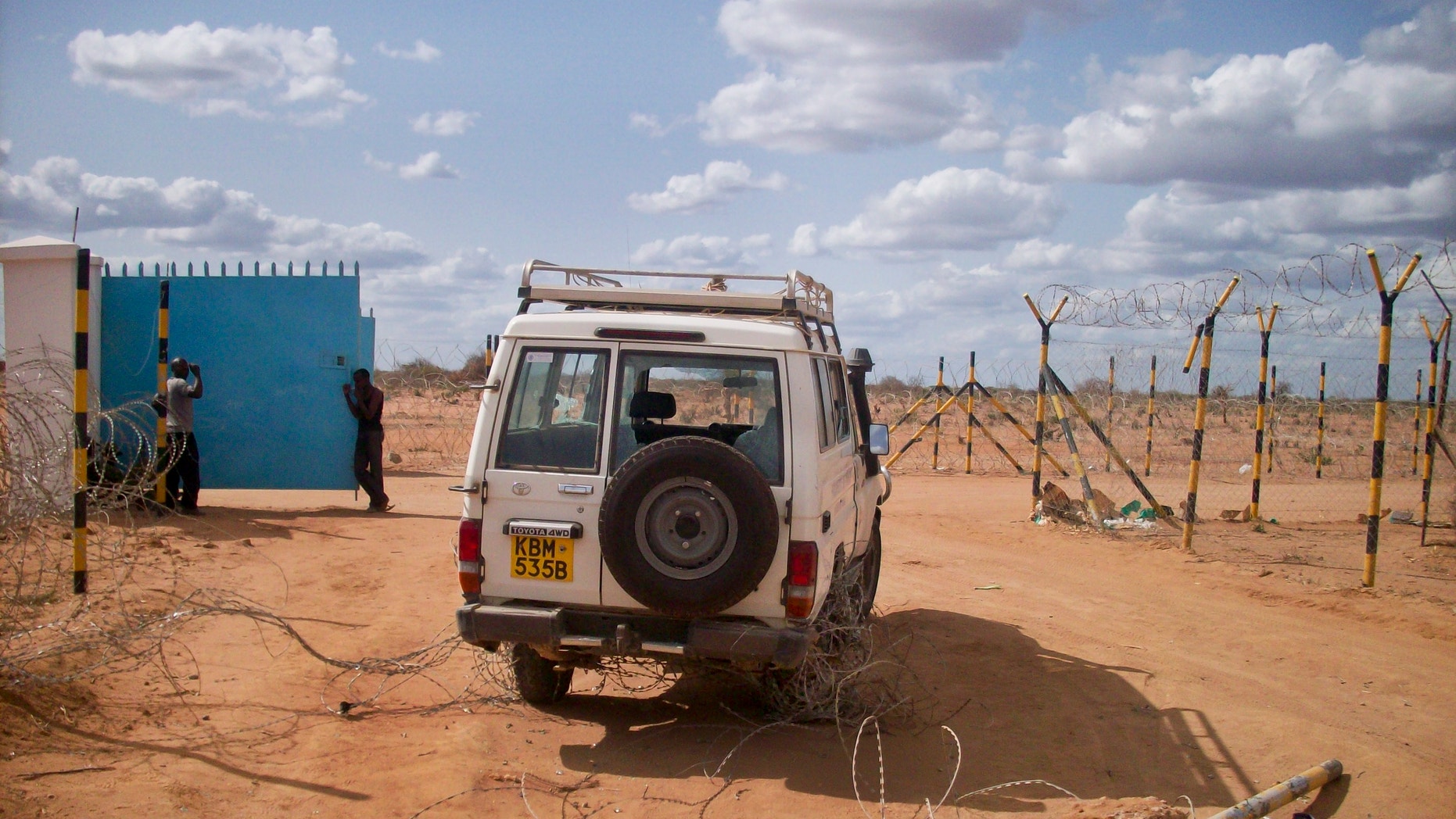 NAIROBI, Kenya – A pro-government Somali militia group said Monday that it rescued four aid workers kidnapped by gunmen from a refugee camp in Kenya last week.
Abdinasir Serar, a representative with the Ras Kamboni militia in Somalia, said his group heard of Friday's kidnapping in Kenya's Dadaab refugee camp and pursued the kidnappers. Ras Kamboni fighters caught up with the kidnappers Monday morning about 35 miles inside Somalia.
Ras Kamboni's leader, Ahmed Madobe, said his men killed one of the kidnappers but that the other three escaped. The rescue happened in the village of Alu Gulay.
The four rescued workers were taken to the Somali town of Dhobley and were expected to be flown to Nairobi later on Monday.
Four gunmen attacked a two-vehicle convoy from the Norwegian Refugee Council on Friday, killing one Kenyan driver and wounding two other Kenyans. The gunmen took one of the two vehicles and four international workers: two from Canada, one from the Philippines and one from Norway. One of the Canadians is of Pakistani origin. The group later abandoned the vehicle and began walking toward the Somali border.
Norwegian Refugee Council Secretary General Elisabeth Rasmusson was present during Friday's attack but was not harmed or taken.
A spokesman for the Norwegian Refugee Council, Rolf Vestvik, said Monday he could not comment on reports of the aid workers' release, but expected to issue a statement soon.
Rasmusson said Friday that the attack happened on a main road toward the city of Dadaab in "what is recognized as the safe part of the camp." She said four men with pistols carried out the attack against the two vehicles. The attackers only took one of the vehicles.
A Kenyan police commander said the aid group originally arranged to have armed security travel with it but that the group canceled the security arrangements at the last minute.
After an attack on a Doctors Without Borders convoy last year in which two Spanish women were abducted, some aid groups began using security escorts in Dadaab, a series of sprawling camps connected by sandy roads.