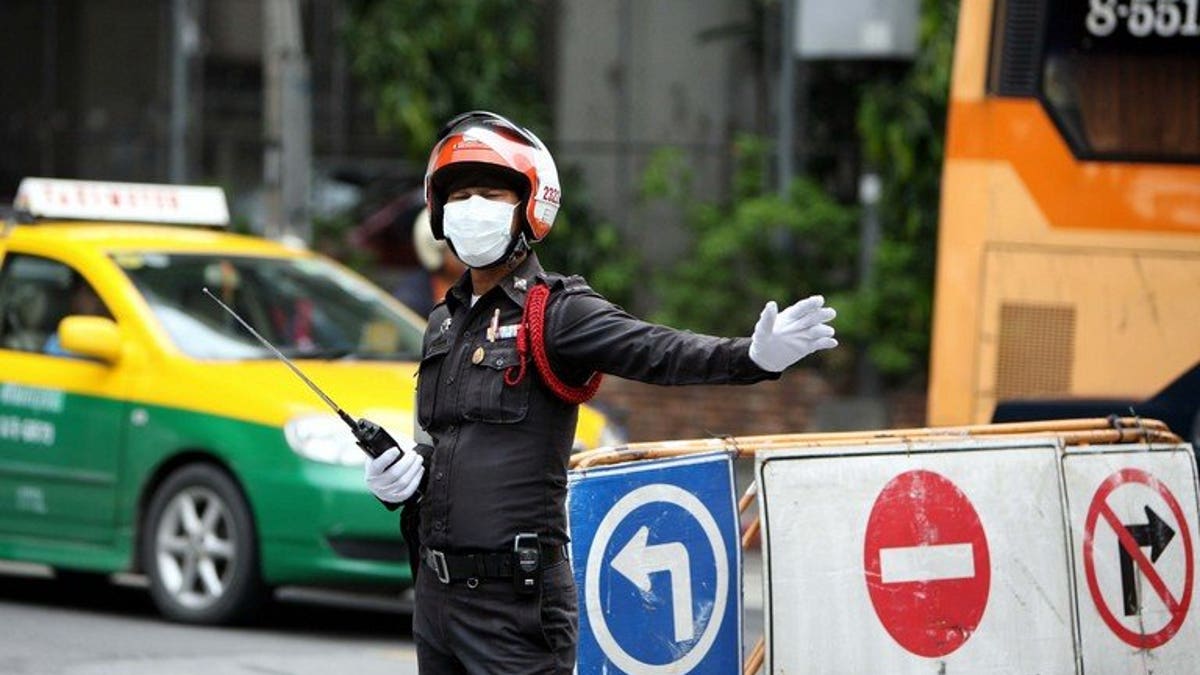 BANGKOK (AFP) – Nineteen people were killed and 20 hurt Tuesday when a double decker coach collided with a truck in central Thailand and burst into flames, authorities said.
"Altogether there are 19 dead -- 18 died at the scene and another one died at the hospital," said an official from the national institute for emergency medicine in Bangkok, who asked not to be named.
She added that 20 people were injured in the early morning crash in central Saraburi province.
The inter-province bus, which was travelling from Bangkok to Roi Et in the northeast of the country, caught fire after the crash.
Images from Thai television news showed the extent of the damage to the vehicle, which appeared to have been completely incinerated and reduced to its metal shell.
Authorities said the crash was a head-on collision involving three vehicles.
Police have arrested the driver of the cement truck, who they said appeared to have lost control of his vehicle just before the incident.
"The truck crossed from the opposite lane of traffic and hit the bus," said local police officer Lieutenant Colonel Assavathep Janthanari, adding that a pickup truck behind the bus had also been involved in the crash.
He said the dead and injured were from the coach and the pickup truck.
It was not immediately clear how many people had been travelling in the coach.
Witthichart Kallayanamitr, director of the company under the ministry of transport which owns the bus, said its normal capacity would have been 32 people.
Safety standards are often poor in Thailand and transport accidents are relatively common.
Earlier this month an overnight sleeper train travelling from Bangkok to the northern city of Chiang Mai derailed injuring 23 people, including 18 foreign tourists.
In April, at least five people were killed, including a seven-month-old baby and a Belgian woman, and 53 were injured when a Thai tour bus plummeted off a hillside in northern Phitsanulok province after its brakes failed.