Yosemite National Park closed indefinitely amid extreme weather onslaught
Yosemite National Park has no estimated date for reopening due to the snowy weather
Yosemite National Park is closed indefinitely due to extreme winter weather that is expected to continue through the weekend.
The National Park Service said Wednesday that various parts of the national park have accumulated about 15 feet of snow, which could potentially increase.
Pictures show little to no visibility and several feet of snow covering Yosemite, making it nearly impossible for visitors to walk or drive through.
The park was expected to open on March 1 after being closed in late February.
PROLIFIC YOSEMITE CLIMBER ZACH MILLIGAN, WHO LIVED IN CAVE, DIES IN FALL ON CANADIAN ROCKIES: REPORTS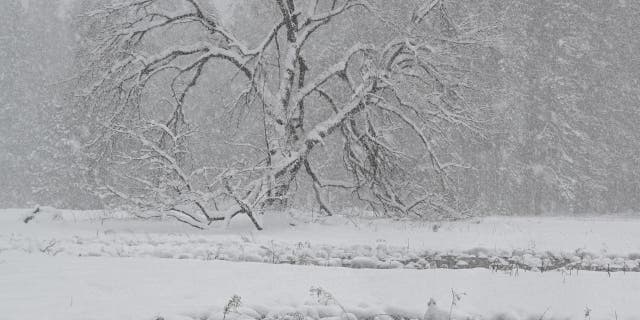 "Park crews are working to restore critical services so visitors can safely return," Yosemite National Park's Twitter said on Wednesday. "There is no estimated date for reopening."
Yosemite also closed on February 5, 2019, due to similar winter conditions. The park's roads were unnavigable due to heavy snowfall.
The closure comes as Californians across the state struggle with the unusually snowy weather. Governor Gavin Newsom declared a state of emergency on Wednesday amid widespread power outages affecting tens of thousands of residents.
CALIFORNIA 1-YEAR-OLD IN CRITICAL CONDITION AFTER REDWOOD TREE FALLS ONTO HOME: REPORTS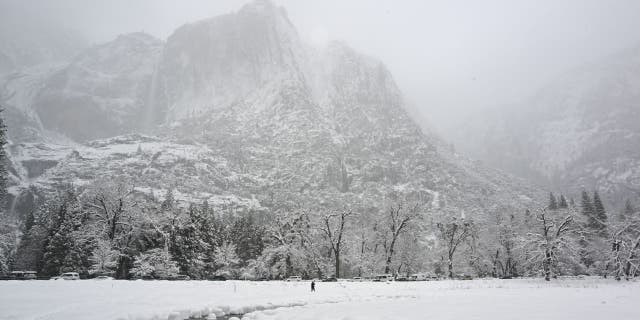 According to PowerOutage.US, over 73,000 residents in California had no power on Thursday morning.
The counties included in the state of emergency are Amador, Kern, Los Angeles, Madera, Mariposa, Mono, Nevada, San Bernardino, San Luis Obispo, Santa Barbara, Sierra, Sonoma and Tulare counties.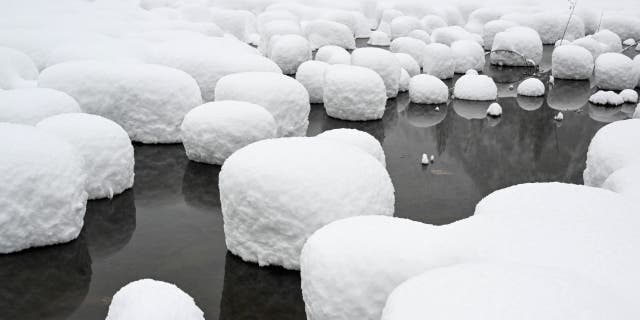 CLICK HERE TO GET THE FOX NEWS APP
National Weather Service predicts that temperatures will stay below average on the West Coast for the next several days.
The Associated Press contributed to this report.