Workplace beheading suspect can stand trial for murder, judge says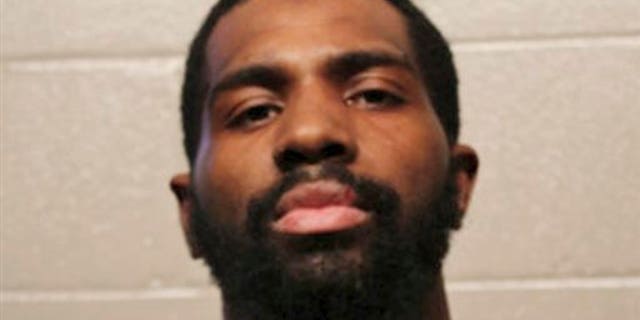 An Oklahoma judge has decided that a man accused of beheading a co-worker at a food-processing plant is competent to be tried for first-degree murder and other charges.
Cleveland County District Judge Lori Walkley ruled Wednesday that 31-year-old Alton Nolen can stand trial for the September 2014 attack that killed 54-year-old Colleen Hufford and injured a second co-worker.
Walkley's decision came following two days of testimony during which psychologists for the defense and the state offered opposing opinions about whether Nolen is competent.
Dr. Anita Russell, a defense witness, testified that Nolen is intellectually impaired, cannot communicate with his attorneys and apparently wants to get the death penalty.
But Dr. Shawn Roberson testified for the prosecution that Nolen is not mentally impaired and can communicate with his attorneys.