Woman dies after she was hit by car on way to Christmas Mass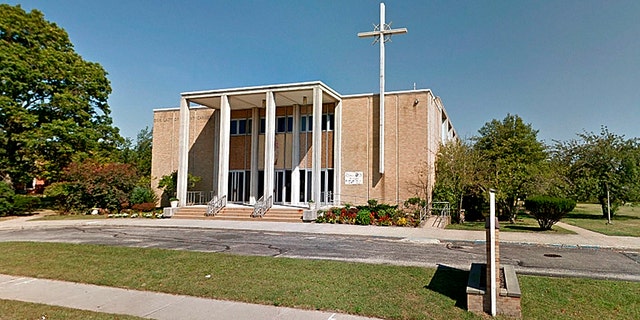 Tragedy struck for a woman who was hit by a car while walking to Christmas Mass in New York.
Police said Barbara Rizzi, 70, was struck by a 2016 Nissan four-door sedan shortly after midnight as she crossed a busy road in Patchogue, Long Island, on her way to church.
Rizzi was pronounced dead after a North Patchogue rescue squad took her to Brookhaven Memorial Hospital Medical Center.
FLORIDA PLANE CRASH KILLS 5 IN CHRISTMAS EVE 'TRAGEDY'
No charges were filed against the 20-year-old Patchogue woman who was driving the car. She was not injured.
Suffolk County Police detectives say anyone with information about the crash should contact them at 631-854-8552.
The Associated Press contributed to this report.