Woman arrested in Florida, accused of murdering her son in NJ two decades ago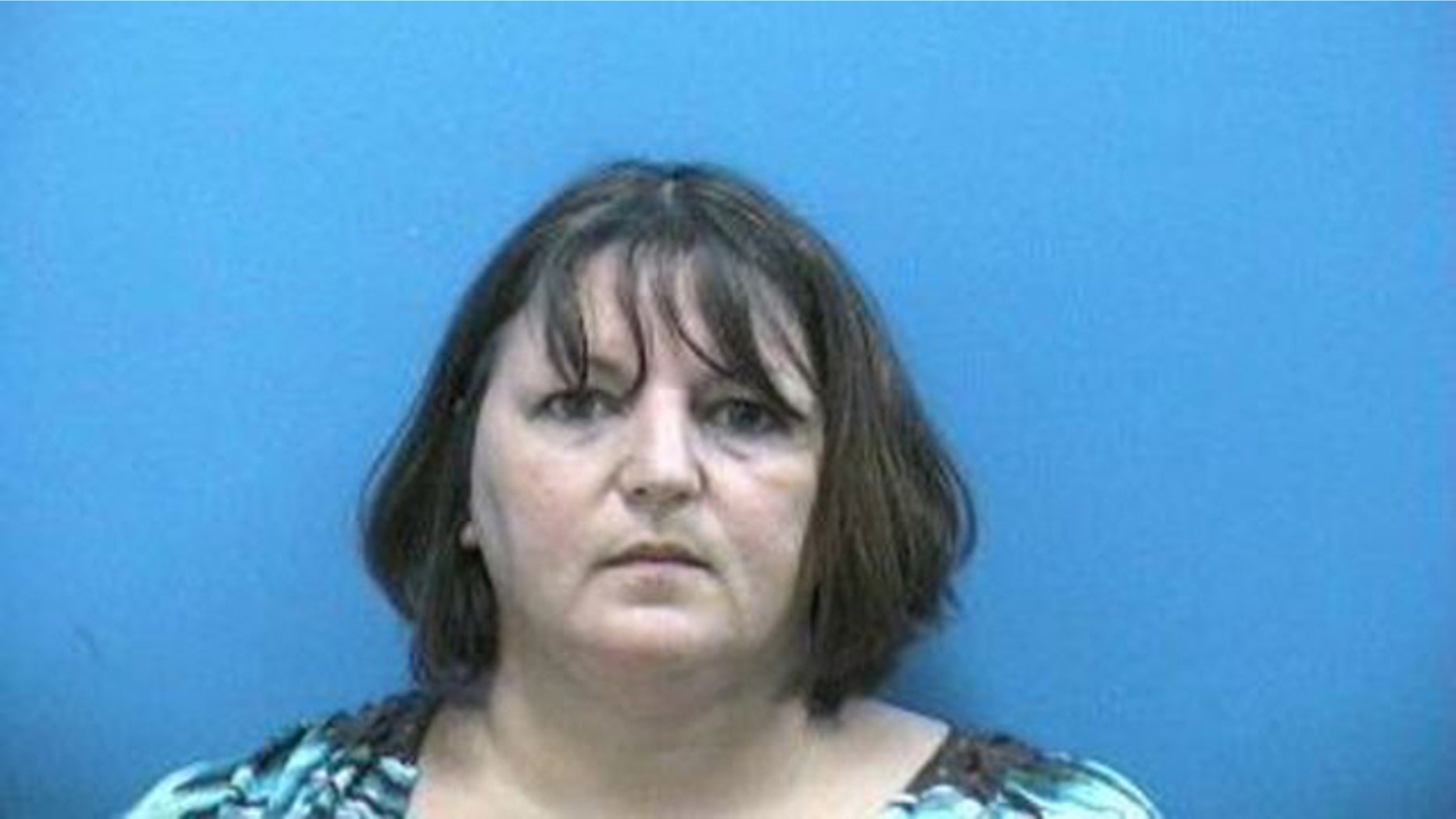 A Florida woman was arrested Wednesday and faces extradition to New Jersey to stand trial on a charge of murdering her young son more than two decades ago.
Michelle Lodzinski, 47, of Port St. Lucie, Fla., was taken into custody by local and Middlesex County, N.J. authorities, according to a statement from the Middlesex County prosecutor to The Star-Ledger newspaper.
A grand jury indicted Lodzinski on one count of murder last week in connection with the death of her son, Timothy (Timmy) Wiltsey, whom Lodzinski reported missing on May 25, 1991. The single mother told police that she had taken her son to a local carnival and the boy had vanished while she went to buy a soda.
However, authorities said Lodzinski's story began to fall apart when no one at the carnival could recall seeing anyone matching Timmy's description. Days later, a police officer who questioned Lodzinski told the Star-Ledger, the mother changed her story and claimed that two man had kidnapped her son. When pressed, the officer said, Lodzinski would not elaborate. She later changed her story again, claiming that two men and a woman had abducted Timmy.
On April 23, 1992, partial remains later determined to be Timmy's were found in a marshy area near Lodzinski's former place of employment. According to The Star-Ledger, the indictment charges that the boy was killed somewhere in Middlesex County, N.J. between when his disappearance was reported and when the remains were found.
Prosecutor Andrew Carey said the case was referred to the grand jury "following a routine, cold case review of the evidence and facts." It was not immediately clear what, if any new evidence was presented to the grand jury.
Lodzinski is being held in lieu of a $2 million bail.
Click for more from The Star-Ledger.