Elizabeth Thomas was a 15-year-old Tennessee freshman when she was kissing her 50-year-old married teacher in January 2017 and then seemingly vanished two months later.
Her sudden disappearance sparked a national search for her and her kidnapper, Tad Cummins, who groomed and abducted his "vulnerable" underage student. He was added to Tennessee's "Top 10 Most Wanted List" in March 2017.
On April 20, 2017, law enforcement tracked Thomas and Cummins 2,500 miles from her Tennessee home in Culleoka, to a secluded, rural cabin in California's northernmost county that runs along the southern tip of Oregon, where he was finally arrested.
Thomas' relief was short-lived, as she faced scorching ridicule and was blamed for being a willing participant, forcing her underground for years. But now, "she's tired of hiding."
FAMILY OF TENNESSEE GIRL ALLEGEDLY KIDNAPPED BY TEACHER SUES SCHOOL BOARD FOR FAILING TO PROTECT HER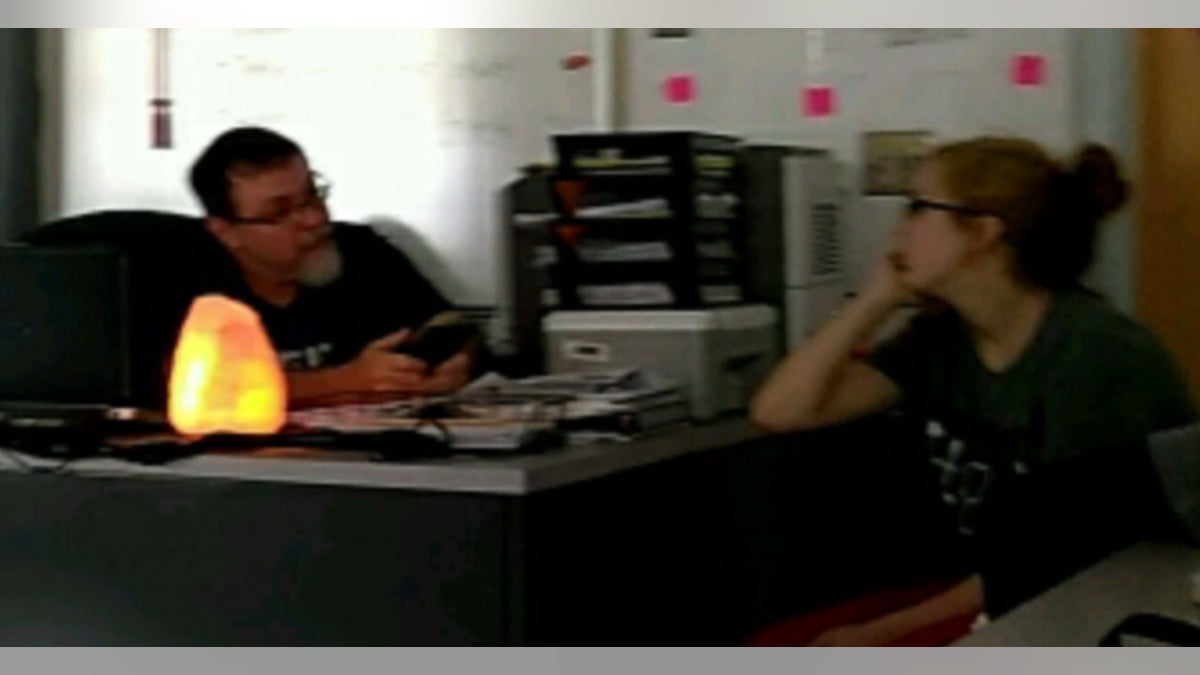 "The fear of the community bashing me, they've done it for so long, and I've just kind of hid in my own little corner," Thomas told E! in an exclusive interview when asked about her decision to reopen her life as part of Lifetime show.
"I'm tired of letting those people get to me, and I want other people to see that I'm not scared of them."
EMAILS, SOCIAL MEDIA POSTS SHOW MISSING TENNESSEE TEACHER, STUDENT HAD ROMANTIC INTEREST
Lifetime's show, "Abducted by My Teacher: The Elizabeth Thomas Story," was backed by another kidnapping survivor and victim advocate, Elizabeth Smart, who served as the executive producer.
"Making her feel safe and loved, he groomed Elizabeth for months, and ultimately coerced her to go on the run with him after another student reported seeing him kiss Elizabeth," the show's description says.
"After enduring sexual abuse at the hands of Cummins, Elizabeth was left to face those in her hometown who thought that she was responsible for her own kidnapping."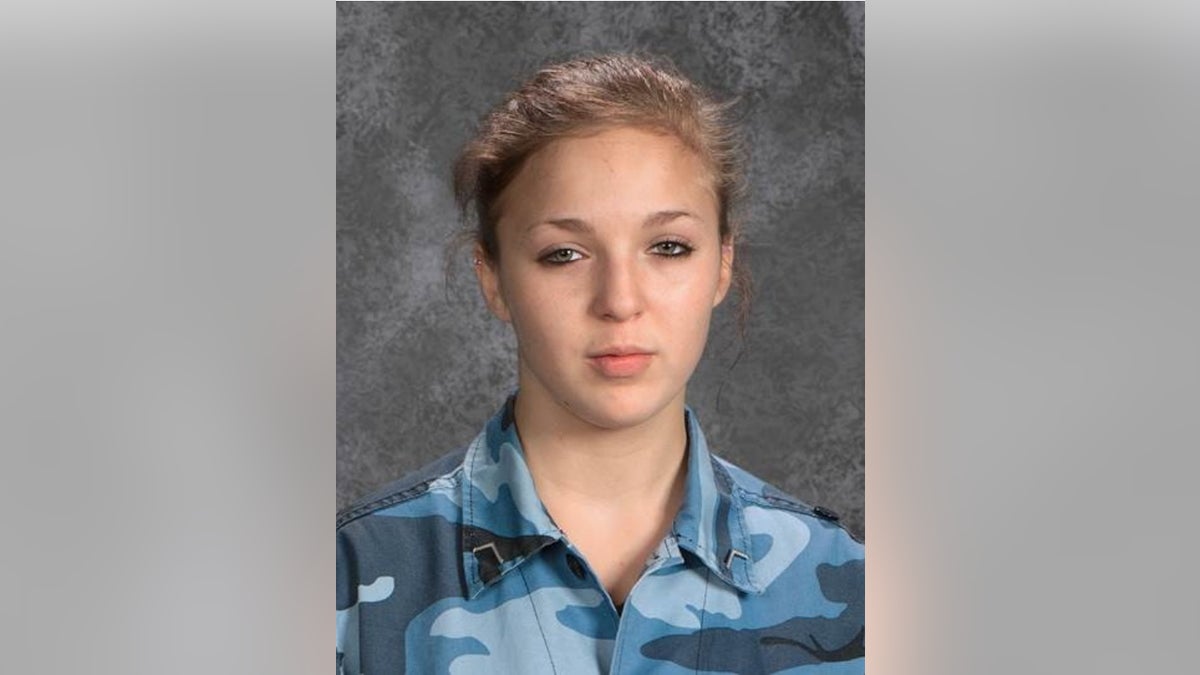 Thomas, who's now 22, told E! that she still faces backlash, "But I don't look at the comments."
"If it doesn't have to do with helping other people, I don't try to give them any power," she said.
What happened to Elizabeth Thomas?
For 38 days, Cummins kidnapped Thomas and eluded police in a cross-country expedition, with the plan of starting over with bogus identities in Mexico.
Three days after Thomas' parents reported their teenage daughter missing, the Tennessee Bureau of Investigation (TBI) released a foreboding statement.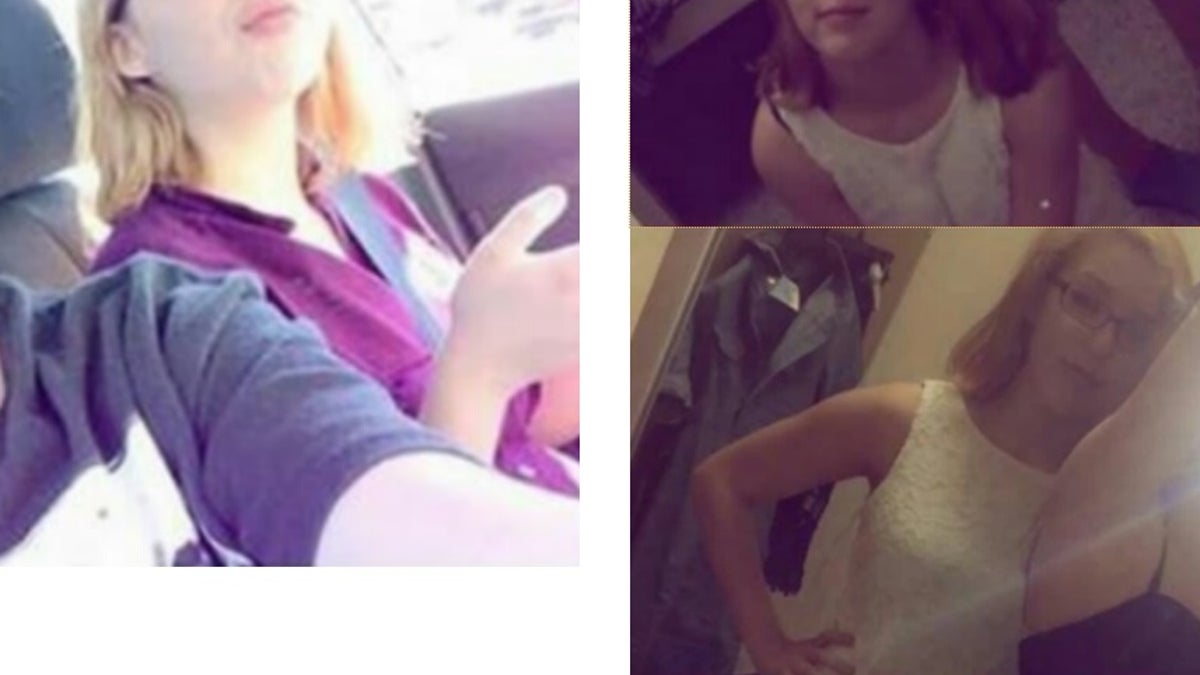 "Though the TBI cannot discuss specifics at this time, investigative efforts have revealed a troubling pattern of behavior by Tad Cummins, suggesting the 50-year-old may have been abusing his role as a teacher to groom this vulnerable young girl for some time in an effort to lure and potentially sexually exploit her," the TBI said.
They received only 120 potential leads, an alarmingly low number, and said, "The individuals could, frankly, be anywhere."
ELIZABETH SMART REFLECTS ON 20 YEARS SINCE SALT LAKE CITY ABDUCTION: 'I WILL NEVER BE WHO I WAS'
The statement turned out to be true.
Over the next month, investigators tracked their movements through Mississippi, Oklahoma and Colorado, where they assumed new names of John and Joanne Castro, ages 40 and 24, FBI special agent Utley Noble testified during Cummins' trial, according to The Tennessean's May 2017 report.
WATCH SURVEILLANCE FOOTAGE OF TAD CUMMINS
They continued through Utah, Nevada and crossed into California, where they spent time in San Diego and Los Angeles, Noble said.
Running out of money, they met Griffin Barry, in Cecilville in northern California, who tipped law enforcement off about their whereabouts, and they finally cuffed Cummins on April 20, 2017.
Thomas was returned to her family, but faced mounds of backlash from the community, which claimed she wanted to go with Cummins.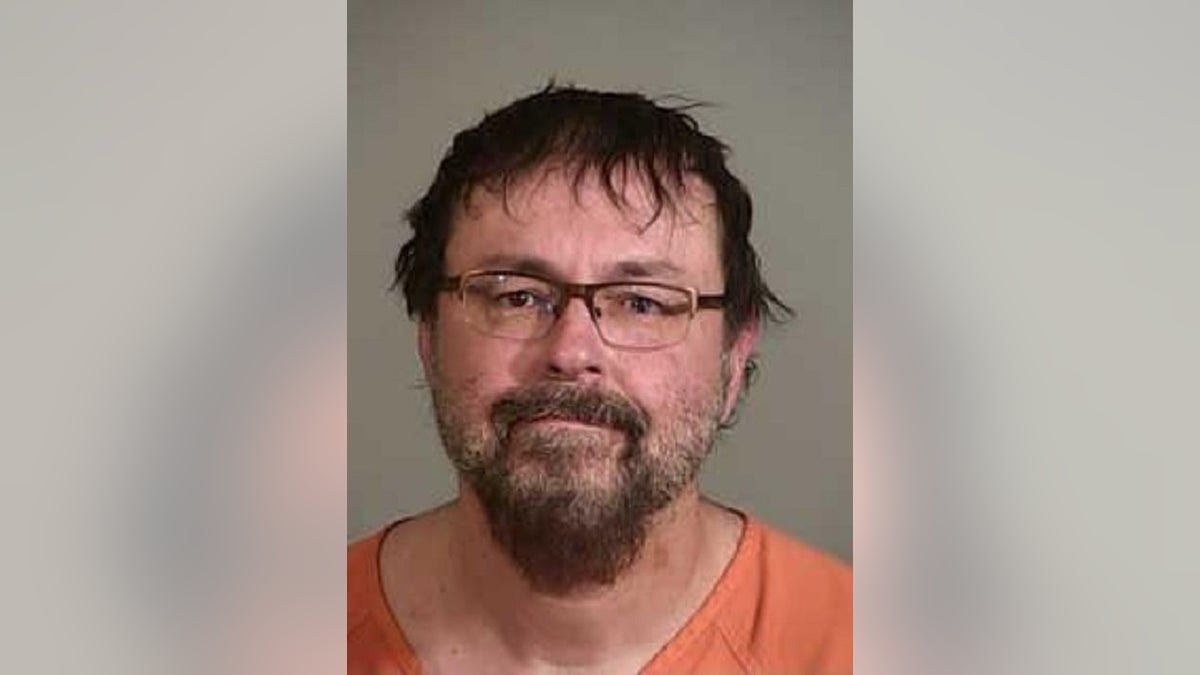 Cummins' Trial And Sentencing
Cummins was federally charged with transporting a minor across state lines for the purpose of engaging in criminal sexual conduct and obstruction of justice.
In April 2018, he pleaded guilty to both charges and was sentenced to 20 years in prison.
ELIZABETH SMART RESCUE 20 YEARS ON: FAMILY SAYS UTAH POLICE 'SABOTAGED' FAMILY'S EFFORTS TO ID KIDNAPPER
"When I started school, you picked me out of the crowd," Thomas wrote in her victim impact statement that she read during Cummins' sentencing.
"I was just a kid who wanted to make friends, but you were someone who had a plan. You saw a broken girl, who was lonely, scared and traumatized."
"You made her feel safe and loved because you saw what she needed and made her believe you would be her 'protector.' I was at a point in my life where I needed to be protected the most. And when it came down to it, that was all a part of your plan. All you were was a man who wanted sex, and you manipulated me and used me just for that."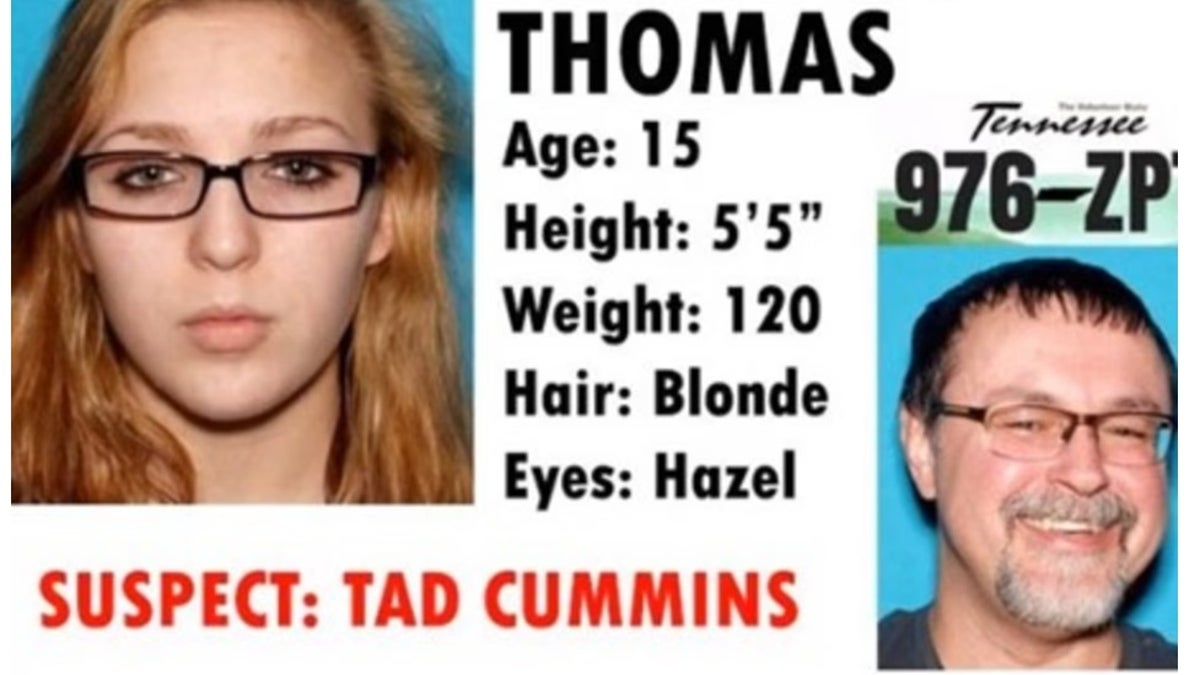 Timeline of Elizabeth Thomas' abduction to Cummins' arrest
A secret kiss in January 2017 quickly spiraled into an abduction and national manhunt.
Cummins was reprimanded by the Culleoka Unit School and barred from being in Thomas' classes, but he defied the orders in early February.
On Feb. 3, 2017, someone saw Thomas in Cummins' classroom, which led to a three-day suspension without pay.
Then he kidnapped her and went on the run across the country.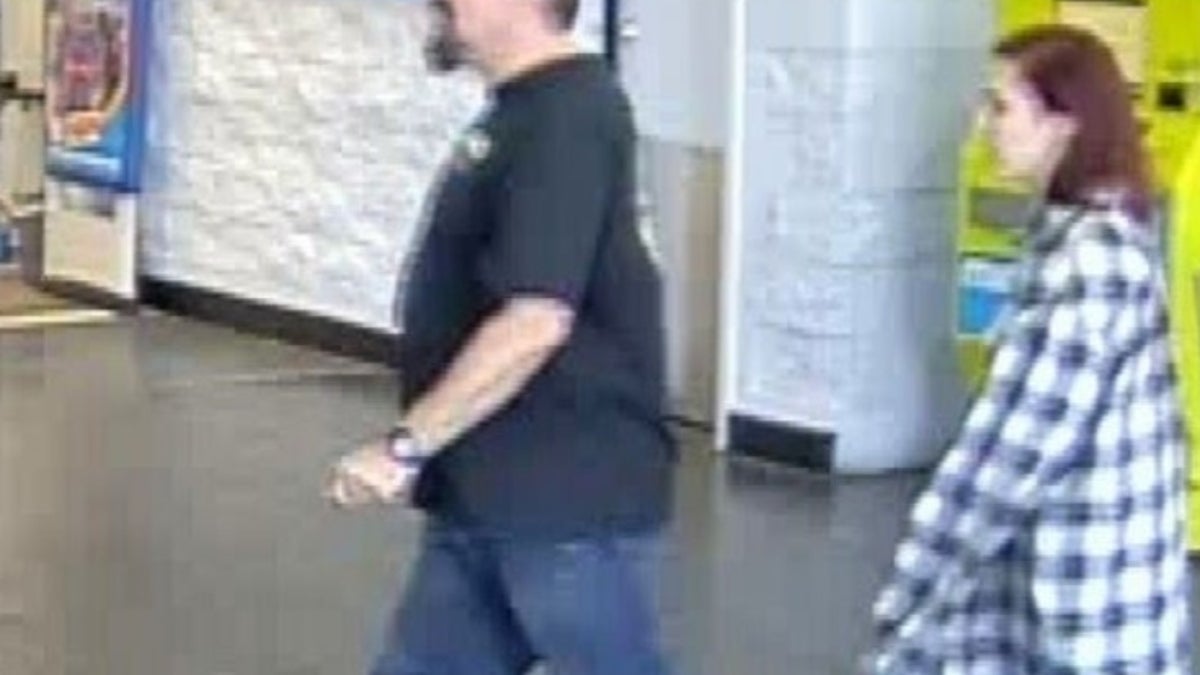 VIDEO: ELIZABETH SMART'S NEW TECH TO FIND MISSING PERSONS
Week of March 6
Cummins planned his crime a week before he took Thomas from her home, Noble testified during Cummins' trial, according to The Tennessean's May 2017 report.
That included grabbing $4,500 in cash from his lockbox at home and two guns, and leaving a note to his wife that claimed he was heading to Virginia Beach or Washington, D.C., to "clear my mind of this crap."
He dismantled his in-car GPS and replaced his license plate, Noble testified.
March 13, 2017
Between 7:30 and 7:45 a.m. CST, Thomas' friend dropped her off at the Shoney's restaurant in Columbia, Tennessee, according to the TBI timeline. That was the last time anyone saw her.
At 8:32 a.m., surveillance video showed Cummins at the nearby Shell station fueling his Rogue.
At 12:41 p.m., Thomas was reported missing by her parents.
By 3:06 p.m. CST on March 13, 2017, investigators spotted her on surveillance with Cummins in Decatur, Alabama.
While there, Cummins and Thomas threw their phones into the Tennessee River, according to Noble's testimony.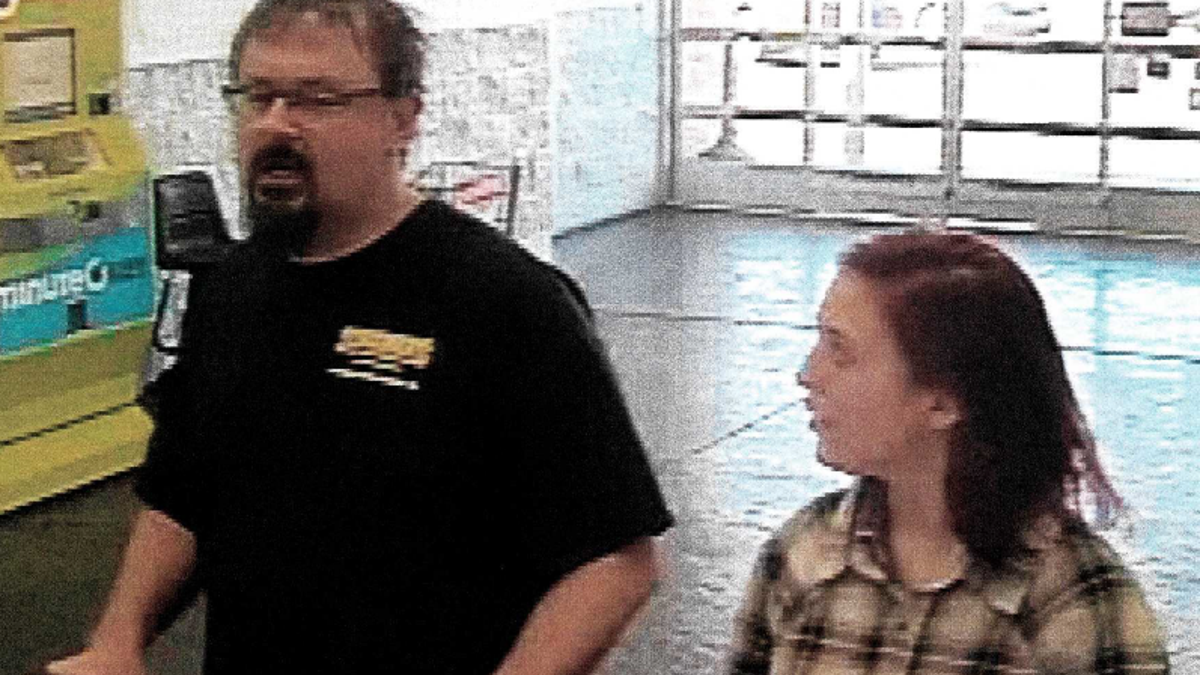 March 14, 2017
At 3:49 p.m., the Maury County Sheriff's Department requested an alert.
At 4:18 p.m. the TBI issued an Endangered Child Alert.
At 4:49 p.m., the Maury County Sheriff's Department secures the warrant for Cummins, charging him with one count of sexual contact with a minor.
At 5:53 p.m., the TBI upgraded its alert to an Amber Alert because Cummins is a wanted fugitive.
For 38 days, Cummins passed through several states until he reached Siskiyou County in northern California.
April 20, 2017
A tip led police right to Cummins and Thomas. Cummins was arrested and Thomas was reunited with her family.
CLICK HERE TO GET THE FOX NEWS APP
January 2019
Cummins is sentenced to 20 years in federal prison.