Utah toddler dies after left in hot car at Las Vegas resort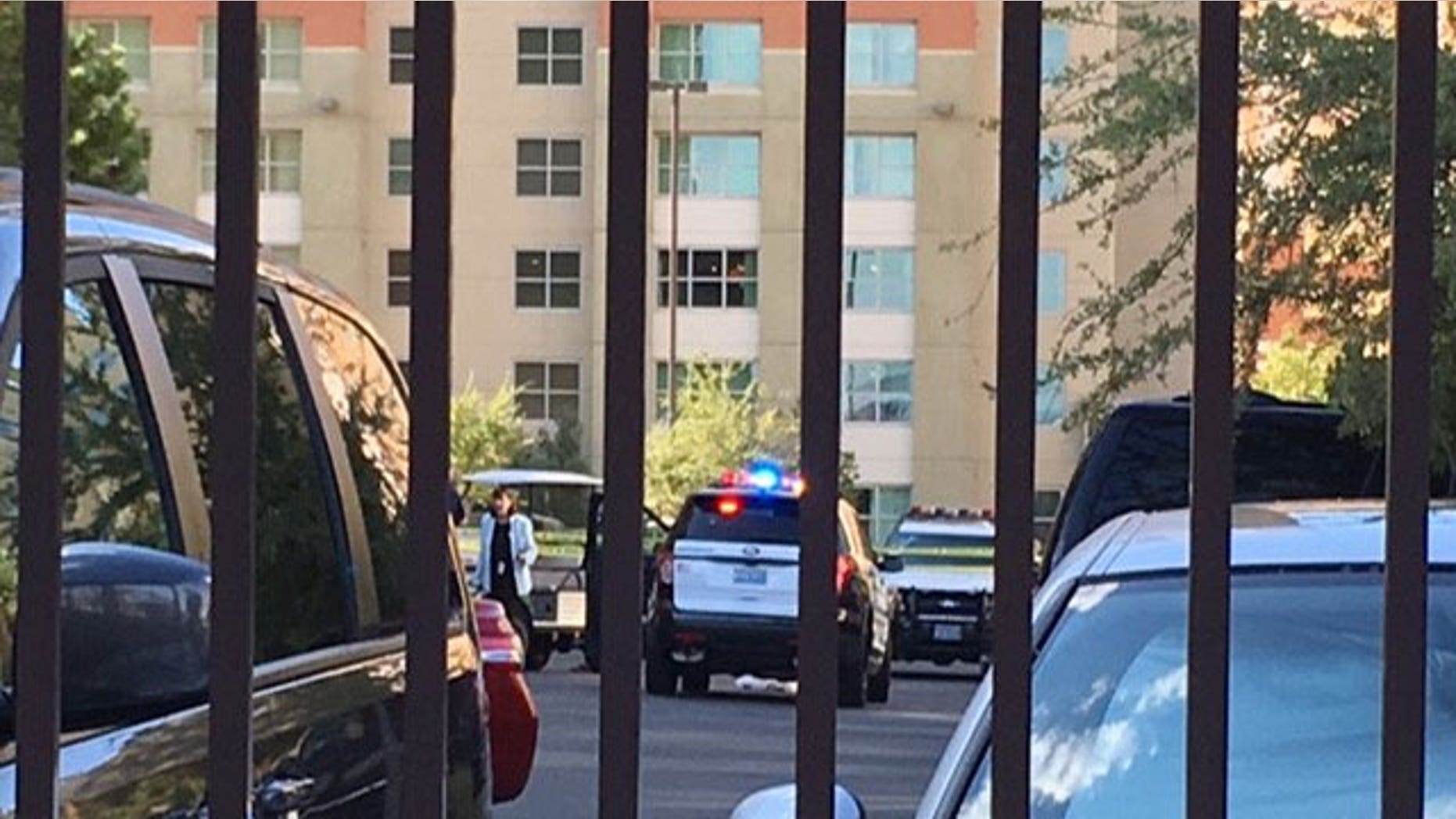 A 3-year-old boy died Saturday after officials said he was left in a parked car for at least an hour in triple-digit heat at a Las Vegas resort.
The Clark County Coroner's Office identified the boy Sunday as Chase Lee of Fillmore, Utah, FOX 5 reported. His official cause of death is still pending until a toxicology report is done.
The boy was found around 4:50 p.m. Saturday in a car at the Grandview Las Vegas and was suffering from heat-related injuries, police said.
Lt. Roger Price from the Las Vegas Metro Police Special Victims Unit told FOX 5 the parents of the boy left him in the car at the resort parking lot for over an hour. The temperature in Las Vegas reached a high of 113 degrees Saturday, according to AccuWeather
"Any amount of time in that environment can be deadly to a child," Price said.
Authorities told the television station it appeared the parents were visiting Las Vegas as part of a large reunion that brought together family members from across the country, and they lost track of the child.