Umbrella Mistaken for a Gun Sends Mall Workers Scrambling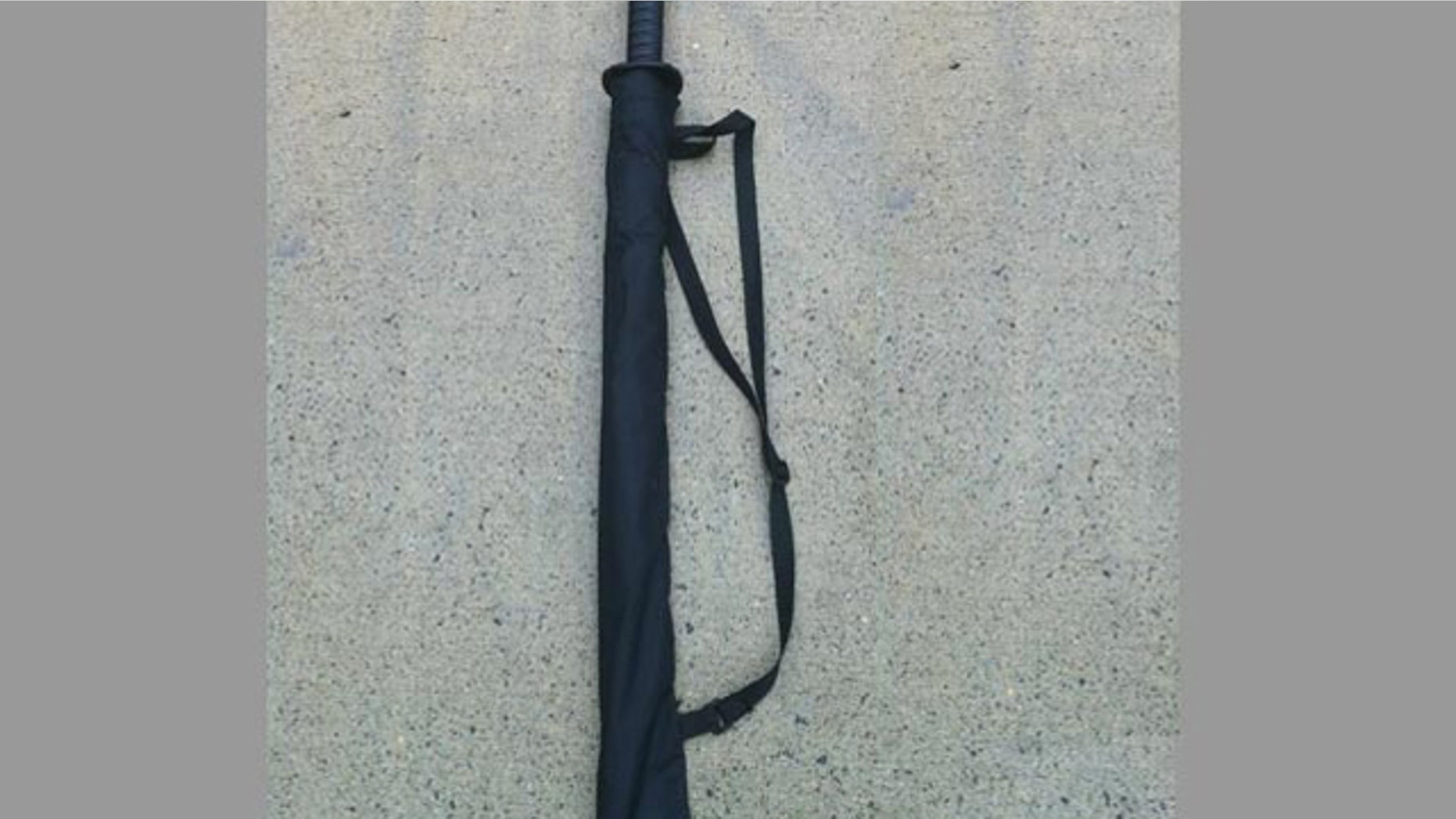 A man cleared out a mall in Massachusetts after the black umbrella he was carrying was mistaken for a rifle, MyFoxBoston.com reported.
The man hasn't been publicly identified, but he was described to police as a short white male, wearing a gray shirt carrying a "rifle."
The Burlington Mall, located north of Boston, was evacuated and closed while SWAT teams swarmed the building.
However, a man who fit the description turned out to be an employee at a nearby hospital, who had stopped at the mall before work, MyFoxBoston.com reported.
Mall workers said they feared a mass shooting when police told them to leave.
"Cops just came in and told us to evacuate the mall. There's a guy with a gun," said Jose Abdul, 26, manager of a Verizon store in the mall. "I couldn't believe it. I just legged it out of there."