Two Texas teens have been arrested in connection with the murder of a 55-year-old man during a test drive last month after meeting the victim online for a potential car sale, authorities said Monday.
Luis Gutierrez, 18, and Cristian Saucedo, 19, were each charged with capital murder in the March 21 killing of 55-year-old Khudhair Hamdan, the Arlington Police Department said.
"Mr. Hamdan was simply trying to help a relative sell a car – and now his family's entire world has been turned upside down," said Chief of Police Al Jones. "Violent offenders like these, who are willing to kill a man for a vehicle they abandoned a few minutes later, have no place on our streets."
Hamdan was found lying unresponsive in the 700 block of Port Richmond Way in Arlington around 6 p.m. March 21. He was pronounced dead at a hospital.
SAN FRANCISCO INTERSTATE SHOOTING KILLS 5-YEAR-OLD GIRL ON WAY TO FAMILY BIRTHDAY DINNER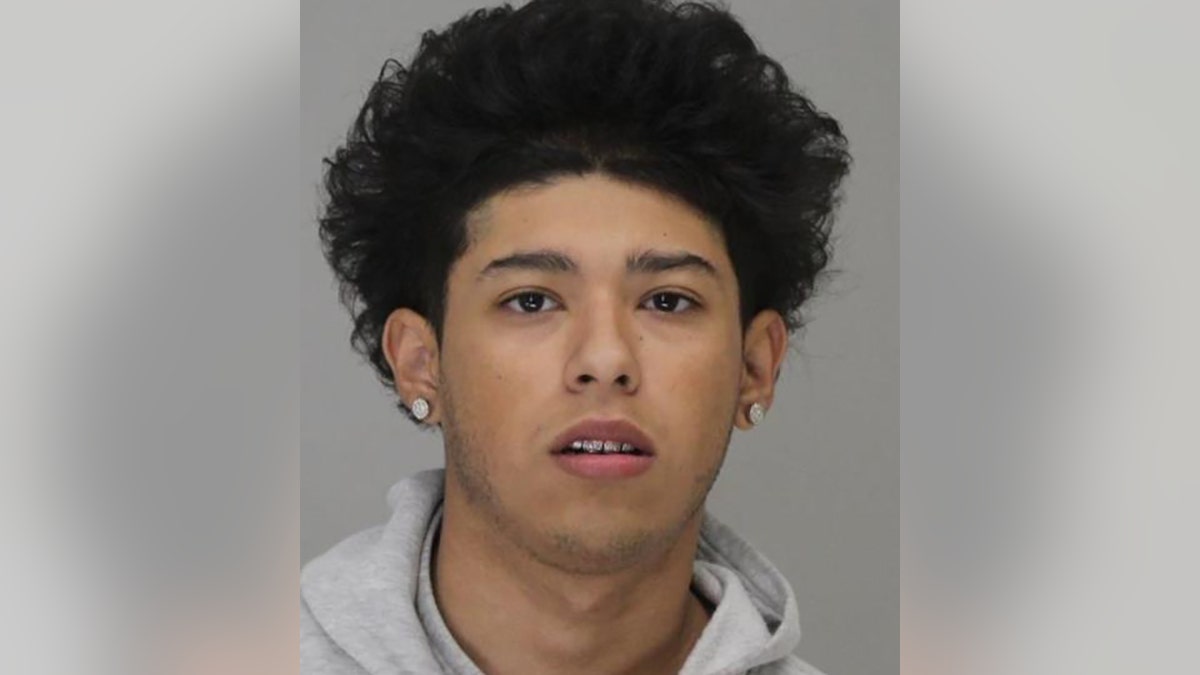 Detectives learned that Hamdan was helping a family member sell a car using a social media app and connected with an individual who expressed interest in purchasing the vehicle, police said. Hamdan had agreed to go for a test drive in the evening with the potential buyer.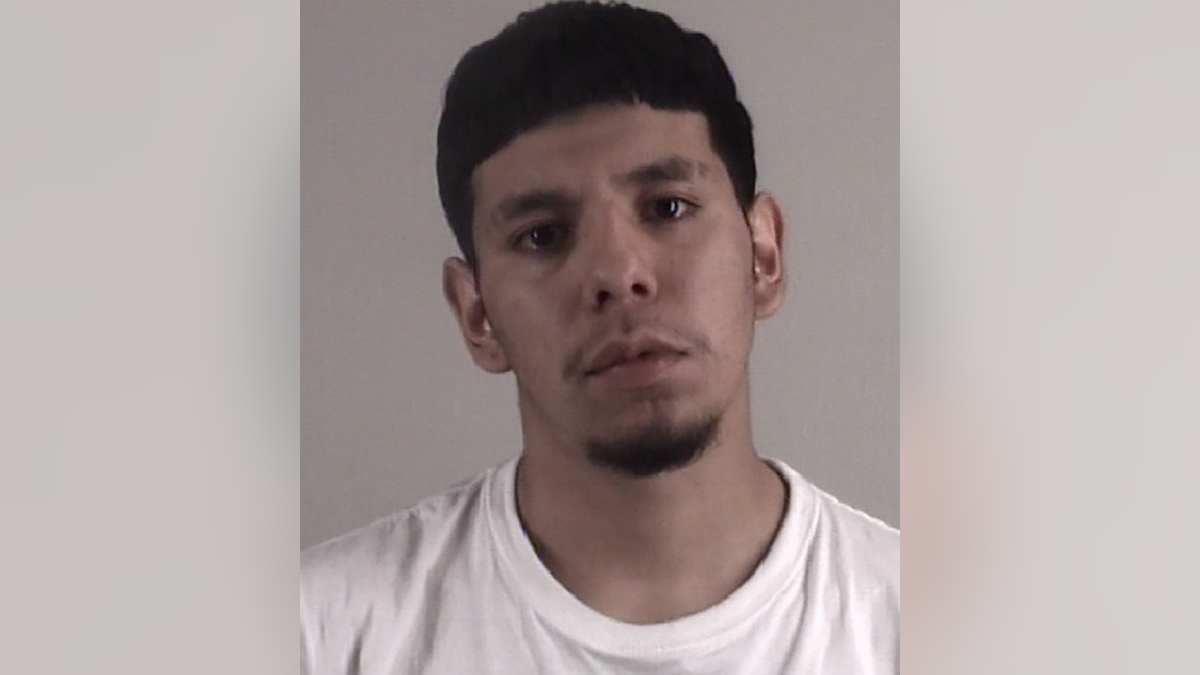 The two male suspects later arrived at Hamdan's home and left with him to test drive the car. Investigators believe that, as the men drove along Port Richmond Way, one of the suspects pulled a gun and shot Hamdan.
TEXAS DOCTOR ACCUSED OF POISONING PATIENTS BEGS FOR BAIL, GIVES NEW DETAILS ABOUT DOG SHOOTING
On Friday, the U.S. Marshals North Texas Fugitive Task Force found and arrested Saucedo at his home in Dallas without incident, police said. Saucedo was booked into the Arlington County Jail and has since been transferred to the Tarrant County Jail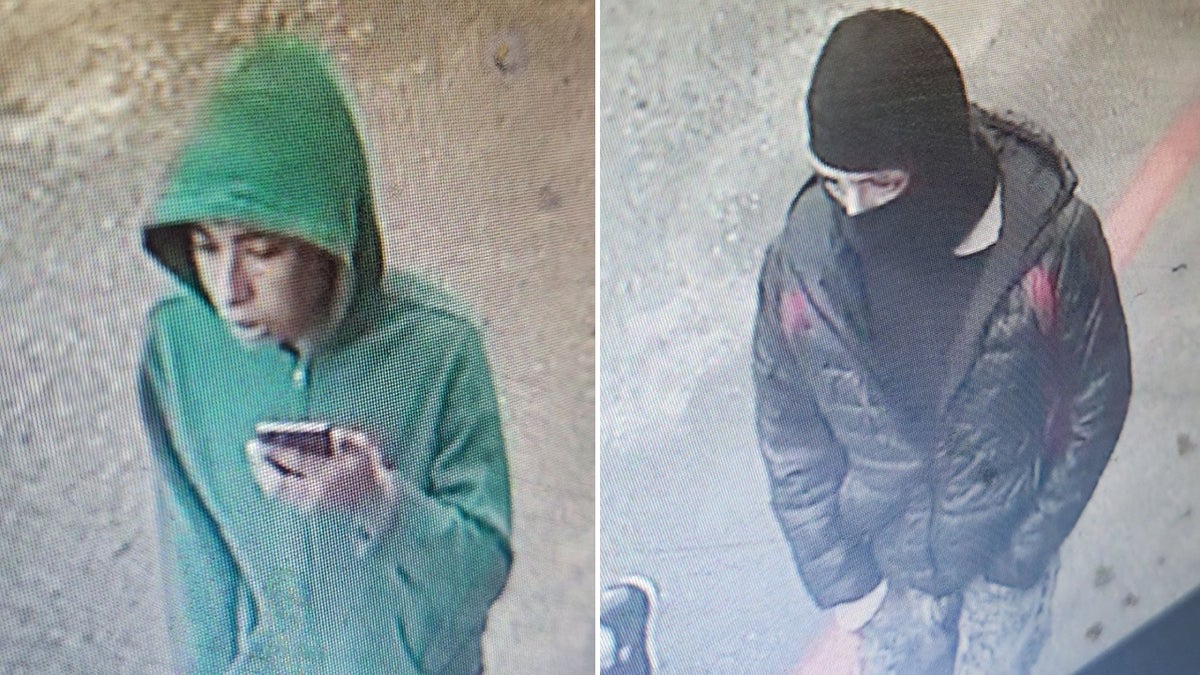 Gutierrez was already in custody for an unrelated case in Dallas and is currently being held at the Dallas County Jail.
Saucedo was being held on a $500,000 bond while Gutierrez was being held on a total bond of $2,110,000 for the charges relating to both cases.
Police have encouraged community members who are buying or selling items through digital marketplaces to make the exchanges in designated safe zones at each of the department's four patrol stations, especially if the parties are strangers.