A highway shooting killed a 5-year-old girl who was riding with her family to a restaurant for a birthday party outside San Francisco Saturday, according to authorities and friends of the victims.
Her family flagged down a California Highway Patrol officer, who was making a traffic stop on Interstate 880, to ask for help because the girl had been shot in the backseat, authorities said.
Eliyanah Crisostomo, 5, was identified as the victim in a GoFundMe page set up by a family friend. She would have celebrated her own birthday on April 21.
"A bullet struck their 5-year-old daughter, and she passed away within 30 seconds of the incident," organizer Jeff McGrew wrote. "Investigators are doing their best to find out who did this."
FORMER SAN FRANCISCO FIRE COMMISSIONER SLASHED AND BEATEN WITH PIPE DAYS AFTER BOB LEE STABBING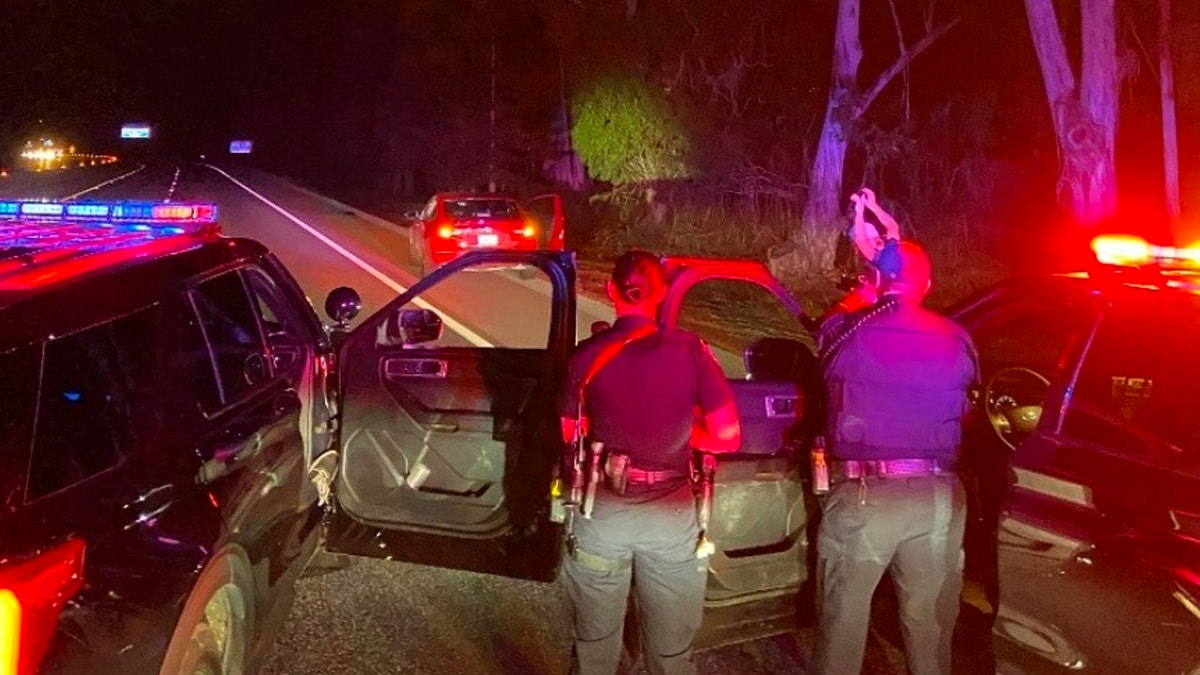 She was rushed to a hospital, where she succumbed to her injuries, a CHP spokesperson told Fox News Digital. It happened around 6:40 p.m. on I-880 near Fremont.
"The officer was approached by victims of a freeway shooting who advised that a child in their vehicle was struck by gunfire. The 5-year-old female was subsequently transported to a local hospital where she was pronounced deceased."
Hours later, officers from the Santa Cruz Police Department helped pull over a vehicle and recovered a gun that three suspects allegedly tossed out a window on Highway 17.
SAN FRANCISCO SURVEILLANCE VIDEO ILLUSTRATES AGONY OF CITY CRIME IN BOB LEE'S FINAL MOMENTS
It was unclear whether their arrest was connected to the shooting. State police, who are leading the I-880 investigation, said they were still investigating.
Fremont police were also looking into a separate shooting that happened minutes earlier on Fremont Boulevard the same evening.
That shooting may have been gang-related, police said in a statement, and the intended target was not injured.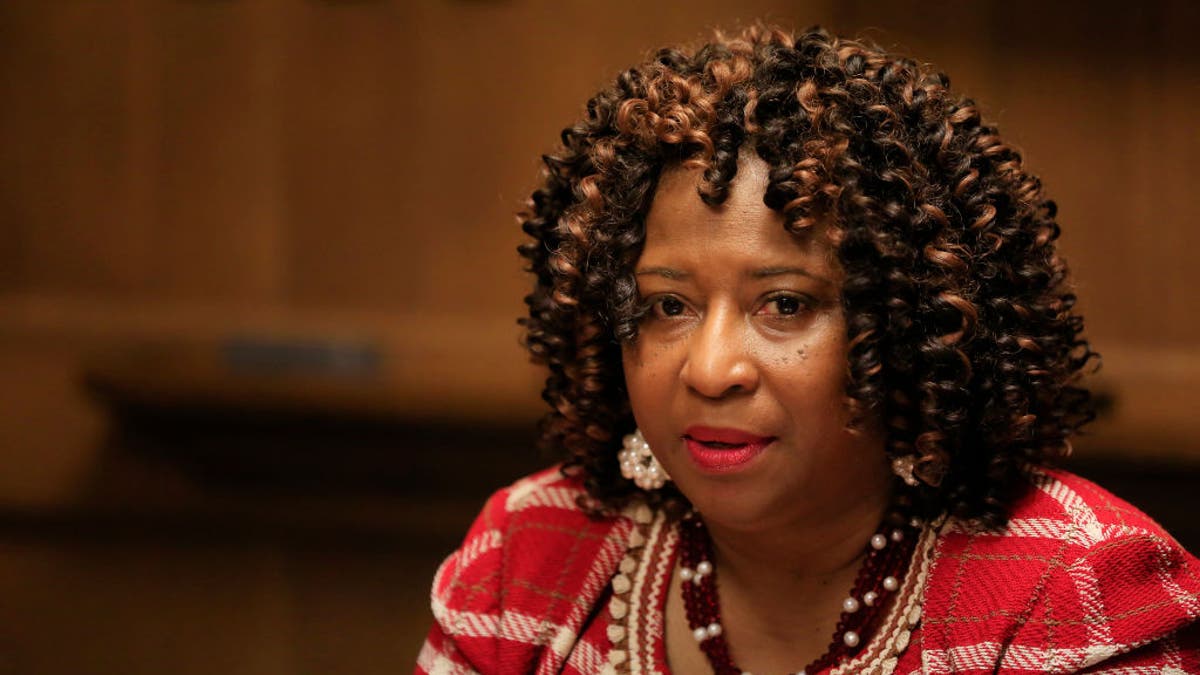 CLICK HERE TO GET THE FOX NEWS APP
Eliyanah's death on a Fremont highway comes after the county's district attorney told supporters of another Bay Area family that she was exploring ways to keep their child's suspected killers out of prison.
Alameda County District Attorney Pamela Price, who received campaign support from billionaire progressive donor George Soros, made the remarks in an email sent to a community member and obtained by local media.
One-year-old Jasper Wu died in the crossfire of a gang shootout — also on Interstate 880 — in 2021. Of the four suspects, three were charged with murder.