Truck driver facing charges in death of boy, 9, who was boarding school bus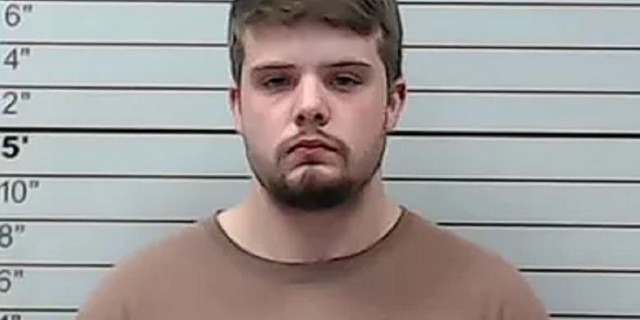 A truck driver in Mississippi was facing charges after fatally striking a 9-year-old boy who was boarding a school bus Wednesday morning, local media reported.
The child, identified as Dalen Thomas, was airlifted from Baldwyn, where the accident occurred, to a children's hospital in Memphis, Tenn., where he later died, the Clarion-Ledger of Jackson, Miss., reported.
Authorities said the boy was a student at Baldwyn Elementary School. Raymond Craven, the school district's assistant superintendent, told WTVA-TV of Tupelo, Miss., that the bus was stopped when the truck hit the child. Four students were on the bus at the time, the Mississippi Highway Patrol said.
5 CHILDREN, 2 ADULTS STRUCK BY SPEEDING VEHICLE IN FLORIDA, POLICE SAY
The MHP identified the truck driver as Hunter Newman, 22, of Marietta, WCBI-TV of Columbus, Miss., reported. He was formally charged in Lee County with aggravated assault, the report said. His bond was set at $10,000.
Superintendent Jason McKay told WTVA that the school district is working with law enforcement to investigate the accident.
"We are working with law enforcement to investigate the accident. The safety of our students will always be the number one concern," McKay told the Clarion-Ledger.
Wednesday's tragedy came a day after a 9-year-old girl and her twin 6-year-old brothers were killed and another child critically injured after they were hit by a pickup truck while crossing a street in northern Indiana to board a school bus.