Troubled man's repeated confession under scrutiny in notorious missing-boy case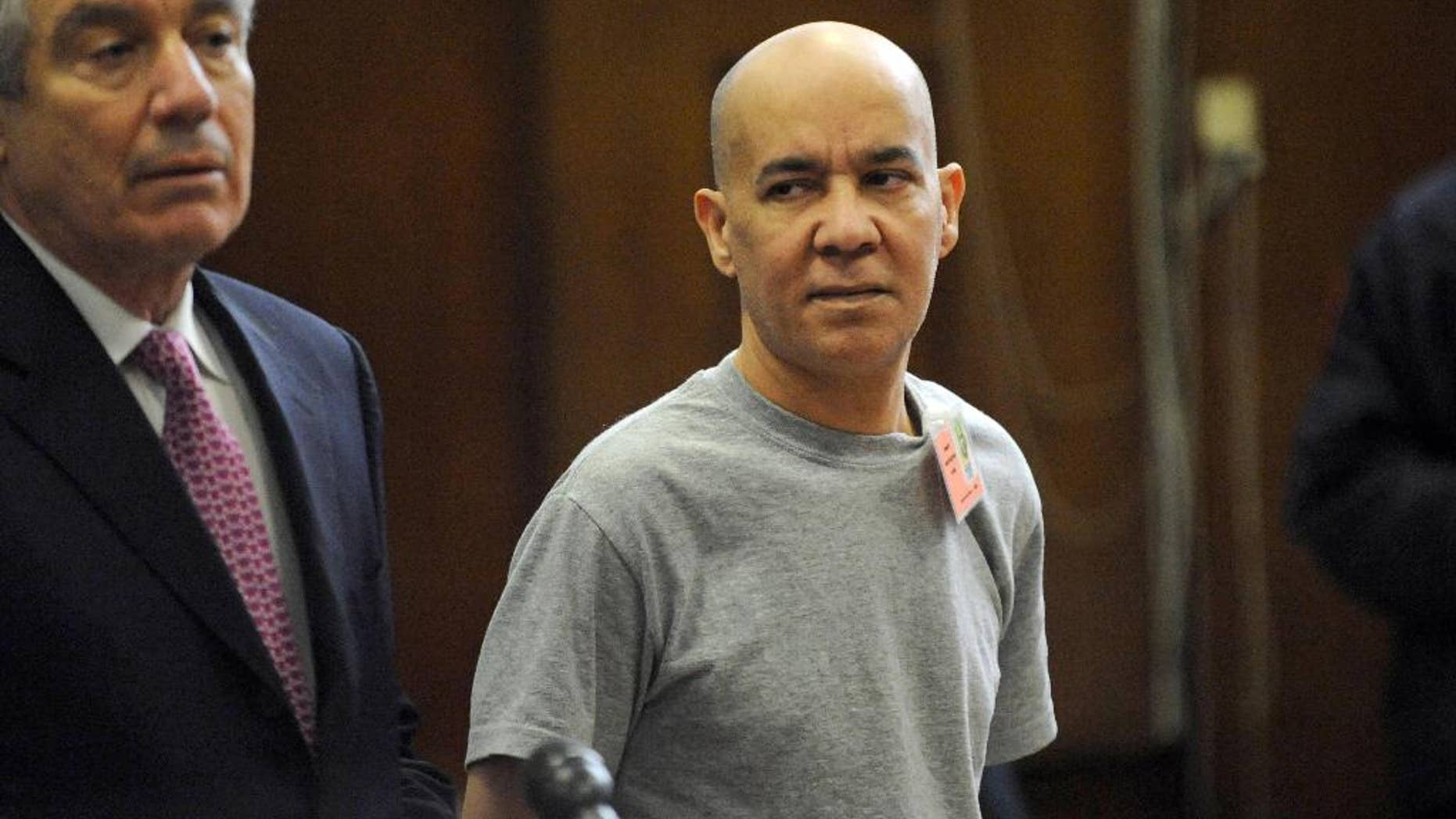 NEW YORK – While a Manhattan judge weighs whether a murder confession in one of the nation's most notorious missing child cases can be used at the suspect's trial, a larger question is looming: Was it all made up?
Suspect Pedro Hernandez is seen in hours of videotaped statements admitting that he choked 6-year-old Etan Patz in 1979 and dumped his body.
But his lawyer says it's false. The 53-year-old has a history of mental illness and an IQ of someone with an intellectual disability. Experts say that could make him more likely to falsely confess.
Prosecutors stand by the confession. The judge must decide whether it can be used as evidence, not whether it's believable.