An Apple AirTag attached to a purse lost at the Houston airport in Texas helped officials find the item and solve the mystery of how it left the airport, according to reports.
Local TV station KTRK in Houston reported that June Ozoa and three of her nurse friends held a mini-reunion in the city, and afterward, she took her friends to the Bush Intercontinental Airport.
Before the women made it through security, Ozoa took a picture of her friends, which showed one colleague's beige purse.
Moments later, though, the purse went missing.
TEXAS FAMILY USES AIRTAG TO TRACK DOWN SUSPECTS IN $62K GRAVEYARD HEIST
Ozoa told the local news station it was insane that a purse went missing at the "most secure place in the airport."
Likewise, Ozoa's friend was reportedly in disbelief as well.
TEXAS MAN USES APPLE AIRTAG TO TRACK DOWN PERSON WHO STOLE HIS TRUCK, THEN KILLS HIM: POLICE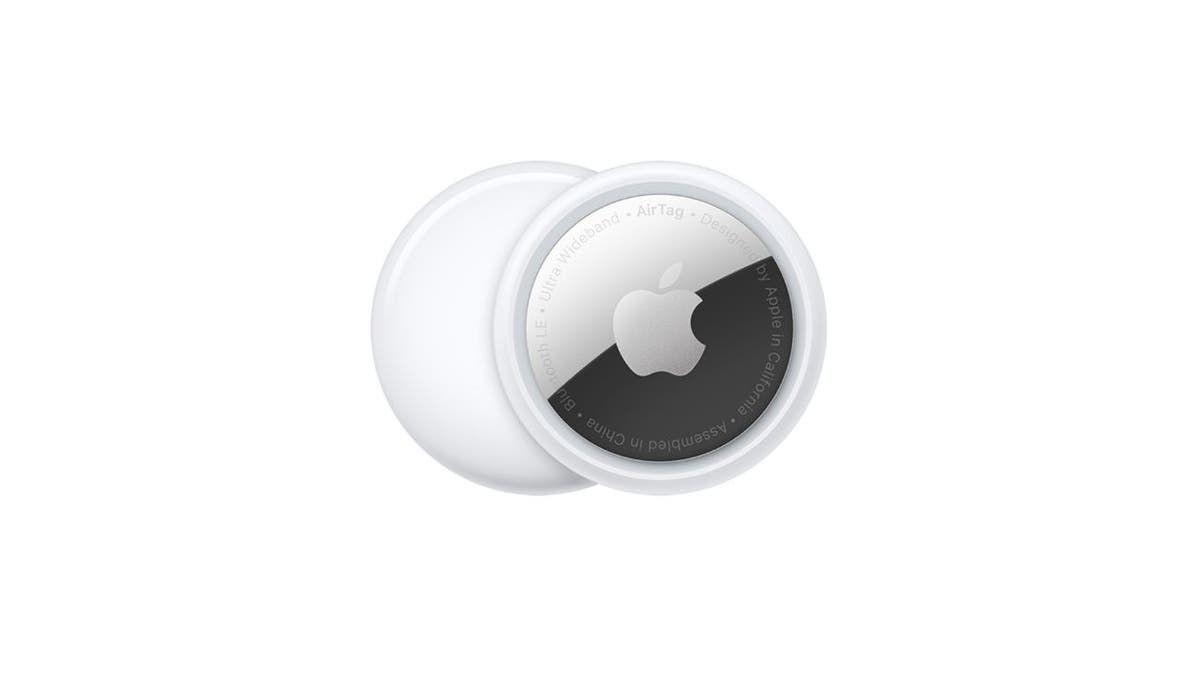 Luckily, the friend's bag had an Apple AirTag attached, and it showed that the purse was sitting at the TSA checkpoint.
Over the next three hours, the woman reportedly attempted to get TSA agents to assist in tracking down her purse, though she told the news station the officials were not helpful, but instead they were "rude."
She eventually threw her hands up and boarded the plane to head back to California, where she lives.
Apple AirTags are basically GPS locators that, when paired with an Apple account, allow the user to see where the tag is located. The feature can be found in the "Find My" application on iPhones, which can be used to find items like MacBooks, iPhones, Apple Watches, AirPods and AirTags.
TEXAS WOMAN FINDS APPLE AIRTAG TAPED UNDER CAR USED TO TRACK HER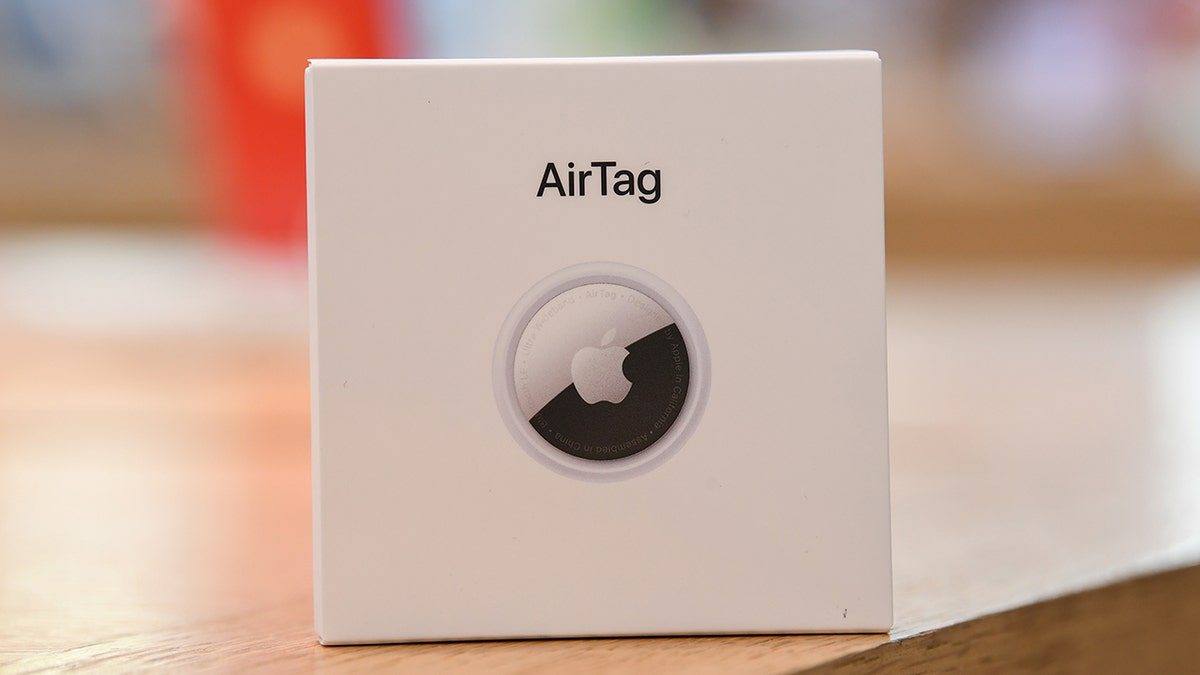 The day after returning home, the woman checked to find out where here AirTag and AirPods were, and noticed they were no longer at the TSA checkpoint. Instead, the news station reported, the AirTag was at the METRO bus terminal and the AirPods were moving on the East Freeway until going radio silent.
Growing frustrated, the woman called the news station to see if they could help her out, but also warn others about falling victim to similar circumstances.
KTRK said they called METRO and located the AirTag in its lost and found area.
METRO also helped with providing which bus the AirTag was found on, and which route, which happened to be the Bush Airport route.
The station also reached out to Houston Police, which asked the bus company to hand over video from the bus the AirTag was located on.
CLICK HERE TO GET THE FOX NEWS APP
The woman told the news station that investigators were working to identify a suspect they had located on bus video.
Both the victim and Ozoa said they suspect a worker at the airport took the purse, though it was just speculation. They also remain hopeful investigators will locate the suspect.