A Texas father returned home from work Aug. 12 and discovered his 11-year-old daughter strangled to death beneath a bed.
A medical examiner determined Maria Gonzalez died of strangulation by asphyxiation and had also been sexually assaulted by the unknown assailant, according to the Pasadena Police Department.
Police responded to the Main Village apartment complex on Main Street around 3 p.m. that Saturday after her father, Carmelo Gonzalez, called 911, saying his daughter was not breathing. Medics pronounced the girl dead at the home.
Earlier that day, Carmelo Gonzalez went to work and had been texting with Maria, who was home alone at the time, according to police and local news.
TEXAS MAN FOUND GUILTY OF SEXUALLY ABUSING, THREATENING CHILD FOR 5 YEARS, SENTENCED TO PRISON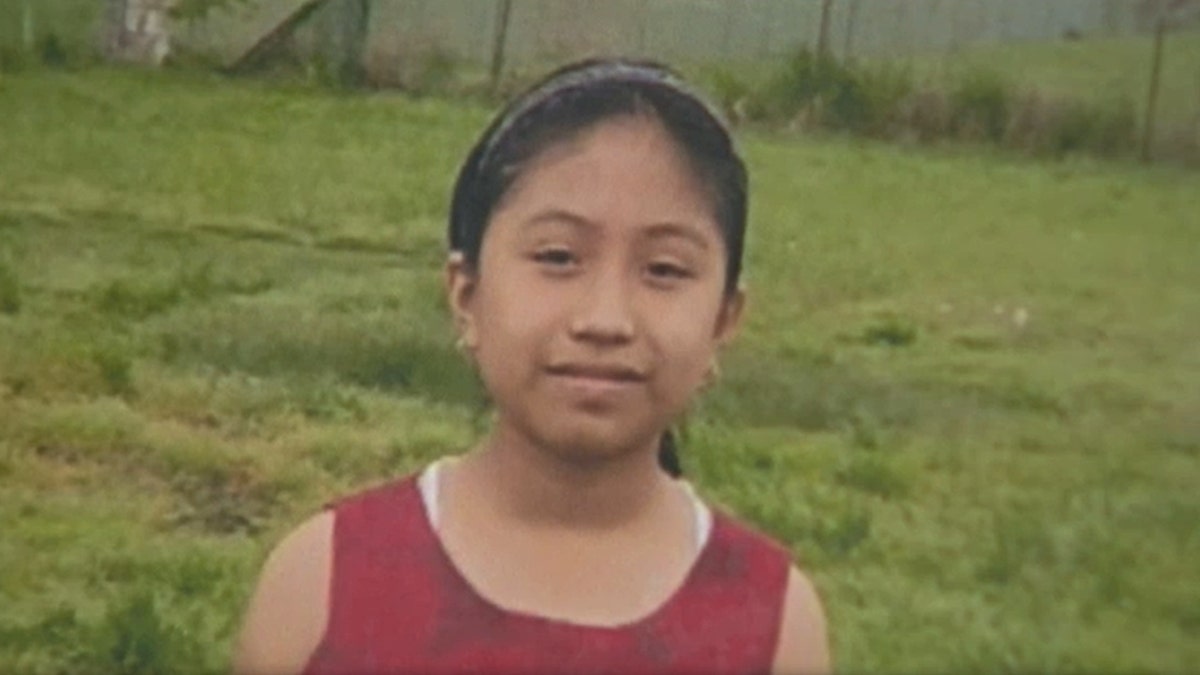 Gonzalez told FOX 26 Houston Maria texted him that morning saying she heard someone knocking at the door.
TEXAS MAN ACCUSED OF ATTEMPTING TO KIDNAP VICTIM AT A TARGET STORE: POLICE
"I told her, 'Don't open the door because I am arriving at work,' and she responded, 'I am in my bed,'" he told the outlet.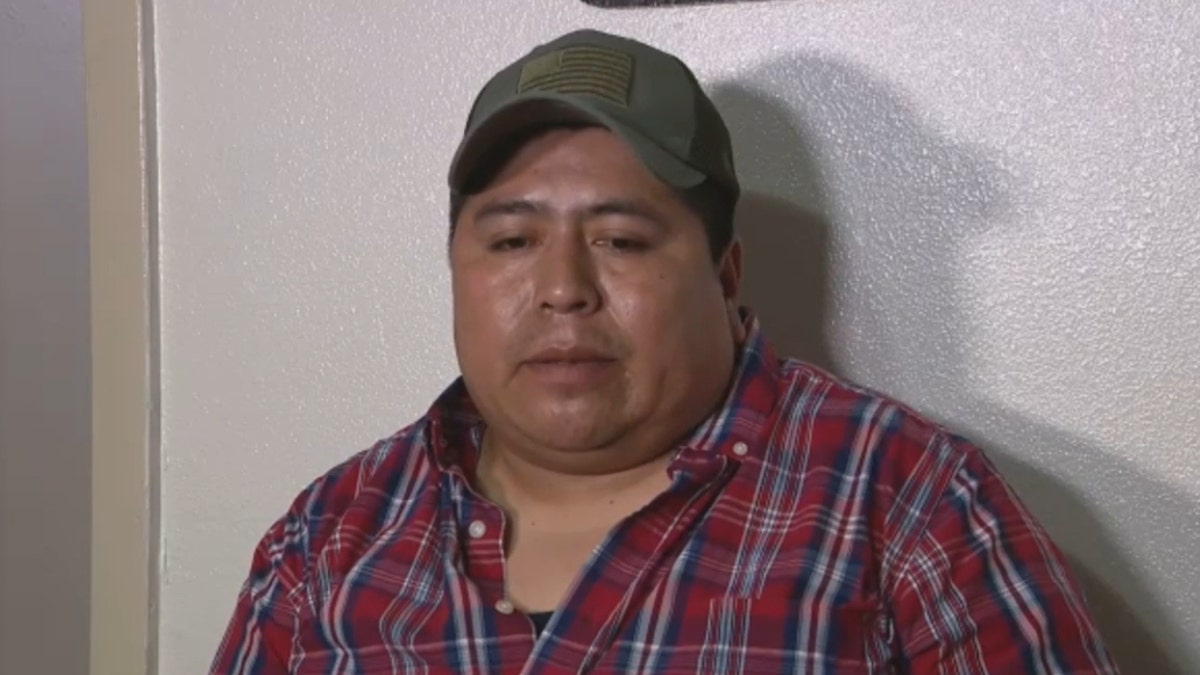 Pasadena Police said that was the last communication Gonzalez received from his daughter. Gonzalez said he found her in a plastic bag in a laundry basket beneath his bed.
CONVICTED MURDERER OF 8-YEAR-OLD FACES NEW INDICTMENTS FOR DOUBLE HOMICIDE IN TEXAS
"Unfortunately, they left her under the bed in a plastic bag. They left my poor daughter," he told FOX 26.
Authorities told the outlet many undocumented immigrants live in the city just east of Houston, so some residents are relucant to speak with police, whose main priority is finding the suspect in Maria's murder.
CLICK HERE TO GET THE FOX NEWS APP
"I'm here to tell you immigration status on a case like this, that's neither here nor there; the important thing is solving this case and getting the community safe," Pasadena Police Department Officer Josh Bruegger said, according to FOX 26.
Authorities are asking anyone with information about Maria's murder to contact Det. M. Quintanilla at 713-475-7803 or Det. S. Mata at 713-475-7878.