A Grand Prairie, Texas, man who continuously sexually abused a child and threatened to abuse her siblings was sentenced to 43 years in prison Friday, without the possibility of parole.
Ellis County District Attorney Ann Montgomery announced the sentencing of 33-year-old John Paul Garcia on Tuesday, saying he was found guilty by a jury after a week-long trial.
Montgomery said in a press release that the child told her grandmother that Garcia had sexually assaulted her since she was 7-years-old.
TEXAS MAN ACCUSED OF ATTEMPTING TO KIDNAP VICTIM AT A TARGET STORE: POLICE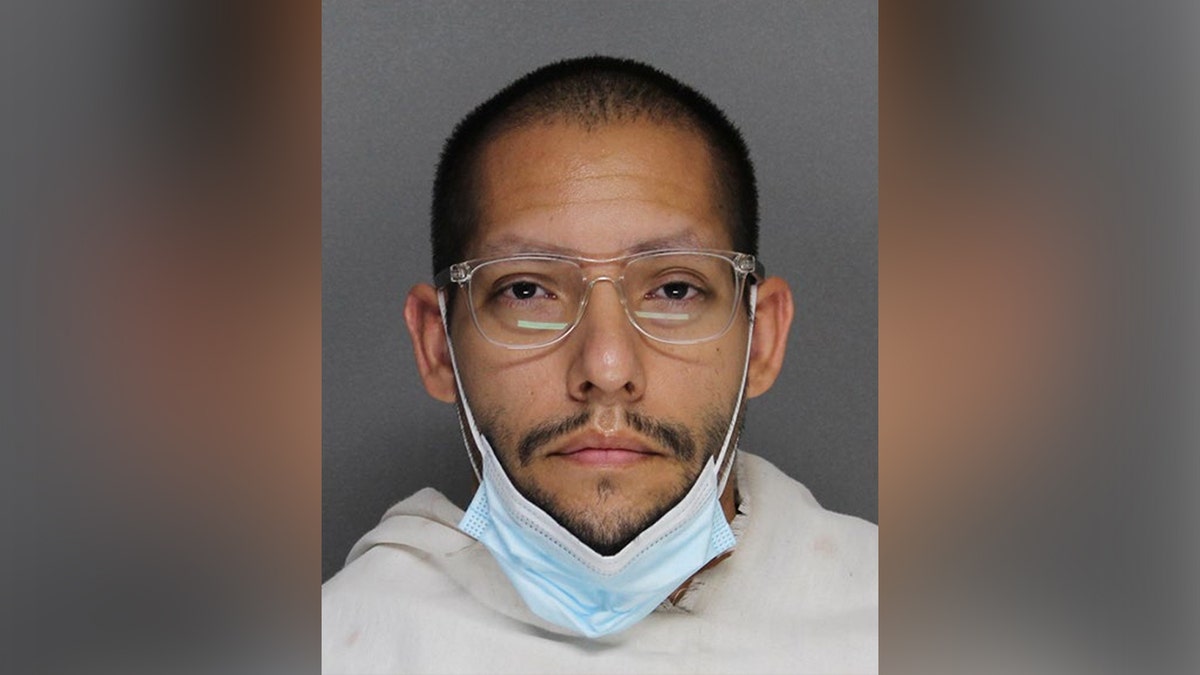 Over the course of five years, Garcia abused the young girl in three counties and four cities, including a home in Midlothian, Texas.
Garcia reportedly had a relationship with the family, and the child confessed that her perpetrator threatened her during the years she was abused.
CONVICTED MURDERER OF 8-YEAR-OLD FACES NEW INDICTMENTS FOR DOUBLE HOMICIDE IN TEXAS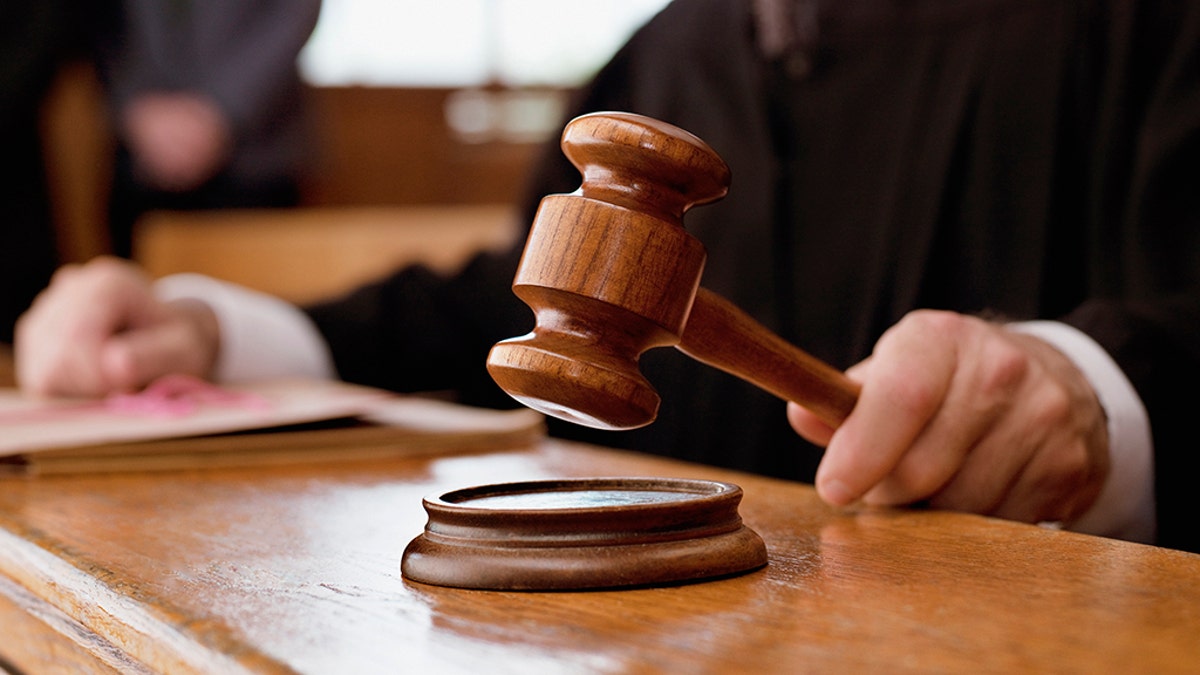 The prosecutor said Garcia threatened to sexually abuse the child's younger siblings unless she allowed him to continue sexually abusing her.
"The victim exhibited incredible courage and strength during the investigation and trial," Montgomery said. "I appreciate the multiple agencies and civilian witnesses that came together to support this child who suffered repeated, vile sexual acts by Garcia."
CLICK HERE TO GET THE FOX NEWS APP
Midlothian Police Department Detective Jason O'Briant led the investigation into Garcia, while Assistant County and District Attorneys Kevin Boneberg and Kayce Witt tried the case.