A man suspected in a 1998 drive-by shooting death on a Pennsylvania street was arrested last week in Mexico, police said.
Israel Mendoza, 43, was taken into custody in the city of Jalisco by the U.S. Marshals Service, the Reading Police Department said Monday.
OHIO TEEN WHO INTENTIONALLY KILLED BOYFRIEND IN HIGH-SPEED CRASH LEFT TWISTED ONLINE TRIBUTES TO HIM
Mendoza was arrested in connection with the Aug. 2, 1998 death of Michele Lutz. Lutz was shot in the back on Front and Elm streets.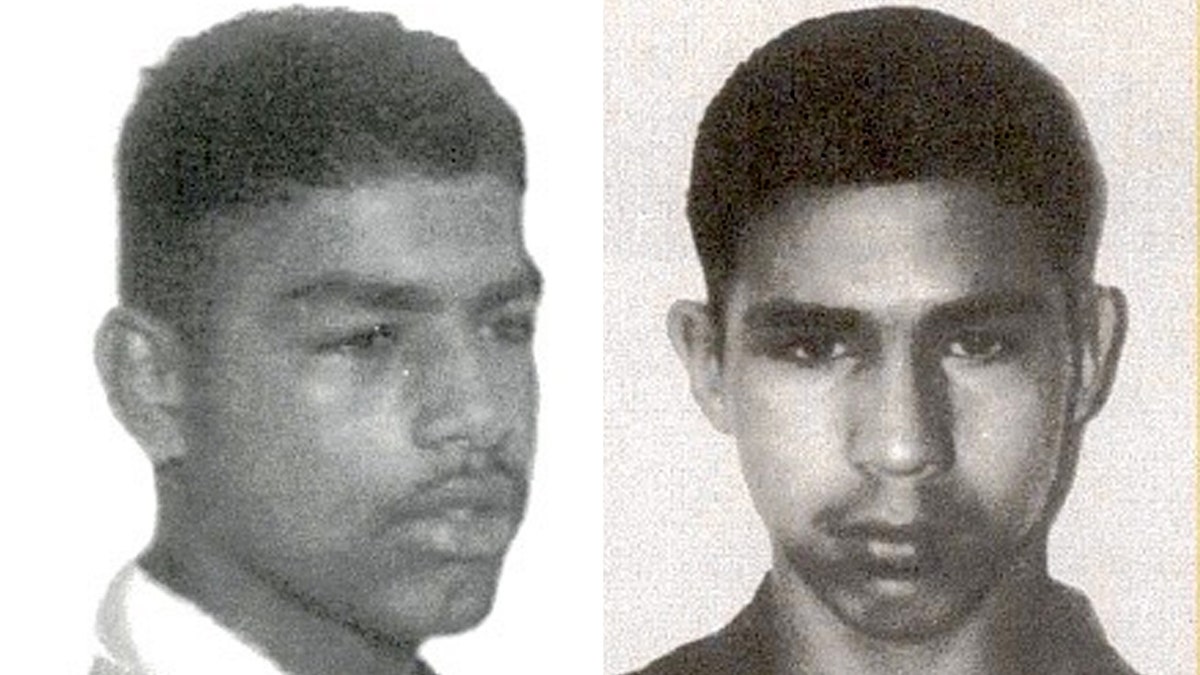 After the killing, Reading police investigators zeroed in on four suspects" Mendoza, Placido Rodriguez, Joshua Ramirez, Israel Mendoza, and Robert Radhames-Herrera.
Rodriguez and Ramirez were arrested in 1998 and pleaded guilty to conspiracy of third-degree murder. Both suspects were sentenced to 10 to 20 years in prison.
CLICK HERE TO GET THE FOX NEWS APP
Radhames-Herrera remains at-large, police said.