The Ohio teenager convicted this week of crashing her car at 100 mph into a brick wall to kill her boyfriend and his friend left more than a dozen bizarre tributes on his online obituary less than a month after the murders.
Mackenzie Shirilla, then 17, posted a photo of her and her 20-year-old victim, Dominic Russo, posing at Universal Studios.
"I miss you nug," she wrote under the snap. "I still feel like your just going to walk in the door any second. I miss your laugh your perfect smile. I feel your energy around me everyday i just wish it was physical. God u are the last person to deserve this you had such a perfect life ahead of you... i wish i told you all this more. Please wait for me."
OHIO TEEN INTENTIONALLY CRASHED CAR INTO BRICK WALL TO KILL BOYFRIEND, FRIEND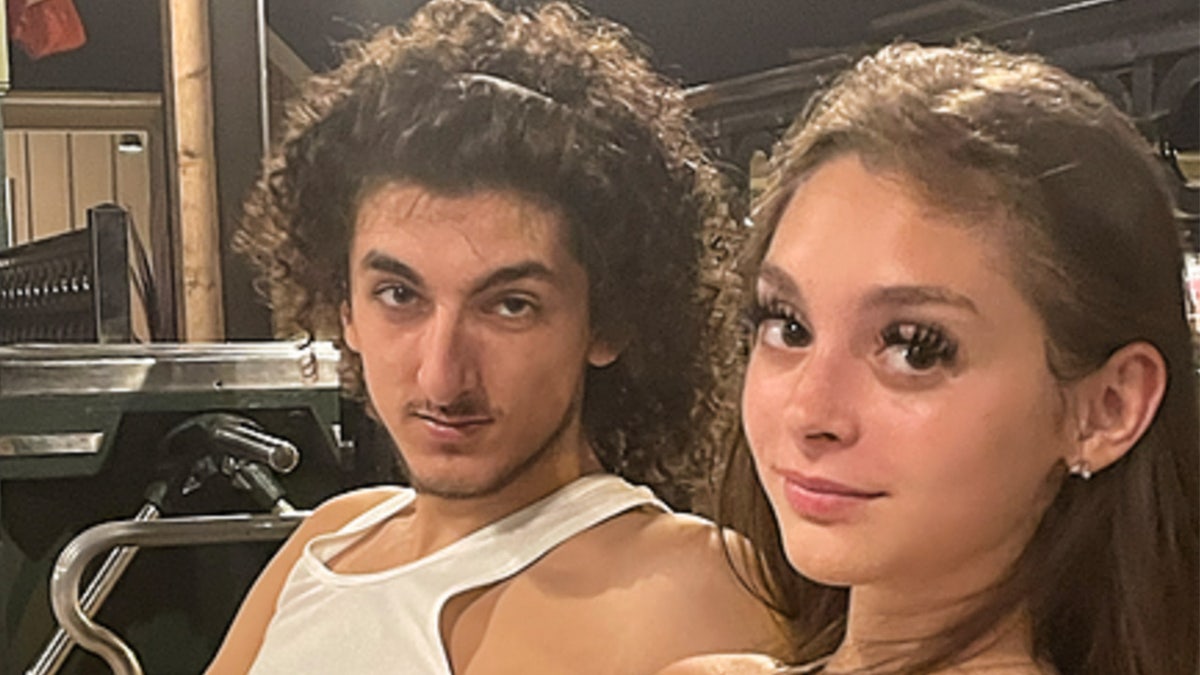 After a four-day trial, a judge Monday found the now-19-year-old Shirilla guilty of four counts of murder and other charges for the deranged plot.
Shirilla abruptly accelerated her Toyota Camry on Alameda Drive in the early morning hours of July 22, 2022 and slammed it into the brick wall of a business in Strongsville, near Cleveland.
Less than a week after the wreck, Shirilla posted several photos of the pair to the online obituary and called Russo her "soulmate" and "love of my life."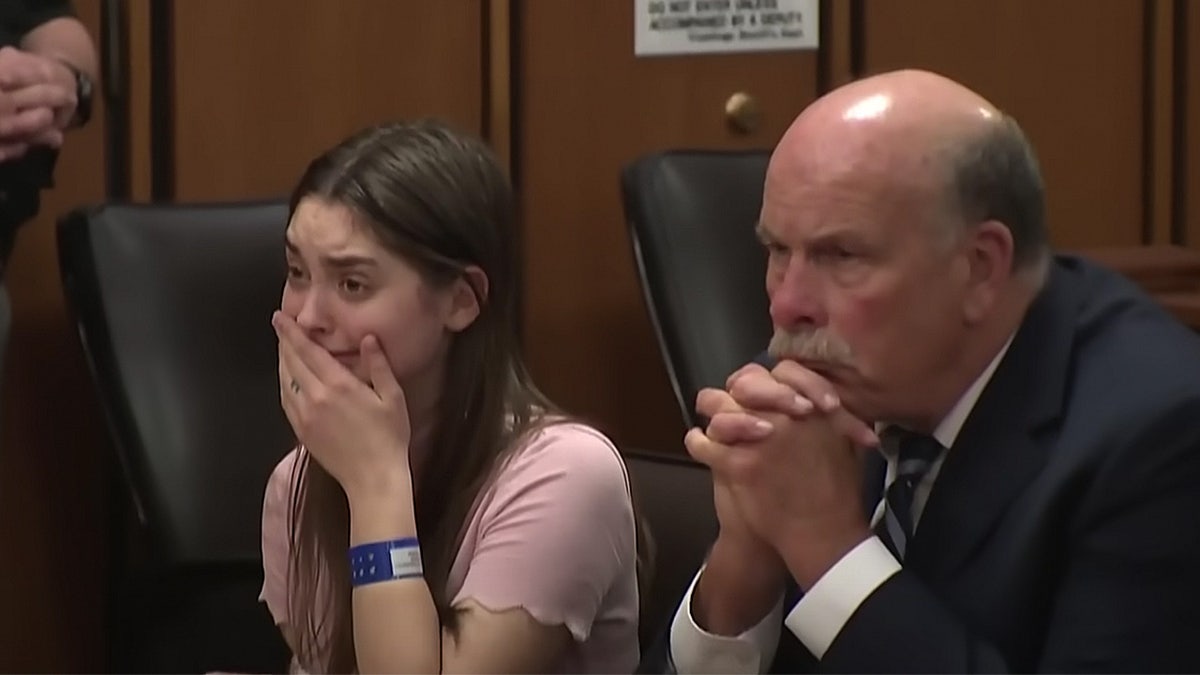 The crash instantly killed Russo and his friend Davion Flanagan, 19. Prosecutors argued at trial that Shirilla smashed into the building to end her toxic relationship with Russo, and Flanagan just happened to be along for the ride.
"This was not reckless driving. This was murder. She had a mission, and she executed it with precision. The mission was death."
MOTHER OF SOUTH CAROLINA BRIDE KILLED IN WEDDING CRASH LASHES OUT AT ACCUSED DRUNK DRIVER
The two men were pronounced dead at the scene, while Shirilla, who was unconscious, was trapped in the mangled vehicle and had to be extracted.
The trio had been smoking marijuana before Shirilla got behind the wheel. Her attorney argued that Shirilla was not trying to kill her passengers but simply lost control of her car.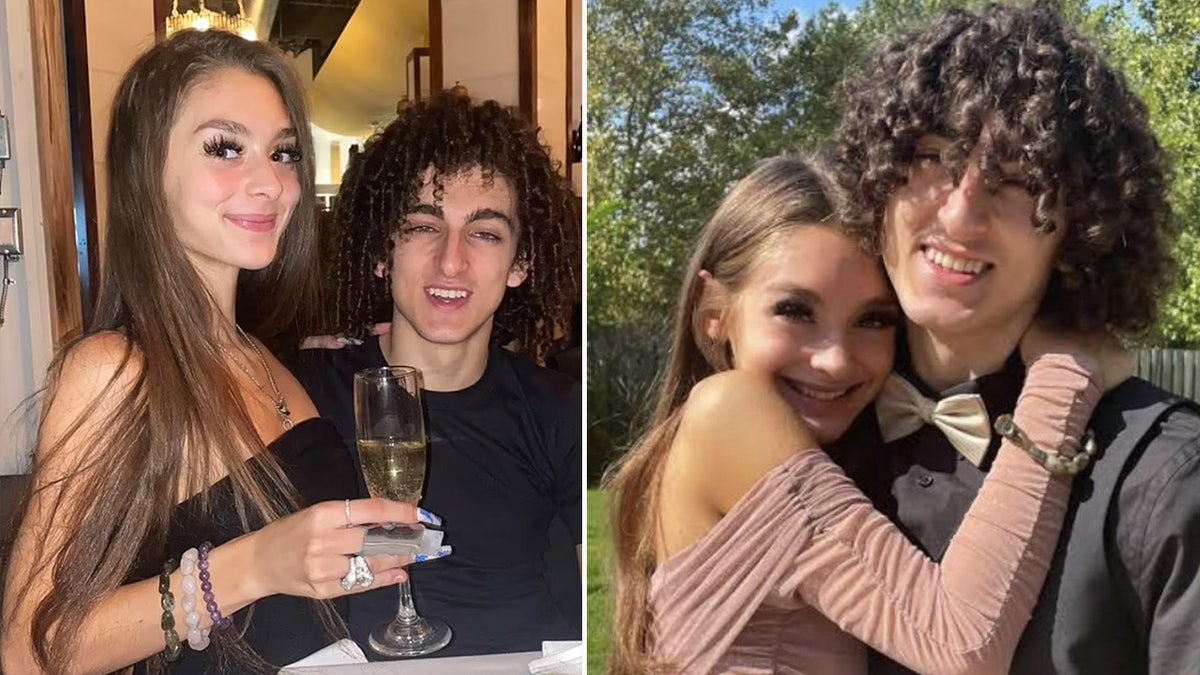 "This was not reckless driving. This was murder," Cuyahoga County Judge Nancy Margaret Russo said Monday before delivering her verdict. Shirilla waived a jury trial.
"She had a mission, and she executed it with precision. The mission was death," said the judge, as Shirilla wept.
The teenager, who the jurist described as a "literal hell on wheels" has been in the spotlight recently for questionable social media posts, including a now-private TikTok video.
"I'm just one of those girls that can do a lot of drugs and not die," she said, staring into the camera.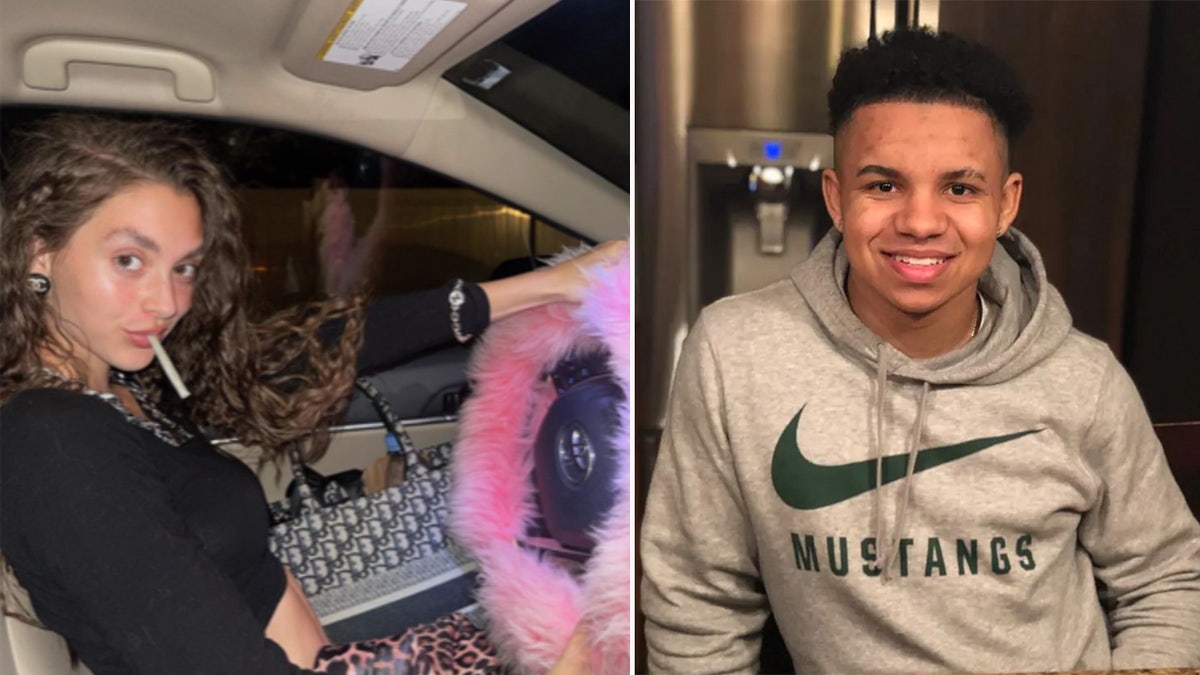 Her Instagram account, which appears to have been scrubbed, featured numerous photos of her partying. In one, she is sitting behind the wheel of her car as a cigarette dangles from her mouth.
Her conviction carries an automatic sentence of life in prison with the possibility of parole after 15 years, according to local news outlet Cleveland.com.
CLICK HERE TO GET THE FOX NEWS APP
Shirilla is due back in court on Monday to be sentenced.