Suspect charged in death of Tennessee deputy; search for alleged gunman continues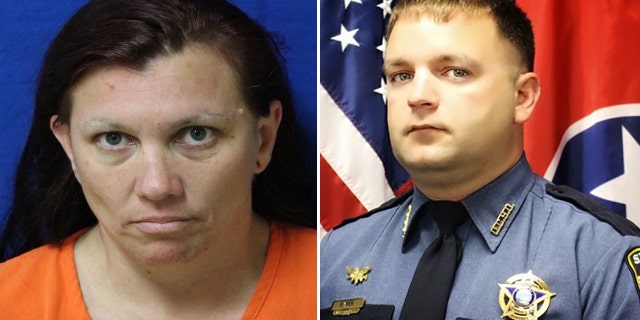 NEWYou can now listen to Fox News articles!
A woman was arrested and charged late Wednesday in connection with the shooting death of a Tennessee sheriff's deputy as the manhunt for the alleged gunman continued, officials said.
The suspect, identified as Erika Castro-Miles, 38, of Dickson, Tenn., was charged with first-degree murder in the death of Sgt. Daniel Baker, special agents from the Tennessee Bureau of Investigation (TBI) said.
Castro-Miles was detained early in the investigation at the Dickson County Jail, where she remains.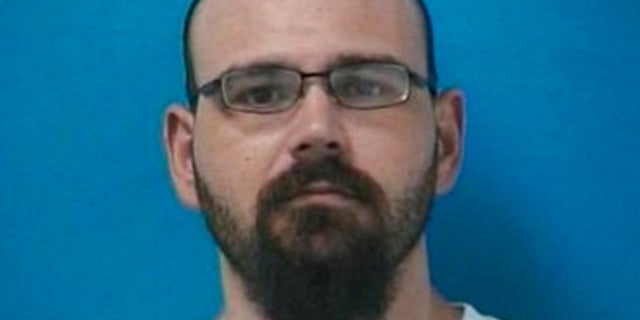 Steven Wiggins, 31, was identified as the suspect in the ongoing manhunt. He was described as a white male with thinning, brown hair. An initial reward of $7,500 was offered for information leading to the suspect's capture, but officials later increased it to $12,500.
TBI officials tweeted overnight that they finalized an arrest warrant for Wiggins, charging him with first-degree murder. They said the investigation to locate the suspect would continue through the night.
Castro-Miles told police Wiggins was "doing meth all night and smoking marijuana."
Baker, a deputy with the Dickson County Sheriff's Office, was responding to a call about a stolen vehicle in Kingston Springs when officials said they lost contact with him. Officers were able to use GPS to track the deputy's car, where he was found shot dead inside of it.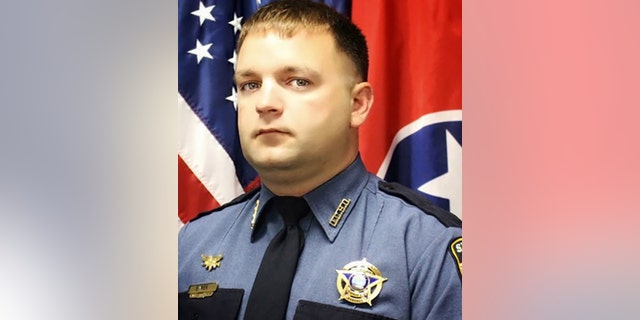 "Our hearts are shattered, one of best deputies was killed. He's one of the guys who puts it on the line every day to keep up safe," Sheriff Jeff Bledsoe said of Baker.
Tennessee officials issued a Blue Alert in the manhunt for Wiggins. A Blue Alert is issued when a Tennessee law enforcement officer is injured or killed in the line of duty. TBI spokesman Josh Devine said it's the second Blue Alert that has been issued since it was created in July 2011.
Police said Wiggins was fighting with his girlfriend Tuesday and allegedly slapped her, held her at gunpoint and stole her car. He was wanted for "aggravated assault and theft" in connection with that incident, Nashville's WSMV-TV reported.
Wiggins had previously been convicted on aggravated assault, theft, vandalism and domestic assault charges. Earlier this year, the suspect never showed to court-ordered community service.
"He has the option to do the right thing," Bledsoe said of Wiggins at a news conference Wednesday. "People make mistakes and people do things that are terrible, and this is an evil deed that he has done. But now he can show people that there's still something left in him by turning himself in."
Baker, a member of the Marine Corps Reserve, served the department for 10 years, three months and 12 days. He leaves behind a wife and daughter.
Fox News' Ryan Gaydos and the Associated Press contributed to this report.