Several people found dead in AZ home, gas leak likely cause of death
Phoenix officials have not yet released the official cause of the deaths
Several people were found dead inside a Phoenix home Wednesday after a possible gas leak, authorities said.
City police, firefighters and hazardous materials teams were dispatched to a house around 8 a.m.
CA MAN DIES FROM CO2 GAS LEAK IN LOS ANGELES AIRPORT ACCIDENT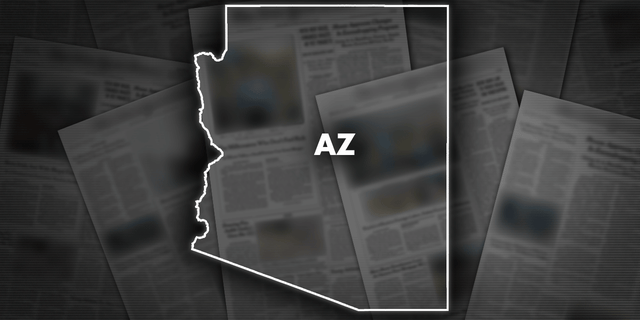 PENNSYLVANIA DAY CARE WAS NOT REQUIRED TO HAVE CARBON MONOXIDE MONITOR AS GAS LEAK SENDS 2 DOZEN TO HOSPITALS
Police and firefighters reported finding victims inside the home, but there was no immediate word on how many people died.
Television station video from the scene shows a propane tank in a large taped-off area around the home and multiple emergency response vehicles in the neighborhood.