A brief encounter between a motorist and a person on an electric scooter in Seattle over the weekend escalated into a shooting that killed the motorist and injured his young nephew, according to police.
A King County judge on Monday found probable cause to hold a 35-year-old Seattle man in jail on investigation of murder and assault, The Seattle Times reported. Family members have identified Elijah Lewis, a 23-year-old entrepreneur and community activist, as the man who was killed.
The man's bail was set at $2 million. Prosecutors expect the case will be referred to them this week for a charging decision.
SEATTLE-AREA MAN ARRESTED FOR OVER 20 'SWATTING' CALLS IN US, CANADA
Lewis was driving in the Capitol Hill neighborhood with his 9-year-old nephew about 5 p.m. Saturday when he overtook a man riding a scooter and then tried to turn right, says the probable cause statement outlining the police case against the scooter rider.
"There was some type of interaction between the scooter and the vehicle," according to a statement written by a Seattle police officer. "The window was rolled down (and) words were exchanged between the two parties."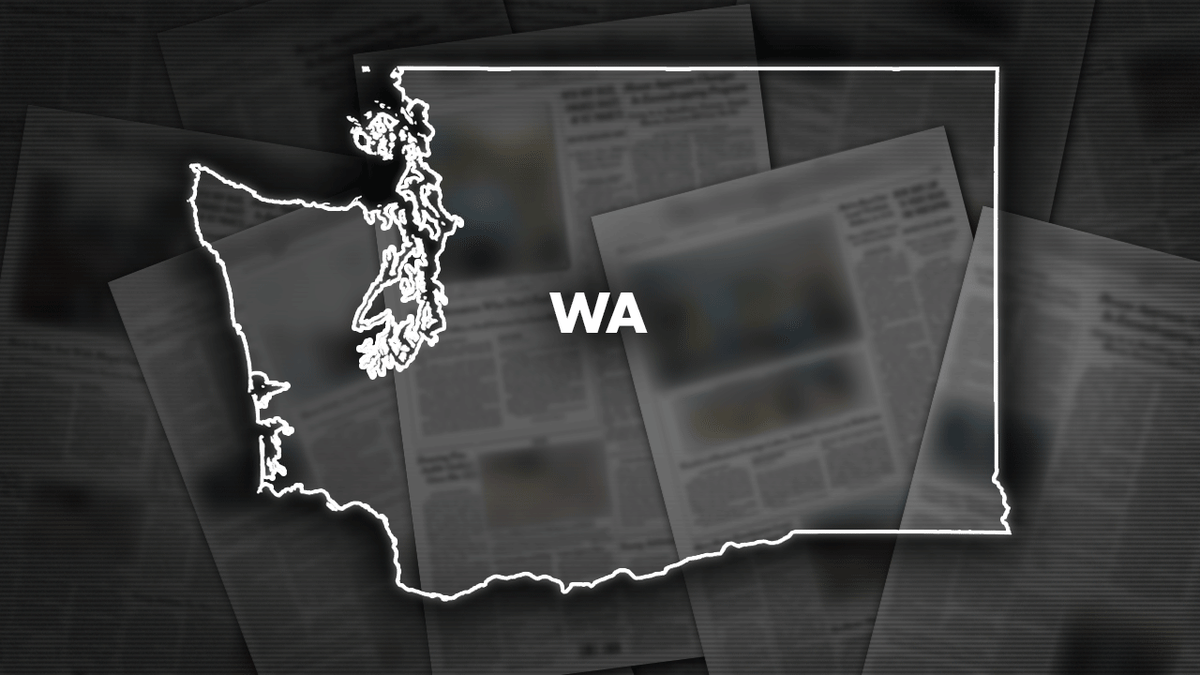 The man on the scooter then fired a handgun three times into the car, the probable cause statement says. Two witnesses said the man fired as the car moved away from him.
SEATTLE TO GIVE PAID SICK LEAVE TO GIG WORKERS UNDER FIRST-IN-THE-NATION LAW
One bullet struck Lewis in the chest and another hit his nephew in the calf, the statement says. Lewis eventually crashed into a parked car, according to police.
Lewis died soon after arriving at Harborview Medical Center. His nephew required stitches at the hospital, the statement says.
CLICK HERE TO GET THE FOX NEWS APP
Lewis was taking his nephew to a monster truck rally to celebrate his birthday when they were shot, Lewis' brother, Mario Dunham told the newspaper.
Lewis was remembered as an entrepreneur and activist who was heavily involved with Africatown Community Land Trust, an organization focused on preserving Seattle's Black community.