Samuel Little, Ted Bundy, Jeffrey Dahmer and other prolific serial killers throughout history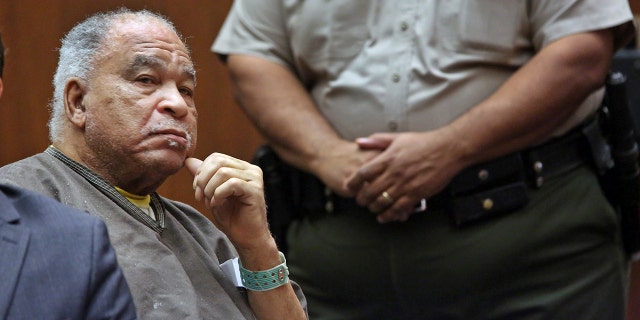 Samuel Little, a former boxer, has admitted to killing as many as 90 people across the U.S.
He would punch his victims until they were unconscious, strangle them and leave town after disposing of the bodies. He is currently serving a life sentence for murdering three women in California.
CONVICTED KILLER, 78, MAY BE TIED TO MORE THAN 90 COLD CASE HOMICIDES, POLICE SAY
Here's a look at some of history's most notorious serial killers.
Ted Bundy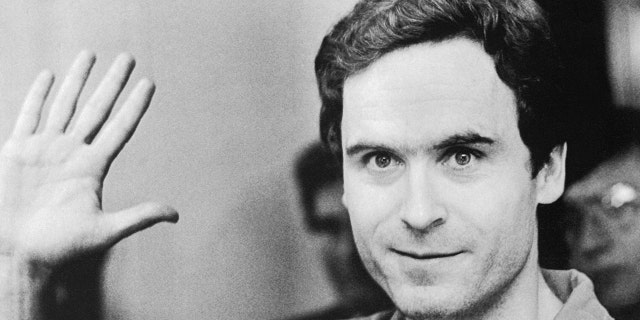 Ted Bundy was described as an "all American boy" and "Mr. Up-and-Coming Republican." But he was convicted of killing three women and confessed to murdering dozens more.
In January 1978, Bundy broke into the Chi Omega sorority house at Florida State University, bludgeoning and killing two women. He injured two others in the attack. And in February 1978, 12-year-old Kimberly Leach went missing from her Florida home. Her body was eventually discovered in an abandoned pigsty, and Bundy was convicted of rape and murder.
TED BUNDY'S DEFENSE ATTORNEY SAYS SERIAL KILLER WAS 'ABSOLUTELY BORN EVIL,' HAD A 'DEATH WITH' IN NEW DOC
Before he was put to death by electric chair in January 1989, Bundy confessed to killing more than 30 other women in multiple states. A Justice Department report said "the true toll may never be known."
Alexander Pichushkin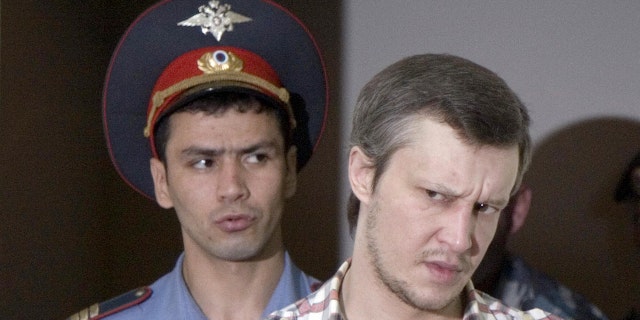 Called the "Chessboard Killer," Alexander Pichushkin killed up to 61 people in Moscow. Police reportedly found a chessboard in his apartment with numbers on 61 squares – which he said represented the people he killed.
Pichushkin would lure many of his victims to a park, where he would share a bottle of vodka and talk. He said he wanted to get to know his victims "because it was important for me not to simply kill the flesh…It was important to kill a human being," he said, according to The Sun.
Many of his victims were found with their heads smashed and items such as vodka bottles or a stick protruding from the skull. He would often feast on parts of his victims' bodies, according to the New York Daily News.
Pichushkin was convicted of 48 murders and sentenced to life in prison in 2007.
Tsutomu Miyazaki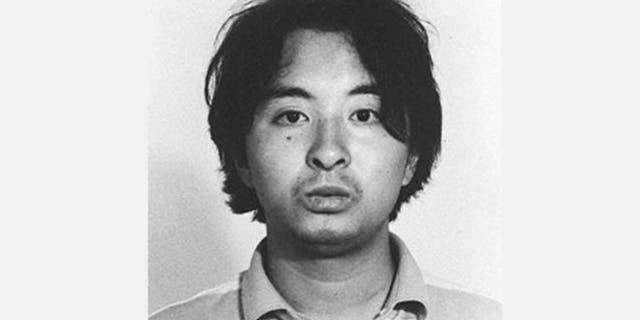 Tsutomu Miyazaki is one of Japan's most infamous serial killers. He murdered four young girls – between the ages of four and seven.
He reportedly sent the remains of one of his victims to her family. He also drank the blood of his victims.
At age 45, Miyazaki was obsessed with pornography and sexual cartoons. He was hanged in 2008.
Jeffrey Dahmer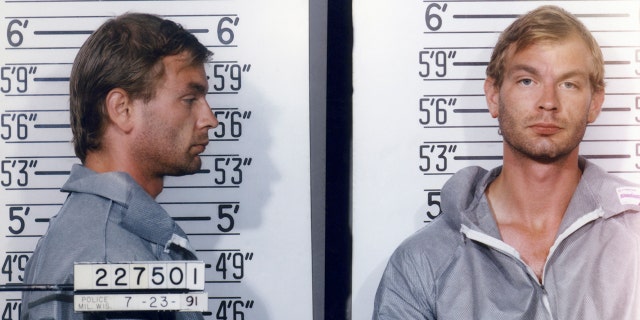 Jeffrey Dahmer confessed to murdering more than a dozen young men in his Milwaukee house of horrors. He would keep – and sometimes eat parts of – their remains.
Dahmer said he was lonely and killed his victims so they would stay with him.
"I didn't want them to leave," he said.
Dahmer was sentenced to life in prison but was killed by a fellow inmate in 1994.
John Wayne Gacy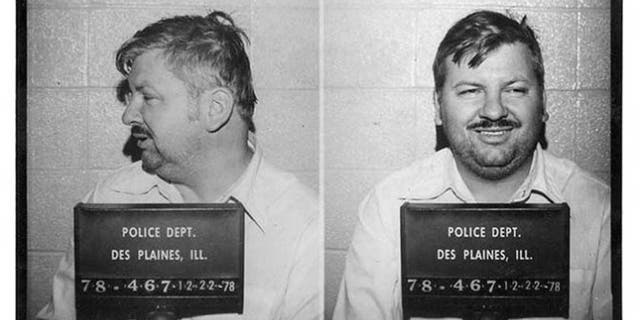 John Wayne Gacy – known for dressing up as a clown at parties and parades – lured men and boys to his home where he would sexually assault and kill them.
Gacy reportedly was able to get most of his victims to his home by pretending to be a police officer or offering them work. In all, he killed at least 33 people and buried many of them below his house.
Gacy was eventually caught when a 15-year-old was reported missing after he said he was meeting Gacy about a job.
Gacy died by lethal injection in 1994.
The Associated Press contributed to this report.