Convicted killer, 78, confesses to 90 murders, mostly cold cases, in 16 states, officials say
NEWYou can now listen to Fox News articles!
A convicted murderer dubbed one of the "most prolific serial killers in U.S. history" confessed to 90 killings — a majority of which had remained unsolved for years — in 16 states dating back to the early 1970s, the Federal Bureau of Investigation said.
Samuel Little, who is already serving a life sentence for murdering three women in California, made the confessions while being held in Texas for the 1994 murder of Denise Christie Brothers. The serial killer said earlier this year he's willing to cooperate with officials in exchange for a move to a different prison.
"Little is in poor health and will likely stay in prison in Texas until his death. The goal now is to identify his victims and provide closure and justice in unsolved cases," the FBI said in a news release Tuesday.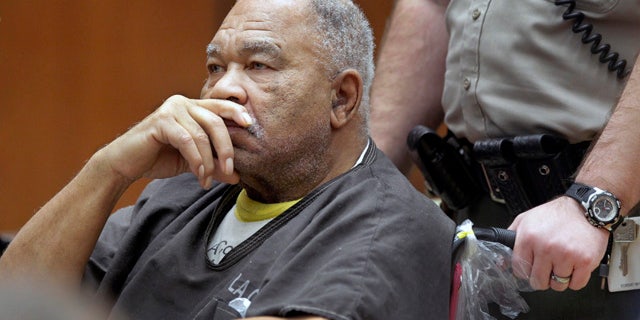 Authorities nationwide traveled to the state to interview Little — and have corroborated at least 34 of the murders, which were committed between 1970 and 2005, according to the FBI. Officials said there are "many more pending confirmations" to murders in 16 states.
"Over the course of that interview in May, he went through city and state and gave Ranger Holland the number of people he killed in each place. Jackson, Mississippi—one; Cincinnati, Ohio—one; Phoenix, Arizona—three; Las Vegas, Nevada—one," ViCAP Crime Analyst Christina Palazzolo said in an FBI news release.
Little's criminal history began in 1956 and he's been arrested nearly 100 times, the New York Times reported. But it was only recently officials began examining the extent of his murderous past, the FBI said.
"By the time we are done, we anticipate that Samuel Little will be confirmed as one of the most prolific serial killers in American history," Bobby Bland, the district attorney of Ector County, Tex., told the New York Times.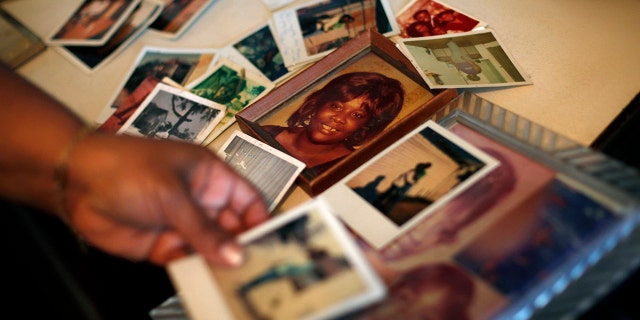 Little, who also goes by the name Samuel McDowell, was arrested in 2012 in a shelter in Kentucky and extradited to California on a narcotics charge. DNA evidence, however, linked him to the murders of three women — Carol Alford, 41, Audrey Nelson, 35, and Guadalupe Apodaca, 46 — in Los Angeles that occurred from 1987 to 1989, the Los Angeles Times reported at the time.
"In all three cases, the women had been beaten and then strangled, their bodies dumped in an alley, a dumpster, and a garage," the FBI said.
Throughout his murder trial, Little insisted he was innocent. But he was convicted in 2014 and given three consecutive life sentences with no possibility of parole.
During the murder trial, authorities in other states began digging up unsolved murders that had similarities to those linked to Little, who preyed on "vulnerable women," often prostitutes or drug addicts. Some of the women Little killed remain unidentified.
Authorities said it wasn't always obvious the women had been murdered because there were no signs of a stabbing or shooting. Some of the deaths were ultimately classified as drug overdoses or accidents.
Little, a former boxer, would punch the victims until they were unconscious, strangle them, dump the bodies and leave town, detectives in Texas said.
But in recent weeks, officials have announced several cold cases have been solved due to Little's confessions.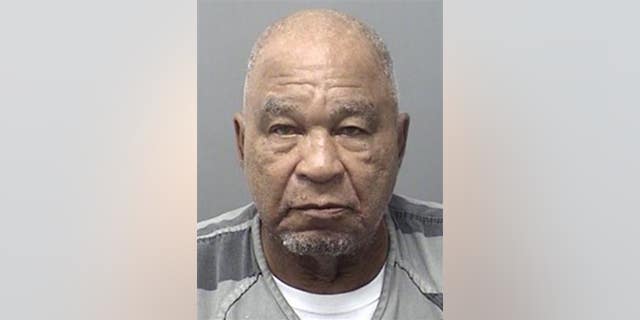 The Marion County Sheriff's Office announced on Nov. 15 that Little confessed to the 1982 murder of Rosie Hill, whose remains were discovered in a wooded area in Florida. Little told Sgt. Michael Mongeluzzo that he killed the 20-year-old woman because "God put him on this Earth to do it."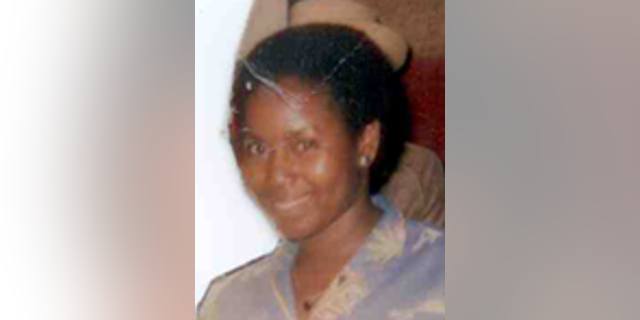 Prince George's County Police in Maryland announced Wednesday that Little is responsible for the death of a still-unidentified woman. The remains of the woman, who was described as being about 19 years old with blonde or reddish hair, was found in 1972.
Little told detectives he picked the victim up at a Washington bus station and she indicated she was recently divorced, from the Massachusetts area and might be a mother.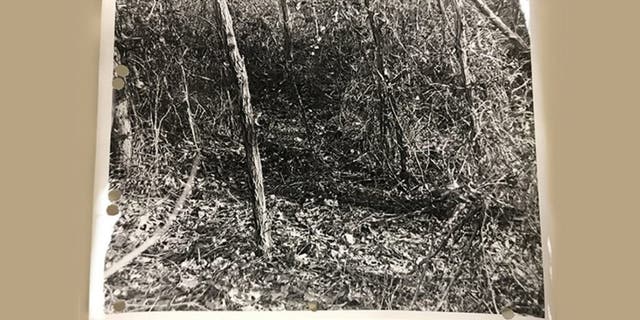 Louisiana police said in a memo this month that Little provided details to the strangulation deaths of Dorothy Richard, 59, and Daisy McGuire, 40, in Houma that "only the murderer would have known." Richard was found dead in 1982 and the body of McGuire was discovered in 1996.
The Associated Press contributed to this report.