Police in Alexandria, Virginia, charge man with 3 killings, 1 of them dating back to 2003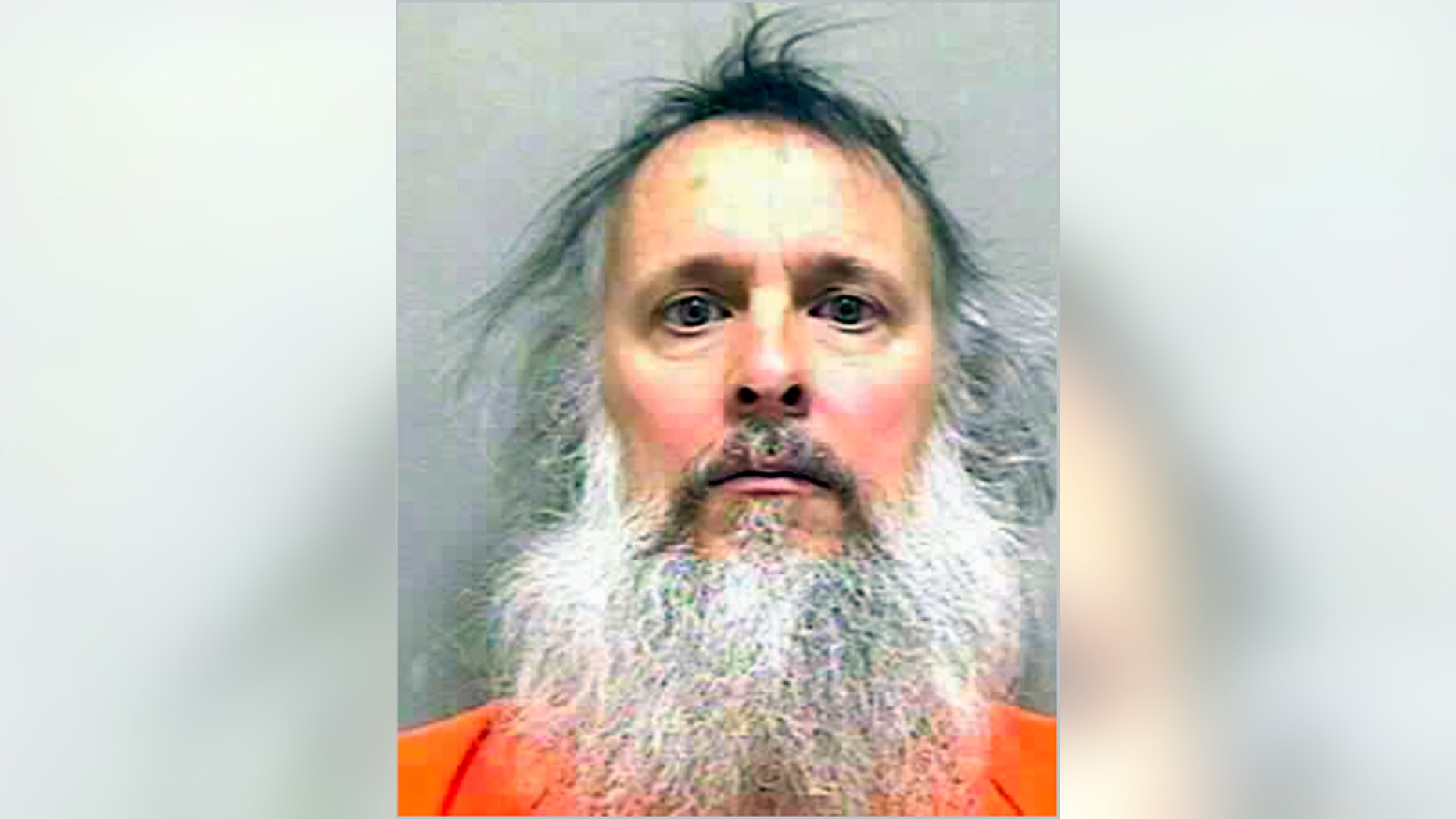 ALEXANDRIA, Va. – Authorities in Alexandria, Virginia, say a man with a long history of erratic behavior has been charged in the shooting deaths of a sheriff's wife, a transportation planner and a music teacher.
Charles Severance, who is being held in Loudoun County awaiting trial on an unrelated gun charge, used to live in Alexandria. He was a fringe candidate for political office and stood out for bizarre behavior at political forums.
The Alexandria Police Department says he was indicted in the 2003 slaying of Nancy Dunning, wife of then-Sheriff James Dunning; the November 2013 shooting of transportation planner Ronald Kirby; and the February shooting of music teacher Ruthanne Lodato. All three were shot in their homes.
The killings were publicly linked this year.
The prosecutor's office said Severance was indicted Monday.